What is the weather forecast for the 2022 Spanish Grand Prix?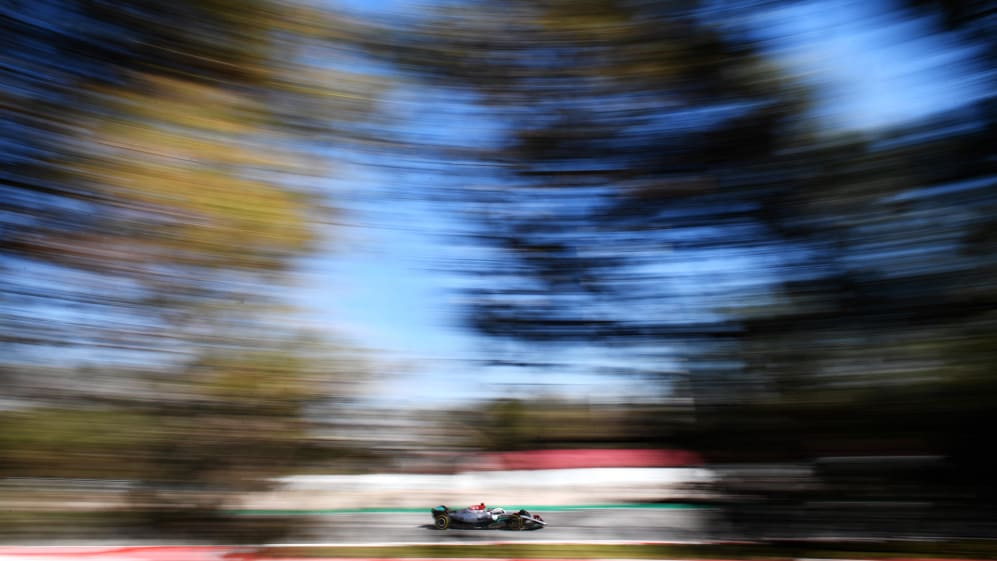 Spain hosts round six of the 2022 Formula 1 World Championship but will it be rain or shine at Circuit de Barcelona-Catalunya this weekend?
Charles Leclerc and Max Verstappen continue their battle in Spain, Ferrari's championship leader having won two races so far and the reigning champion having stood on the top step three times in 2022.
The weather looks sunny and dry with a next to zero percent chance of rain throughout the weekend's sessions. Scroll down for the detailed forecast.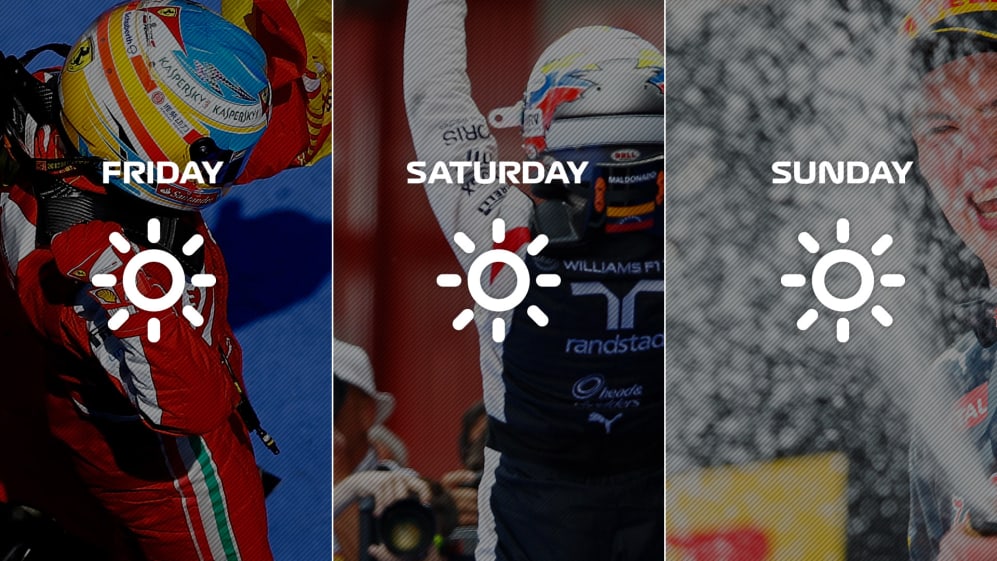 2022 Spanish Grand Prix weekend weather forecast
FRIDAY, MAY 20 – FP1 AND FP2 WEATHER
Conditions: Sunny with a few thin high-level clouds at times. Dry all day long. Light southerly breeze in the afternoon. FP1: 29°C // FP2: 28°C
Maximum temperature expected: 30 Celsius
Minimum temperature expected: 17 Celsius
Chance of rain: 0%
SATURDAY, MAY 21 – FP3 AND QUALIFYING WEATHER
Conditions: Sunny with a few cumulus clouds in the afternoon. Dry all day long. Light southerly breeze in the afternoon. FP3: 27°C // Q: 30°C
Maximum temperature expected: 30 Celsius
Minimum temperature expected: 17 Celsius
Chance of rain: 0%
SUNDAY, MAY 22 – RACE WEATHER
Conditions: Mostly sunny. Dry all day long. Light southerly breeze in the afternoon. Race air temp: 30°C
Maximum temperature expected: 30 Celsius
Minimum temperature expected: 18 Celsius
Chance of rain: 0%