What is the weather forecast for the Qatar Grand Prix?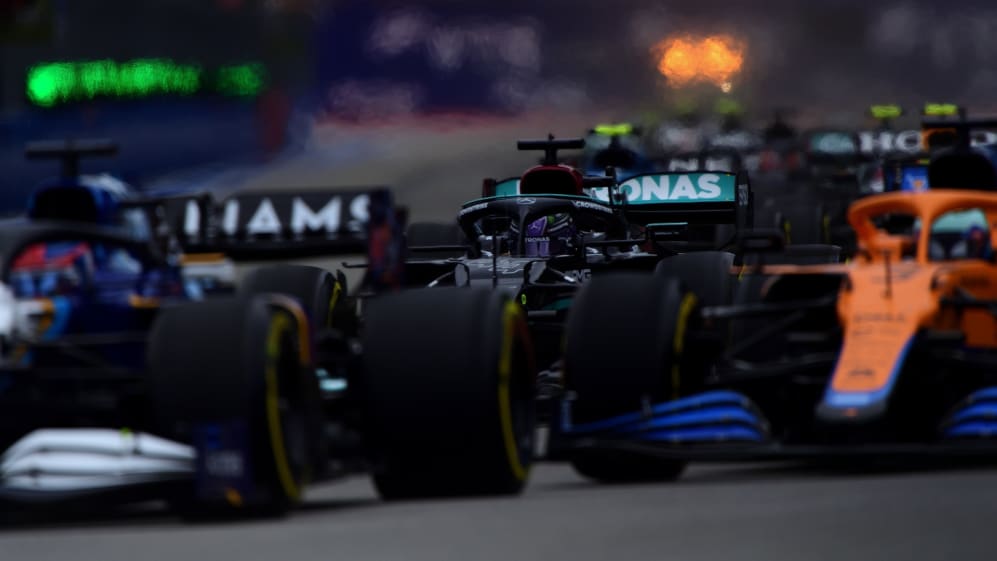 Losail International Circuit makes its debut on the F1 calendar this weekend, as it hosts the first-ever Qatar Grand Prix. But what will the weather be like in the desert?
Well for starters, we can probably count out rain. Qatar is one of the least rain-hit countries in the world, with only around 5 millimetres expected to fall throughout November.
READ MORE: The performance swing, Lap 48 fallout and a first F1 race at Losail – 5 storylines we're excited about ahead of the Qatar Grand Prix
It's not moisture but temperature and wind that will present the biggest challenges to the drivers.
With Lewis Hamilton just 14 points behind Max Verstappen, their respective teams will be hoping to get on top of Qatar's challenging conditions from day one. Scroll down for the forecast.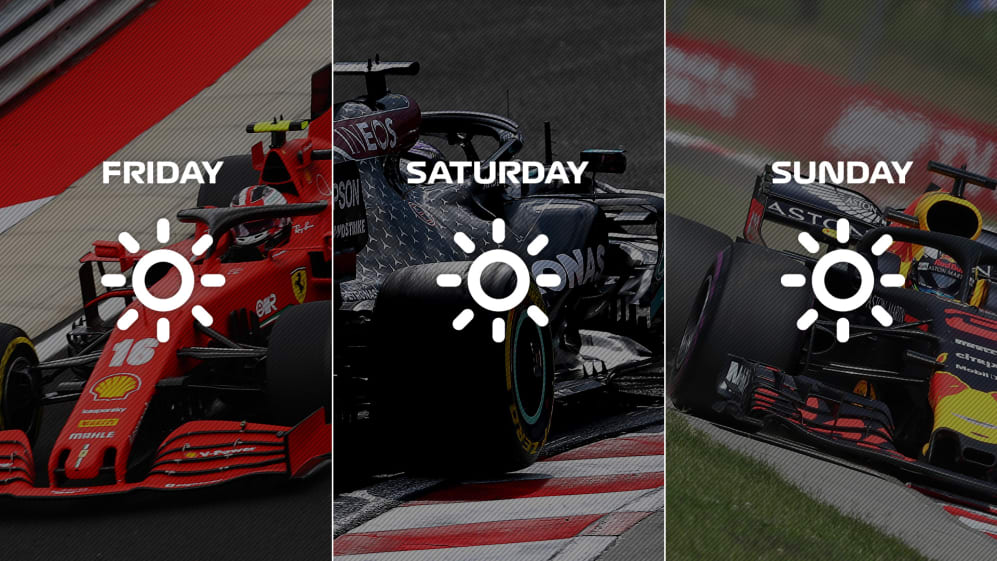 2021 Qatar Grand Prix weather forecast
FRIDAY, NOVEMBER 19 – FP1 AND FP2 WEATHER
Conditions: Sunny and dry all day long. Light northwesterly wind.
Maximum temperature expected: 28 Celsius
Minimum temperature expected 20 Celsius
Chance of rain: 0%
SATURDAY, NOVEMBER 20 – FP3 AND QUALIFYING WEATHER
Conditions: Sunny and dry all day long. Light southeasterly wind for the sessions.
Maximum temperature expected: 29 Celsius
Minimum temperature expected 21 Celsius
Chance of rain: 0%
SUNDAY, NOVEMBER 21 – RACE WEATHER
Conditions: Sunny with a few clouds at times. Dry all day long. Light southeasterly wind with gusts up to 25km/h during the race.
Maximum temperature expected: 30 Celsius
Minimum temperature expected 22 Celsius
Chance of rain: 0%