Feature
What time is the 2020 Eifel Grand Prix on and how can I watch it?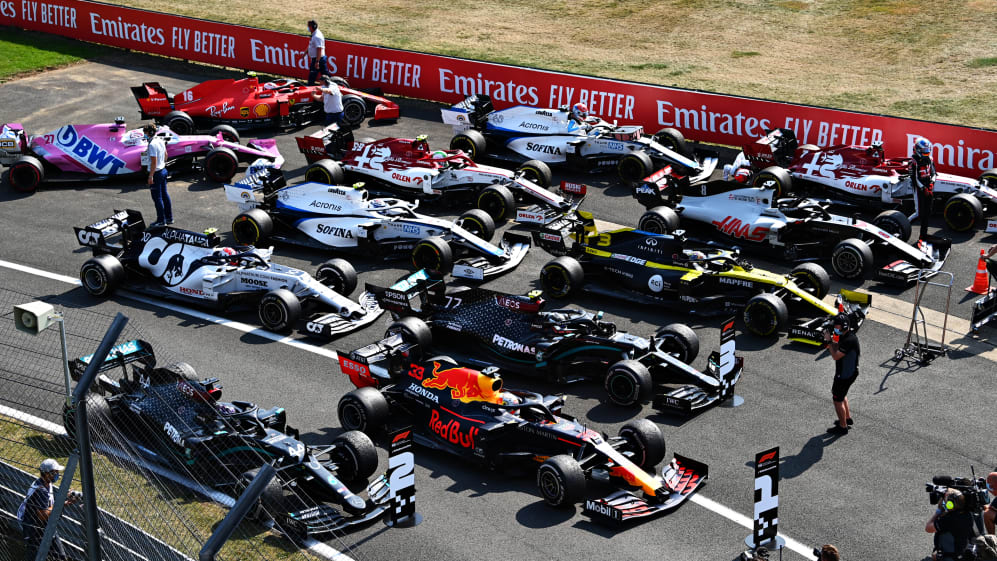 The Nurburgring returns to the F1 calendar for the first time since 2013 this weekend, so make sure you don't miss a moment of the action with our guide to the race start times and broadcasters in your country.
Sebastian Vettel is the last Grand Prix winner at the famous German circuit, having taken victory for Red Bull seven years ago – but things have changed and Lewis Hamilton could equal Michael Schumacher's all-time wins record here on Sunday.
WATCH: Coulthard goes flying and a big crash for Hamilton – 5 forgotten Nurburgring moments
There's plenty more intrigue surrounding this Eifel Grand Prix, however, with a driver market shaping up nicely, Honda having announced their withdrawal from F1 at the end of 2021 and Mick Schumacher's FP1 debut on Friday.
To make sure you don't miss a minute of the action, check out what time the race starts where you are in the graphic below, and for more information on what time you can watch FP1 & FP2 on Friday and FP3 & Qualifying on Saturday in your location, visit our EIFEL GRAND PRIX RACE HUB which features a dynamic time converter giving you all the info you need.