What time is the 2021 Austrian Grand Prix and how can I watch it?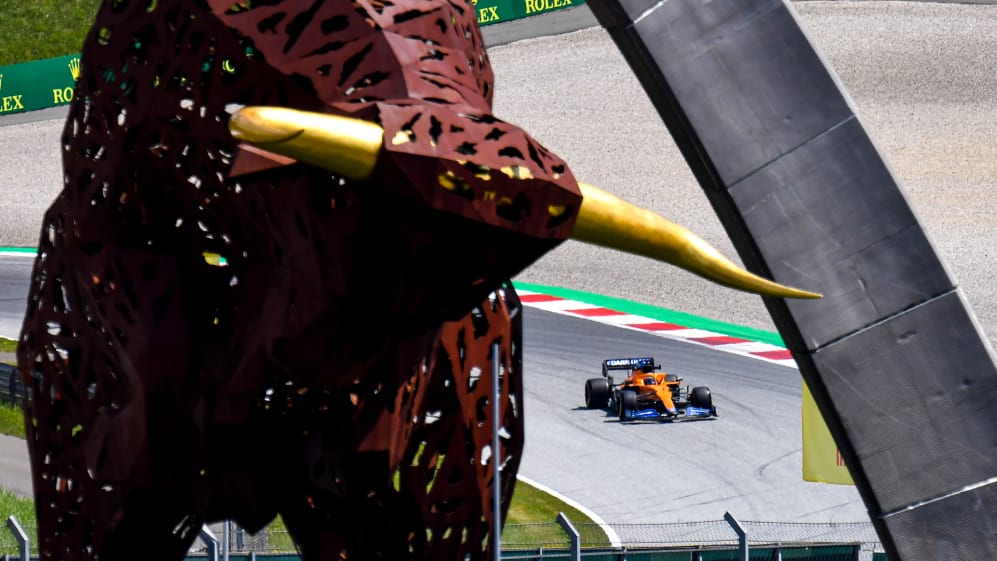 The 2021 Austrian Grand Prix kicks off this weekend to end the first triple-header of the 2021 season, but will Max Verstappen be able to continue his winning run? You won't want to miss this one...
With a completely different tyre allocation to last week's Styrian Grand Prix, which Verstappen dominated, and a changeable weather forecast on the horizon, the 2021 Austrian Grand Prix could be a markedly different race.
Reigning Champion Lewis Hamilton goes into the weekend without having won any of the last four Grands Prix, and with an 18-point deficit to rival Verstappen in the title race, so will be straining every sinew to hit back and take the victory.
Check out what time the race starts where you are in the graphic below, and for more information on what time you can watch FP1 & FP2 on Friday and FP3 & Qualifying on Saturday in your location, visit our AUSTRIAN GRAND PRIX RACE HUB which features a dynamic time converter giving you all the info you need.