What time is the 2021 Emilia Romagna Grand Prix at Imola and how can I watch it?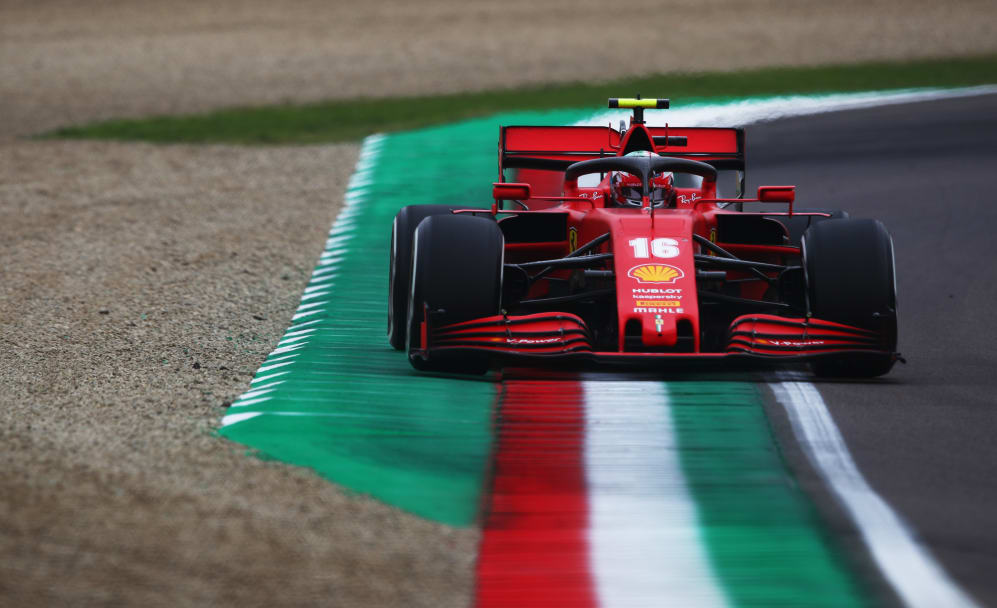 After a stunning season-opener in Bahrain, Imola hosts Round 2 of the 2021 World Championship and you won't want to miss a minute: here's how to watch the 2021 Emilia Romagna Grand Prix, with a modified timetable as a mark of respect for the Royal Funeral.
The grid moves to Europe for this round at the historic Italian circuit that has seen Fernando Alonso battle Michael Schumacher, and Alain Prost battle Ayrton Senna in some classic races over the years.
READ MORE: Verstappen vs Hamilton round 2, and 4 other reasons we're excited about the Emilia Romagna GP
Now we have the incredible prospect of a Lewis Hamilton vs Max Verstappen title fight after the two sparred in a sensational Bahrain Grand Prix last month, so scroll down to see when the action starts – and how to watch it.
Note that this year's race weekend has a slightly modified timetable out of respect for the funeral of His Royal Highness The Prince Philip, Duke of Edinburgh that will take place on Saturday 17th April 2021.