What time is the 2021 Monaco Grand Prix and how can I watch it?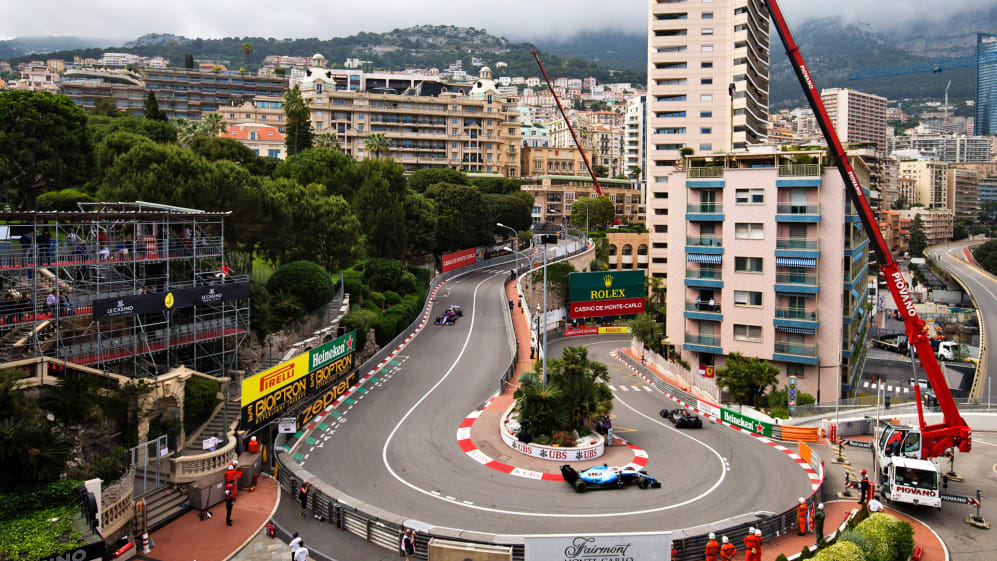 The Monaco Grand Prix returns this weekend and seeing as this is the first race in the Principality since 2019, you won't want to miss a minute of the action. Here's how and when you can catch it...
It seems an age since we've seen Formula 1 racing in Monte Carlo, after last year's Grand Prix was cancelled amid the coronavirus pandemic. But this weekend, F1's most glamorous event is back.
QUIZ: How well do you remember the first four races of the 2021 season?
Red Bull are on the hunt for a first win since Round 2 at Imola while Mercedes are hoping to extend their slim championship lead. But will someone else spoil the party?
Be aware that FP1 and FP2 take place on Thursday - instead of Friday - as is customary for the Monaco Grand Prix.
Check out what time the race starts where you are in the graphic below, and for more information on what time you can watch FP1 & FP2 on Thursday and FP3 & Qualifying on Saturday in your location, visit our MONACO GRAND PRIX RACE HUB which features a dynamic time converter giving you all the info you need.