What time is the 2021 Turkish Grand Prix and how can I watch it?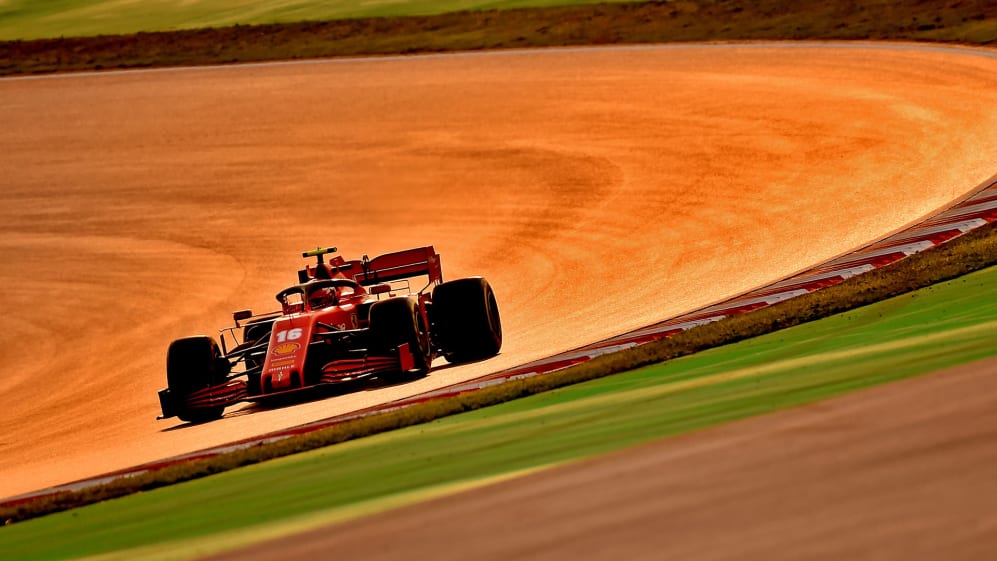 The incredible action of Russia gives way to a much-anticipated clash in the 2021 Turkish Grand Prix. Here's how, where, and when you can watch the race at Istanbul Park.
Two points – that's the difference between Lewis Hamilton and Max Verstappen after Sochi Autodrom held an unforgettable Russian GP that saw Lando Norris miss out on a likely maiden victory in dry/wet conditions. Now the circus heads to Turkey, which last year saw Hamilton take his seventh title, for Round 16 of the championship.
READ MORE: Norris' response to Sochi, Ferrari's new PU, and more – 5 fascinating storylines ahead of the Turkish GP
The action begins with two practice sessions on Friday, October 8; followed by FP3 and qualifying on Saturday, October 9; and ends with the Turkish GP on Sunday, October 10.
Check out what time the 2021 Turkish Grand Prix starts where you are in the infographic below, and for more information on what time you can watch the sessions in your location, visit our TURKISH GRAND PRIX RACE HUB which features a dynamic time converter giving you all the info you need.