What tyres will the teams and drivers have for the 2020 British Grand Prix?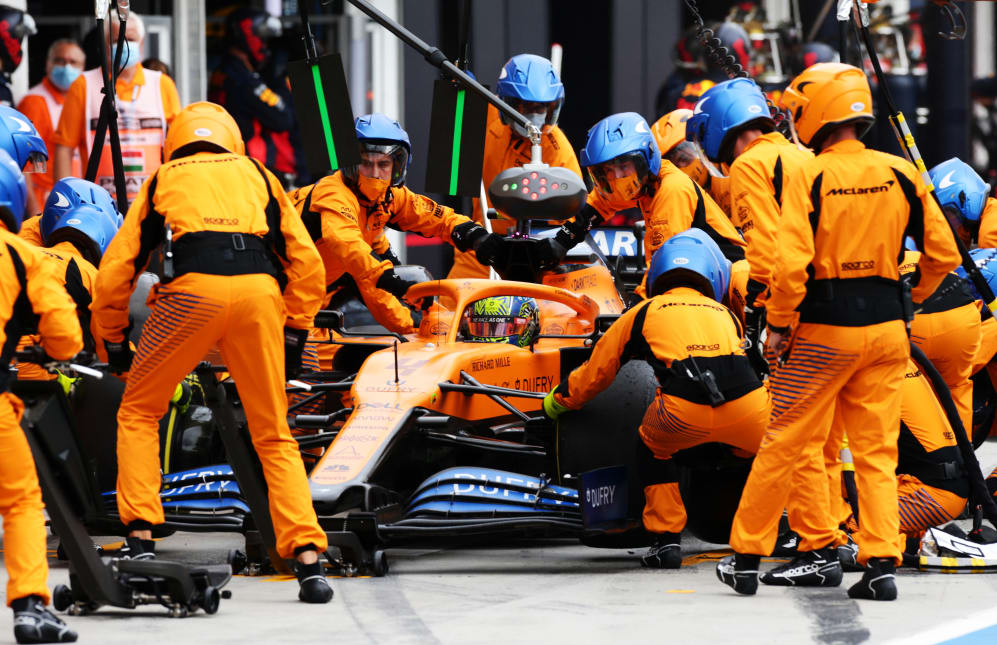 With the British Grand Prix taking place this weekend, it's time to look at the tyres allocated to the teams for this year's first race at Silverstone – and Pirelli have changed things up...
This year, drivers have received the same allocation of hard, medium and soft tyres for the first eight races – which includes the two rounds at Silverstone. That's two sets of white-walled hard tyres, three sets of yellow mediums and eight sets of red soft tyres.
However, for the British GP this weekend, the tyres will be a step harder than the opening three races of the year in Austria and Hungary. So, instead of the C2, C3 and C4 compounds, the harder C1, C2 and C3 will be used.
And just to spice things up, that allocation will revert to the softer C2, C3 and C4 compounds for the 70th Anniversary Grand Prix at Silverstone the following week, providing an interesting strategy conundrum for the teams over the course of two races at the same track in successive weeks.
READ MORE: 10 things we've learned from the first three races of the season
"As usual, these compounds have been chosen to best match the characteristics of the individual circuit and provide interesting opportunities for race strategy," said Pirelli's Head of F1 and Car Racing when the move to bring different tyres to Silverstone was announced.
See the full allocation for the 2020 British Grand Prix, and the subsequent four races, below.