Feature
What tyres will the teams and drivers have for the 2020 Tuscan Grand Prix?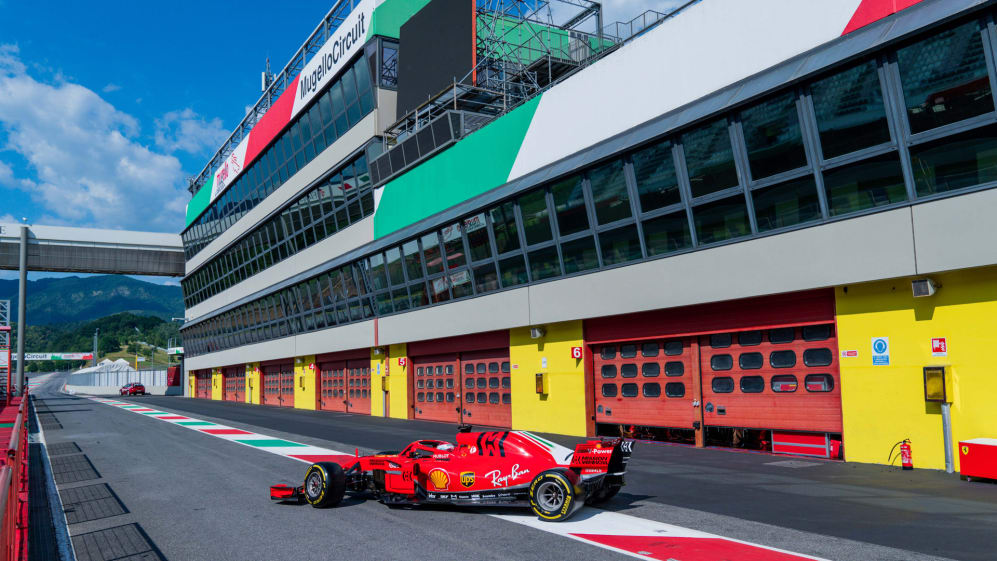 Formula 1 heads to Mugello this weekend for the first-ever Grand Prix at the Ferrari-owned circuit. So let's start with the fundamentals: what are the tyres for the 2020 Tuscan Grand Prix? Scroll down below to see the allocations from Pirelli.
Mugello may never have hosted an F1 race, but it has hosted F1 testing, the last time being in 2012 when Romain Grosjean was fastest for Lotus in two of the three days; with Fernando Alonso quickest for Ferrari on the first day.
Tyre suppliers Pirelli have also used the track in the past, as their head of F1 and car racing Mario Isola explains.
"Mugello is a fantastic addition to the World Championship calendar with a particular significance for Pirelli, as it's where we first ran our Formula 1 tyres back in August 2010, just two months after our agreement was announced to supply the sport from 2011 onwards," he said.
"It's a spectacular and very fast circuit that will definitely place big demands on tyres, which is why we have selected the hardest compounds. As with any new venue, Mugello represents a bit of an unknown for most of the drivers and an entirely clean sheet of paper when it comes to strategy.
"Free practice will be particularly crucial to collect as much data as possible, and we're likely to see teams splitting their programmes to gain as much information as they can about every tyre under all circumstances," he added.
So as you can see in the graphic above, Pirelli will be bringing the hardest C1, C2 and C3 selection available for the race, and as ever this season, each driver will receive the same allocation of eight soft, three medium and two hard sets of tyres.