What tyres will the teams and drivers have for the 2021 Monaco Grand Prix?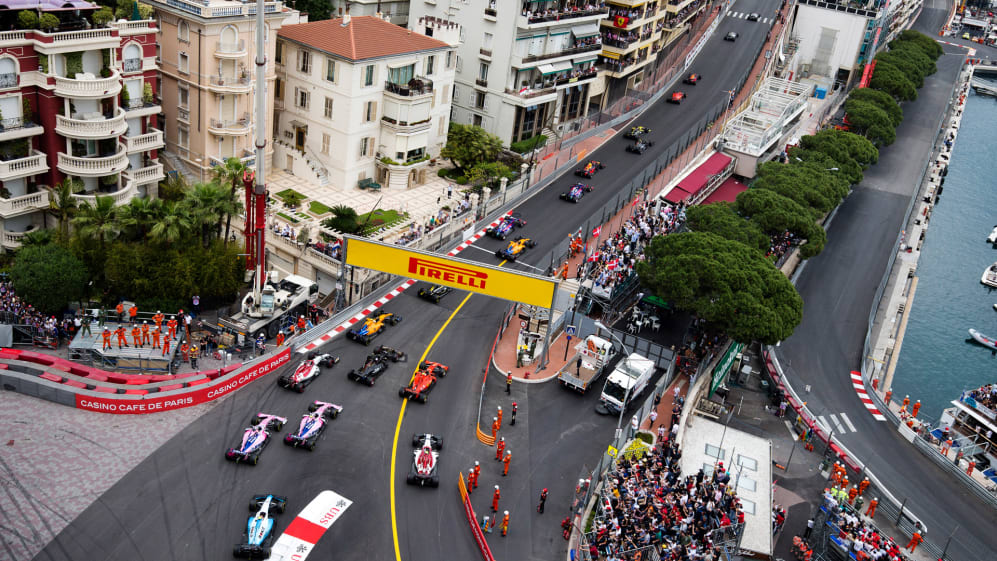 Pirelli have announced that the softest tyres in their range will be used for the first Monaco Grand Prix since 2019, and their head of F1 and car racing Mario Isola has explained why.
The C5 tyre, the softest in Pirelli's F1 range, will be used for the first time in 2021 along with the medium C4 and hard C3 – which was the softest tyre available in Spain.
READ MORE: The return of F1's most iconic race, and a major Williams milestone – 5 fascinating Monaco GP storylines
Pirelli have explained that it's easier to warm up tyres in Monaco than elsewhere thanks to the abundance of tight turns in a relatively short lap, while they expect this to be a one-stop race. In 2019, Lewis Hamilton switched from softs to mediums on Lap 11 under the Safety Car, and ran until the end to win.
Isola said: "Monaco is unique, but its absence from the calendar since 2019 only emphasises its specific characteristics and makes us even more pleased to be going back there. Mechanical grip is key to success as is qualifying and strategy, with the renowned difficulty in overtaking.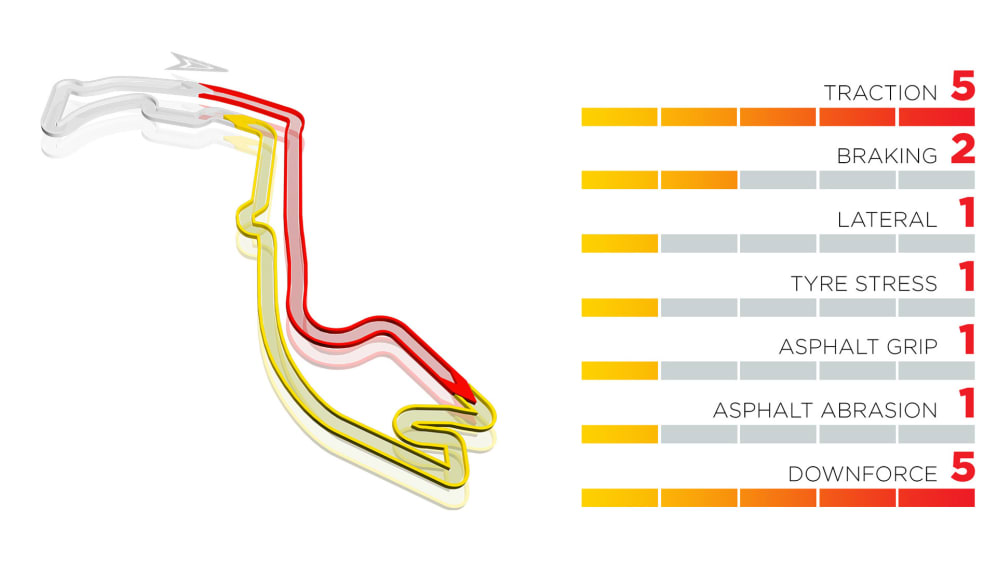 "This puts the accent firmly on track position, with the drivers having to extract the very maximum from the softest C5 tyre in qualifying. Strategy tends to be reactive, with teams making their stops at the moment that gives them the maximum advantage on track, thanks also to a wide pit stop window resulting from the very low tyre wear and degradation."
READ MORE: Superman, Star Wars, and the missing diamond – 5 special Monaco Grand Prix liveries
Formula 2 returns for its second round this weekend too, with Pirelli bringing their softest F2 tyres to the Principality for the three F2 races. Red soft tyres and purple supersoft tyres will be used this weekend in F2.
After the Grand Prix, Ferrari will test the 2022 18-inch prototype wet tyres at French venue Paul Ricard as 2022 tyre testing continues.