Feature
What tyres will the teams and drivers have for the 70th Anniversary Grand Prix?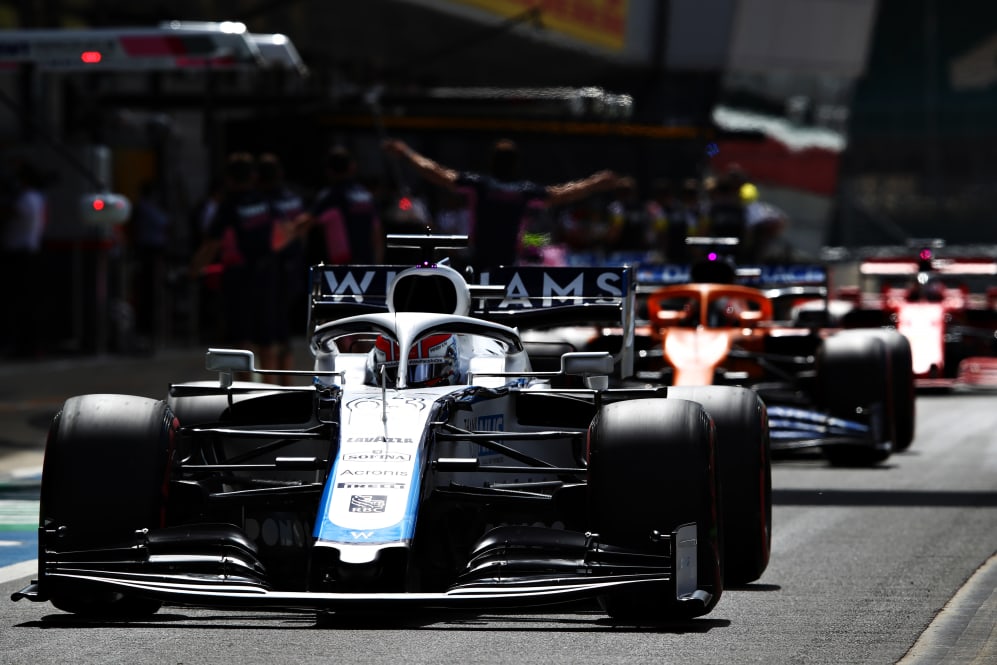 Last weekend's British Grand Prix was dominated by the tyre drama as first Valtteri Bottas and then Carlos Sainz and race-winner Lewis Hamilton suffered front left deflations in the final two laps. This Sunday sees the second of two back-to-back races at the Silverstone track – and Pirelli are changing up the tyre allocation.
This year, drivers have received two sets of hard tyres, three sets of mediums and eight sets of soft tyres for the first eight races of the season, and that will stay the same for round five of the season.
READ MORE: Long final stint and 'biggest forces ever seen on tyres' led to failures in British GP, say Pirelli
For the British Grand Prix, drivers had C1, C2 and C3 tyres rather than the C2, C3 and C4 tyres they were given for the first three rounds of the season. That meant the tyres were a step harder for last week's British Grand Prix than the earlier races.
But this weekend, the tyres will be a step softer once again – so C2, C3 and C4 tyres will be used. This change was always planned and is not in reponse to the tyre issues in last week's race.
Scroll down to see the full tyre selections for the 70th Anniversary Grand Prix.