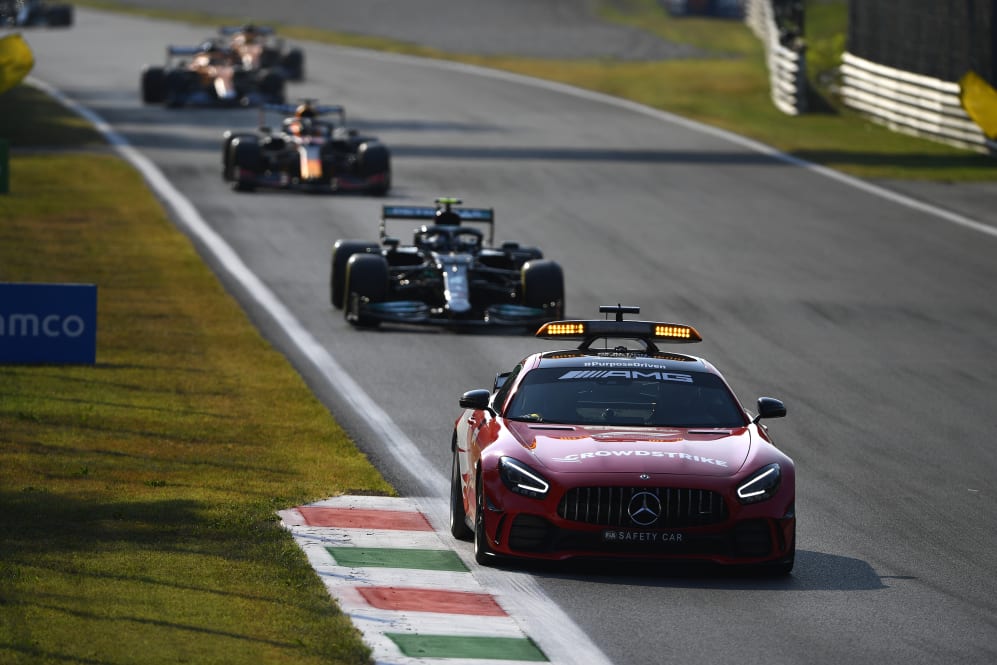 We all search for different things in a trip. There are art lovers, food lovers, sports lovers even on holiday, and those who want peace and relaxation surrounded by nature. In Monza you will find all of this and much more! A Roman, Longobard, Habsburg and Napoleonic city, Monza is a town of villas, churches and convents, with artistic excellences, international sporting events, and amazing greenery. So here are our tips for a memorable visit! Monza: a city to live, a city to discover.
Royal Palace of Monza
Built between 1777 and 1780 and designed by Piermarini, in its rooms the Royal Palace has welcomed the Habsburgs, Napoleon and the Savoy royal family. Wonderful example of neoclassical architecture, finally restored and opened to the public. Discover its royal atmosphere!
Monza Park
The green heart of Monza! More than 700 hectares of meadows and woods, a river, ponds and secular trees. On foot, by bike or on a colourful train, among ancient trees and historic buildings, don't miss a walk in the largest enclosed park in Europe.
Monza Cathedral and Iron Crown
The Chapel of Teodolinda hosts the precious Iron Crown. An ancient tradition says that the ring inside the Crown is one of the nails of the holy cross of Christ. Kings and emperors of the past, including Charlemagne and Napoleon, were crowned with it.
Civic Museums of Monza
After 30 years of closure, in 2014 the Civic Museums of Monza have finally reopened to the public, hosted in the medieval complex of the House of the Humiliated. A museum that preserves the memory of the city, where the collections of the city dwell, from archaeological finds to contemporary art.
Arengario
Literally "place for meetings", the impressive XIII century building hosted the civil power of the town. Buzzing heart of the city, under its arcades the people of Monza meet and gather.
San Maurizio e Santa Margherita
Custodian of the memory of the events of Marianna De Leyva, Nun of Monza, in the collective imagination thanks to Manzoni's literary masterpiece, The Betrothed.
Bridges over the River Lambro
A walk along the river, to discover the oldest bridges that cross the river Lambro. From the monumental Ponte dei Leoni (Lions Bridge) to the old Ponte Nuovo. From here you can see the base of the medieval walls, demolished in the nineteenth century.
Santa Maria delle Grazie
The suggestive Franciscan sanctuary dates back to 1463, when the Friars settled in this suburban area next to the course of the Lambro, outside the walls that surrounded Monza.
Cappella Espiatoria
Designed by the architect of the Altare della Patria in Rome, the memorial is located right in the spot where King Umberto I of Savoy was shot dead by the anarchist Gaetano Bresci in July 1900. Precious mosaics shine inside it.