Feature
What's the weather forecast for the 2020 Portuguese Grand Prix at Portimao?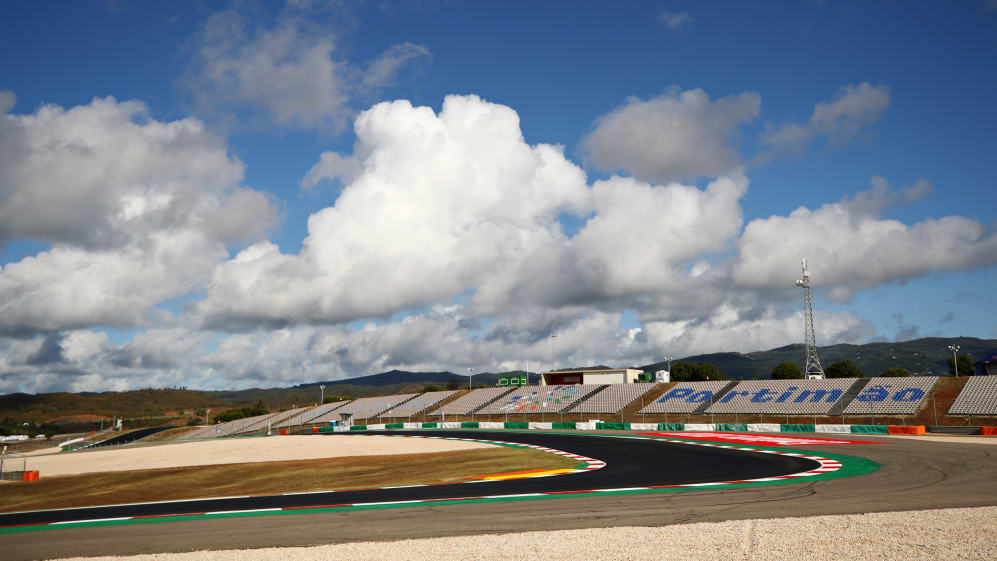 After somewhat bracing conditions last time out at the Nurburgring, this weekend F1 heads to Portimao for the 2020 Portuguese Grand Prix, and while clear skies were forecast, there is a chance of rain creeping in...
Ayrton Senna memorably took his first Formula 1 victory in Portugal, but it doesn't look like we'll have the same conditions this weekend as the heavy rain that hit Estoril for the 1985 Portuguese Grand Prix.
WATCH: First lap chaos and Mansell takes out Senna – 5 shocking Portuguese GP moments
However, there is still a chance of rain at Portimao this weekend, and an ever-growing concern that it will hit the area on Sunday. However, chances of wet weather remain less than 50% throughout and it's yet to be seen if the race will be affected.
Scroll down for the full forecast...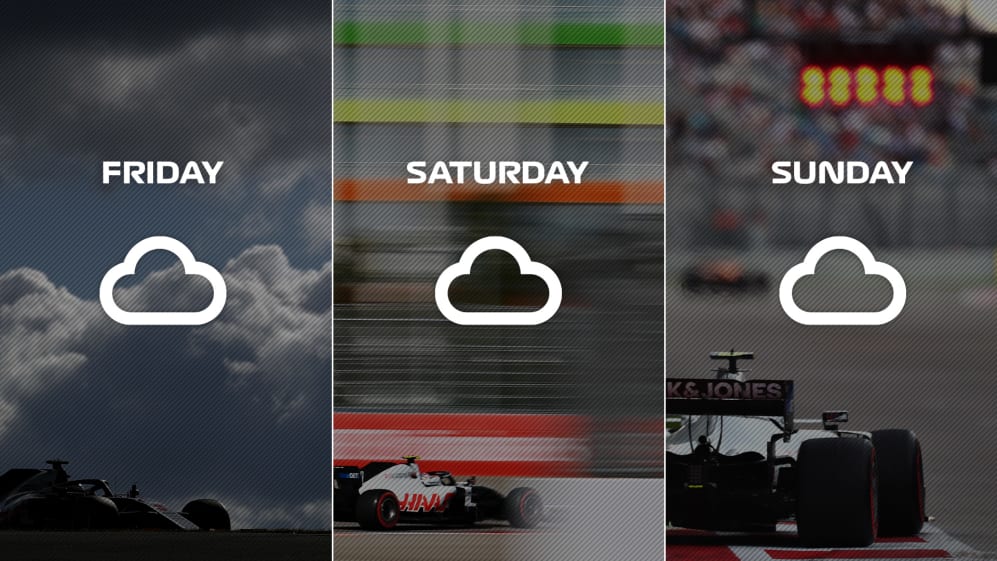 2020 Portuguese Grand Prix weather forecast
FRIDAY, OCTOBER 23 - FP1 & FP2 WEATHER
Conditions: High pressure area building up. Sunny weather at first for FP1, becoming partly cloudy with a 40% chance of one shower in the afternoon.
Maximum temperature expected: 21 Celsius
Chance of rain: 40%
SATURDAY, OCTOBER 24 - FP3 & QUALIFYING WEATHER
Conditions: Dry and mainly sunny weather for FP3 and qualifying. Very light wind.
Maximum temperature expected: 21 Celsius
Chance of rain: <20%
SUNDAY, OCTOBER 25 - RACE WEATHER
Conditions: Cloudy at first then arrival of a decreasing weather front in the afternoon. Timing to be confirmed. Chance of rain for the race 40%. Amount of rain if it occurs : maximum 3mm.
Maximum temperature expected: 20 Celsius
Chance of rain: 40%
For more information on the Portuguese GP, visit our race hub here.