What's the weather forecast for the 2021 British Grand Prix and first ever F1 Sprint?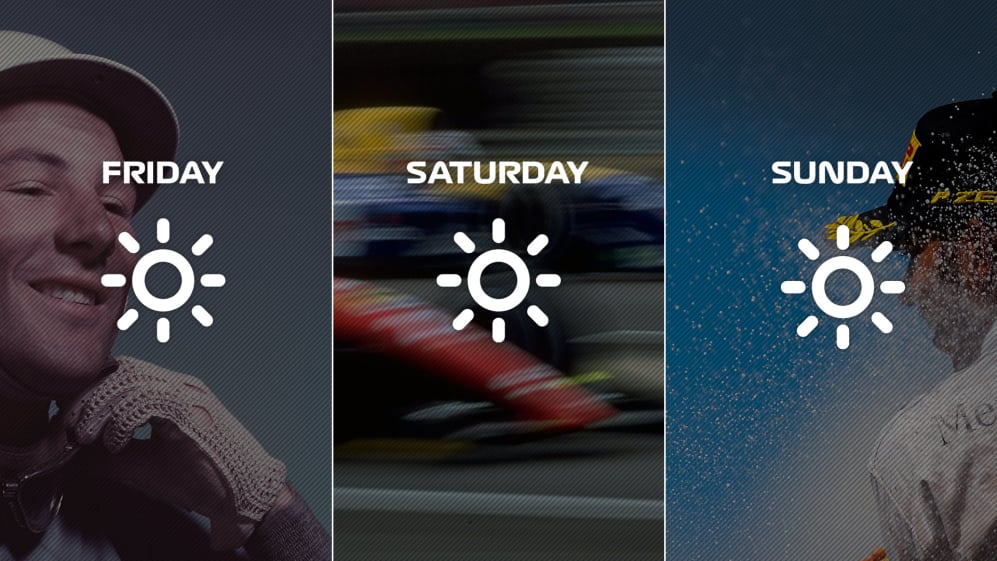 Silverstone has seen its fair share of spectacular racing action – and plenty of showers – over the years, but with the inaugural F1 Sprint set to take place this weekend at the 2021 British Grand Prix, will it be a dry or wet event?
Fortunately for the thousands of fans who will attend to watch the debut F1 Sprint, and 2021 British GP this weekend, it looks like clear skies will grace Silverstone as we gear up for the 10th round of the season.
F1 Sprint – True or False? Separate the fact from the fiction about F1's new format in this handy guide
With Max Verstappen 32 points ahead of Lewis Hamilton in the standings, the stakes are high for the homecoming hero at this weekend's race, but it looks like wet-weather running isn't something he'll have to contend with.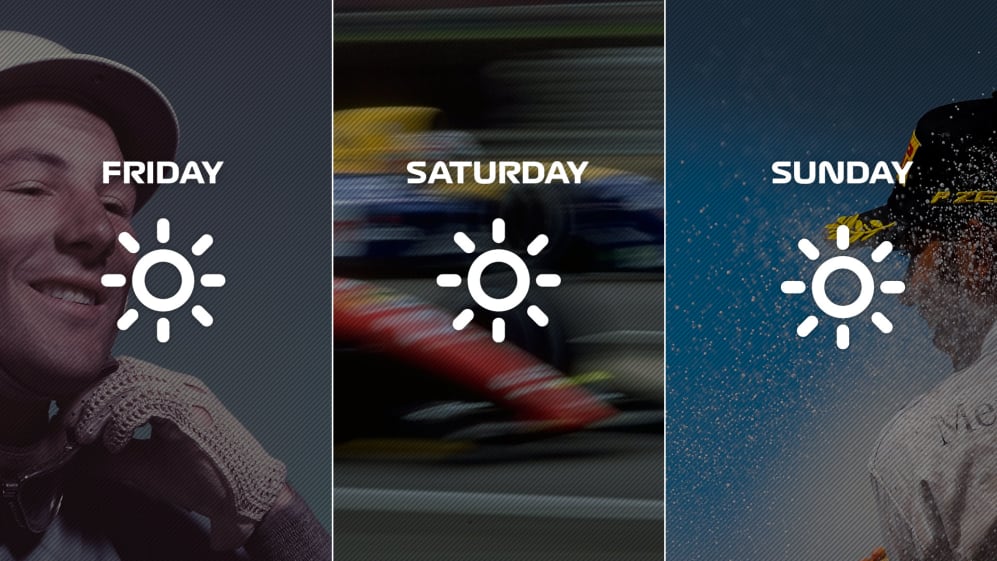 2021 British Grand Prix weather forecast
FRIDAY, JULY 16 – FP1 AND QUALIFYING WEATHER
Conditions: Sunny and warmer than the past days with a gentle northerly wind. FP1: 24°C, N wind 15km/h. Q: 25°C, NE wind 10-15km/h.
Maximum temperature expected: 26 Celsius
Chance of rain: 0%
SATURDAY, JULY 17 – FP2 AND SPRINT WEATHER
Conditions: Sunny and dry. FP2: 24°C , NE wind around 10km/h. SPRINT: 27°C NE wind 10km/h.
Maximum temperature expected: 26 Celsius
Chance of rain: 0%
SUNDAY, JULY 18 – RACE WEATHER
Conditions: Sunny race day with a maximum air temperature reaching 27°C. Light variable wind mainly N.
Maximum temperature expected: 27 Celsius
Chance of rain: 0%