What's the weather forecast for the 2021 Dutch Grand Prix?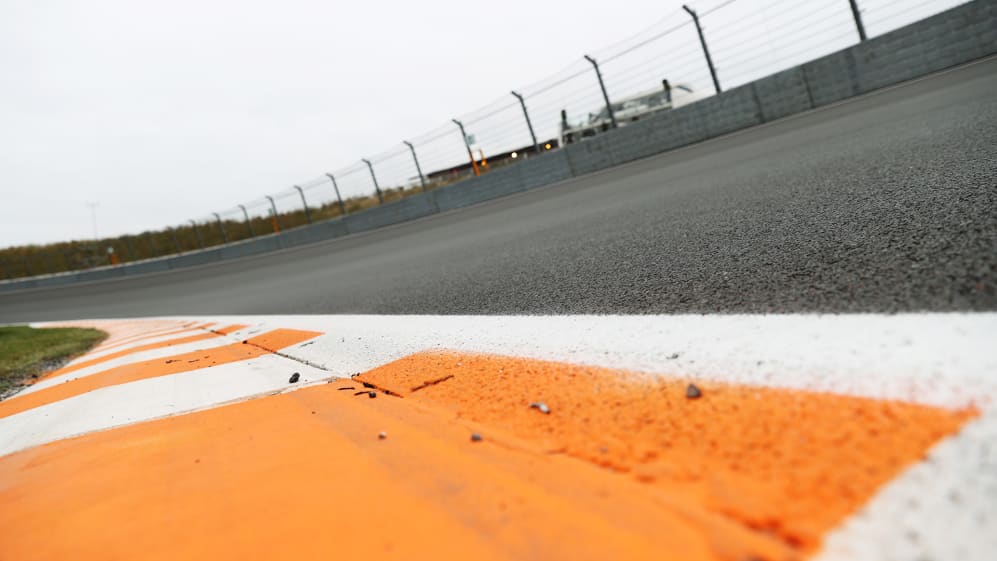 Zandvoort returns to the Formula 1 calendar to host the next round of the championship, but will it be rain or shine for the 2021 Dutch Grand Prix?
Three points separate Lewis Hamilton and homecoming hero Max Verstappen going to this weekend in the Netherlands, where a sizeable crowd, all dressed in orange, is expected to back the Red Bull driver in full force.
READ MORE: Old school thrills, Verstappen's crowd and more – 5 fascinating storylines ahead of the Dutch Grand Prix
After the heavy rain at last weekend's Belgian Grand Prix, it is – most fortunately for the thousands of fans trackside – expected to be dry this weekend with warm weather throughout and sunny skies on race day.
Scroll down for the full forecast.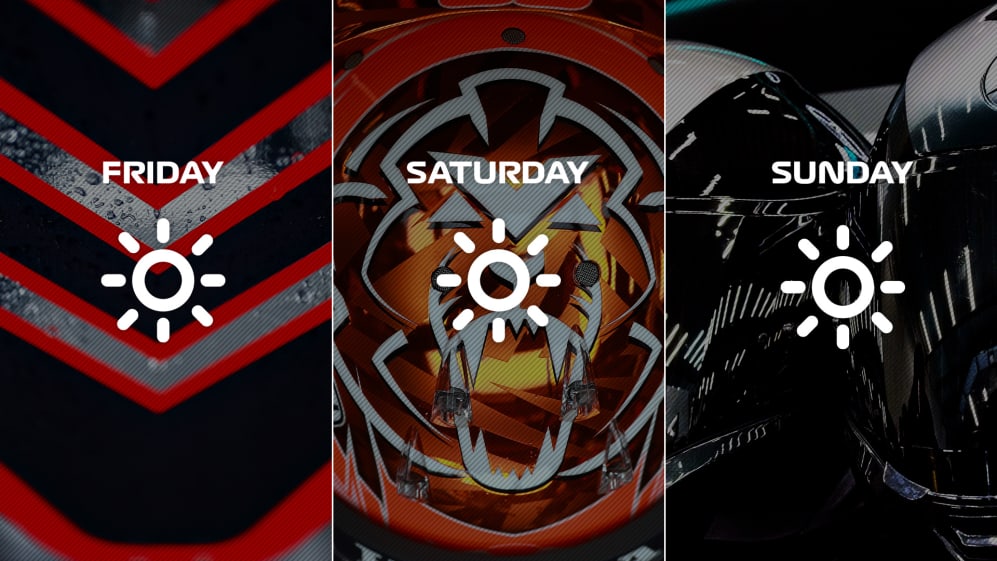 2021 Dutch Grand Prix weather forecast
FRIDAY, SEPTEMBER 3 – FP1 AND FP2 WEATHER
Conditions: Another cloudy day with low level clouds.
Maximum temperature expected: 18 Celsius
Chance of rain: 0%
SATURDAY, SEPTEMBER 4 – FP3 AND QUALIFYING WEATHER
Conditions: Cloudy morning followed by a mostly sunny afternoon.
Maximum temperature expected: 19 Celsius
Chance of rain: 0%
SUNDAY, SEPTEMBER 5 – RACE WEATHER
Conditions: Likely mostly sunny
Maximum temperature expected: 21 Celsius
Chance of rain: <20%