What's the weather forecast for the 2021 Portuguese Grand Prix at Portimao?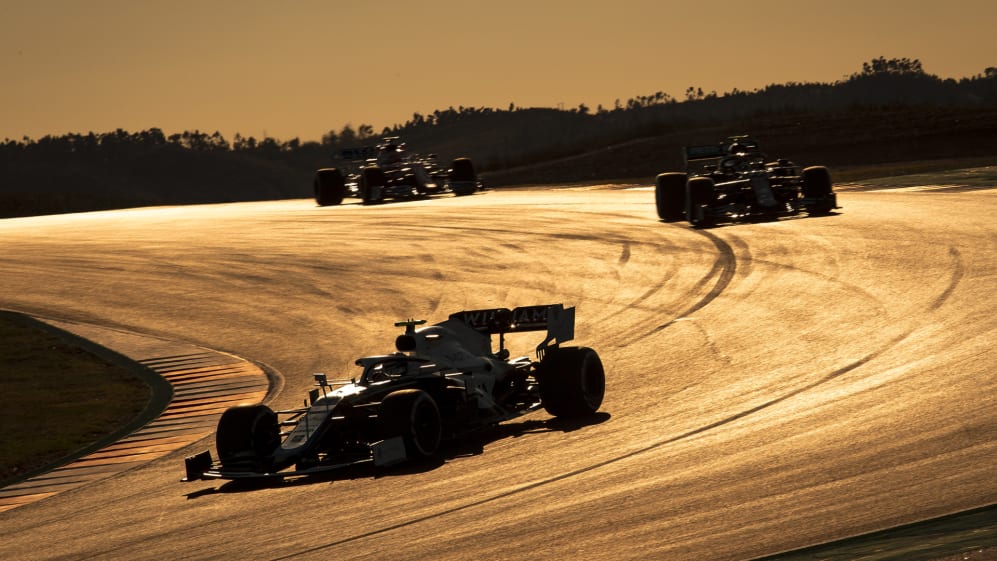 Portimao returns to the Formula 1 calendar for the second time, but what does the weather have in store this weekend for the Portuguese Grand Prix?
Last year there was a smattering of rain at this race, as Lewis Hamilton took his record 92nd Grand Prix victory ahead of team mate Valtteri Bottas and Red Bull's Max Verstappen.
READ MORE: The Bottas-Russell fallout, Red Bull's latest hire and 3 other fascinating storylines ahead of the Portuguese GP
This year, Portimao hosts the third round of the 2021 season rather than the 12th round as it did in October last year. As a result, temperatures are expected to be slightly warmer with almost zero chance of rain.
Perhaps that could change, so we'll update the weather forecast as race day approaches. Scroll down to see the forecast for the 2021 Portuguese Grand Prix below.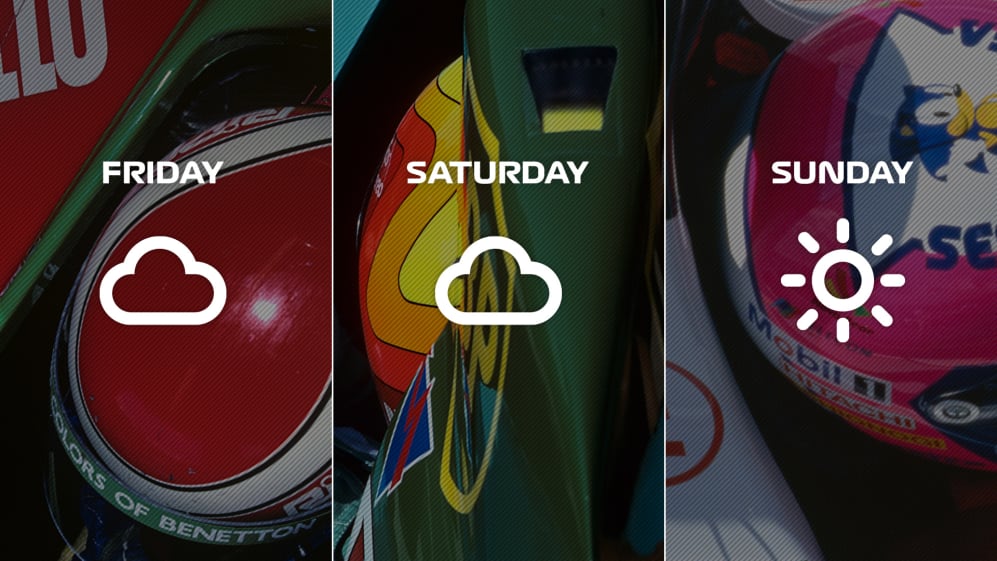 2021 Portuguese Grand Prix weather forecast
FRIDAY, April 30 – FP1 AND FP2 WEATHER
Conditions: Veil of clouds at first then clouds growing up for FP2. Light wind increasing in the late afternoon. Dry for FP1 and slight chance of showers for FP2 due to daily heating.
Maximum temperature expected: 20 Celsius
Chance of rain: 20%
SATURDAY, May 01 – FP3 AND QUALIFYING WEATHER
Conditions: Mostly sunny and dry sessions Air temp slightly decreasing in the morning due to northwest wind bringing cooler air mass.
Maximum temperature expected: 20 Celsius
Chance of rain: 0%
SUNDAY, May 02 – RACE WEATHER
Conditions: Sunny and dry all day long.
Maximum temperature expected: 21 Celsius
Chance of rain: 0%