What's the weather forecast for the 2021 Spanish Grand Prix?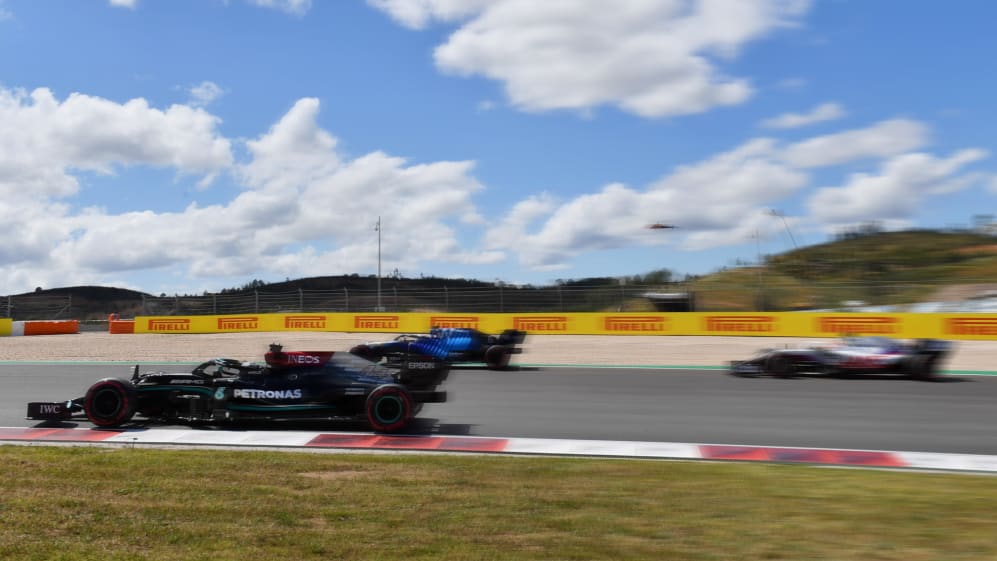 The 2021 Formula 1 season is in full swing and up next we have the Spanish Grand Prix at Circuit de Barcelona-Catalunya. But what's the weather forecast for this weekend's race?
Up in the hills of Catalunya we've seen sun and even snow in pre-season testing, but this season it seems that rain might be in store – at least for the Grand Prix, on May 9, with a 40% chance of it falling on race day, though it might only come after the chequered flag has flown.
TECH TUESDAY: Discover the latest upgrades that Red Bull hope will give them championship supremacy
The chance of rain on Friday and Saturday is almost 0% with clear, sunny skies to grace the Spanish venue on May 7-9.
Check back for an updated weather outlook and scroll down for the full three-day forecast ahead of Round 4 of the 2021 season.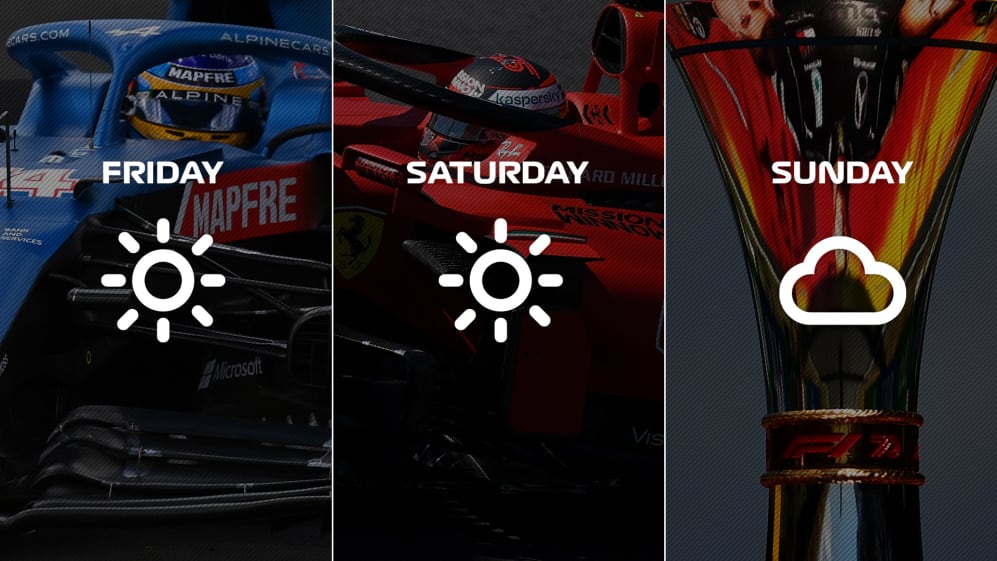 2021 Spanish Grand Prix weather forecast
FRIDAY, May 07 – FP1 AND FP2 WEATHER
Conditions: Mostly sunny and dry all day long. Light southeasterly wind in the afternoon.
Maximum temperature expected: 23 Celsius
Chance of rain: 0%
SATURDAY, May 08 – FP3 AND QUALIFYING WEATHER
Conditions: Mostly sunny with a few thin high-level clouds at times. Dry all day long.
Maximum temperature expected: 25 Celsius
Chance of rain: 0%
SUNDAY, May 09 – RACE WEATHER
Conditions: Mostly sunny in the morning. Build-up of clouds in the afternoon. Becoming unsettled with a moderate chance of showers in the late afternoon. Rainy front expected overnight with a chance of a thunderstorm. Light easterly wind in the afternoon.
Maximum temperature expected: 23 Celsius
Chance of rain: 40%