What's the weather forecast for the 2022 Bahrain Grand Prix?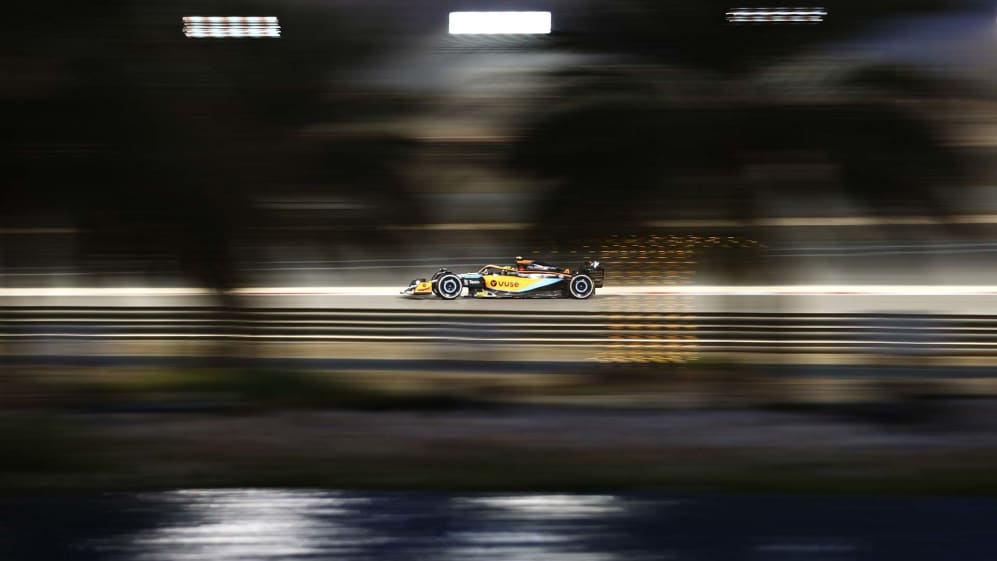 Formula 1 action is all set to get under way this weekend at the Bahrain International Circuit. But what weather conditions will the drivers face this weekend?
We've seen sandstorms and even rain hit Bahrain in previous years, but this year we have gusts, coupled with sunny and dry conditions, set to welcome the field as the 2022 cars make their race debut.
READ MORE: An uncertain pecking order and question marks over Mercedes – 5 key storylines ahead of the Bahrain GP
Of course, with sessions taking place throughout the day and into the evenings, temperatures will fluctuate – as will the force and direction of the gusts.
Scroll down for the full weather forecast.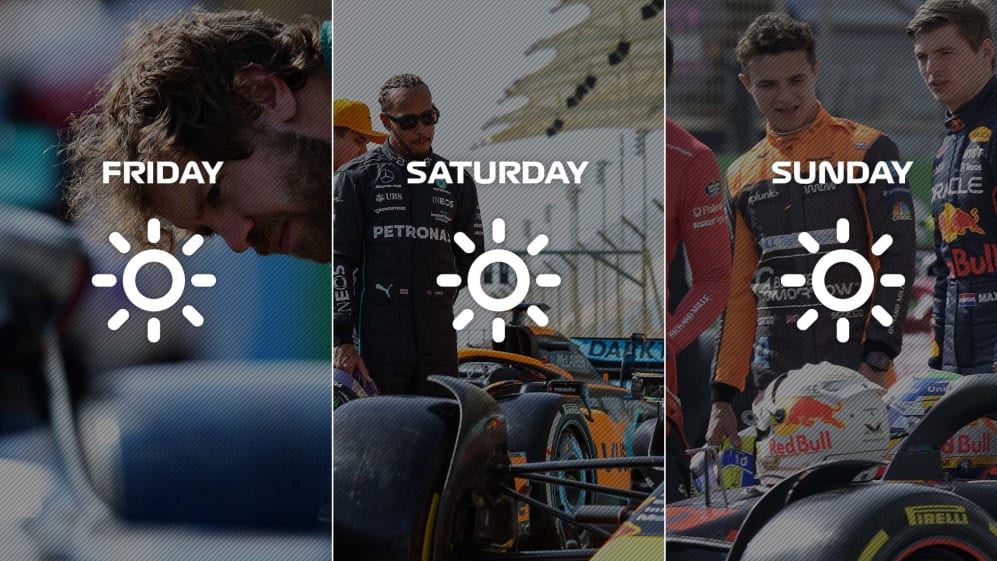 2022 Bahrain Grand Prix weather forecast
FRIDAY, March 18 – FP1 AND FP2 WEATHER
Conditions: Sunny and dry all day long. Remaining hazy with rising sand in places. Significant northerly wind with gusts up to 40-50kph.
Maximum temperature expected: 23 Celsius
Minimum temperature expected: 17 Celsius
Chance of rain: 0%
SATURDAY, March 19 – FP3 AND QUALIFYING WEATHER
Conditions: Sunny and dry all day long. Moderate northerly wind with gusts up to 30-40kph during the day, easing down around dusk.
Maximum temperature expected: 25 Celsius
Minimum temperature expected: 18 Celsius
Chance of rain: 0%
SUNDAY, March 20 - RACE WEATHER Conditions: Sunny and dry all day long. Light-to-moderate northerly wind with gusts up to 30kph in the afternoon.
Maximum temperature expected: 27 Celsius
Minimum temperature expected: 19 Celsius
Chance of rain: 0%