What's the weather forecast for the 2022 Mexico City Grand Prix?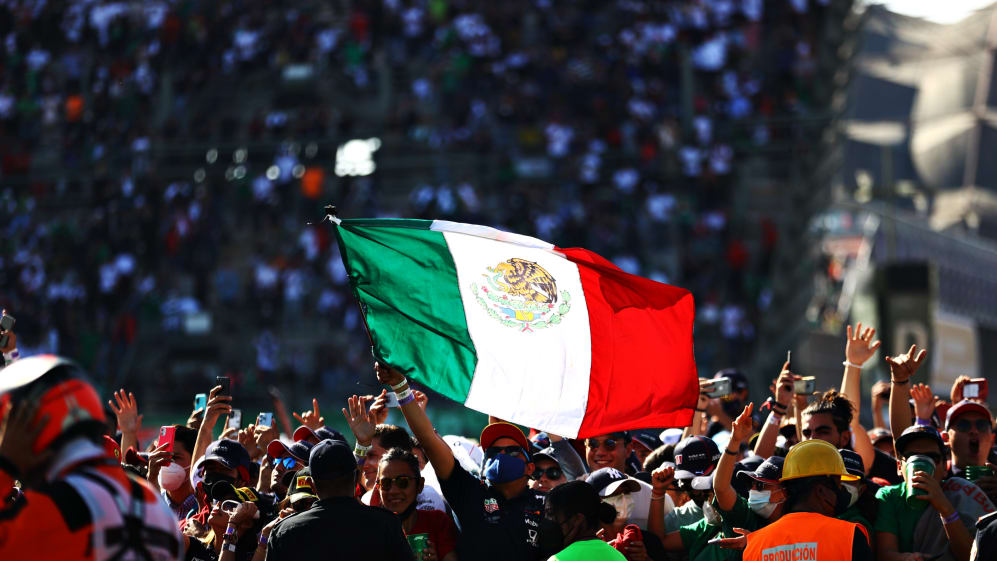 The drivers are all set to go racing this weekend at the Mexico City Grand Prix – but what weather conditions can they expect to face at the Autodromo Hermanos Rodriguez?
After Red Bull clinched the constructors title last time out in Austin, they come to a track they know well having won three times in Mexico previously – including last year when Max Verstappen beat Lewis Hamilton to claim victory.
Red Bull will also be looking to extend their run of wins having won eight consecutive Grand Prix in a row – with Verstappen having won seven of those races, and now chasing the outright record for most wins in a single season, having tied with Michael Schumacher and Sebastian Vettel on 13 last time out.
TECH TUESDAY: Why Mercedes' experimental front wing caused a stir in Texas
The weather forecast suggest that there is a chance of rain over the course of the three days, but we can expect sunny spells throughout the weekend.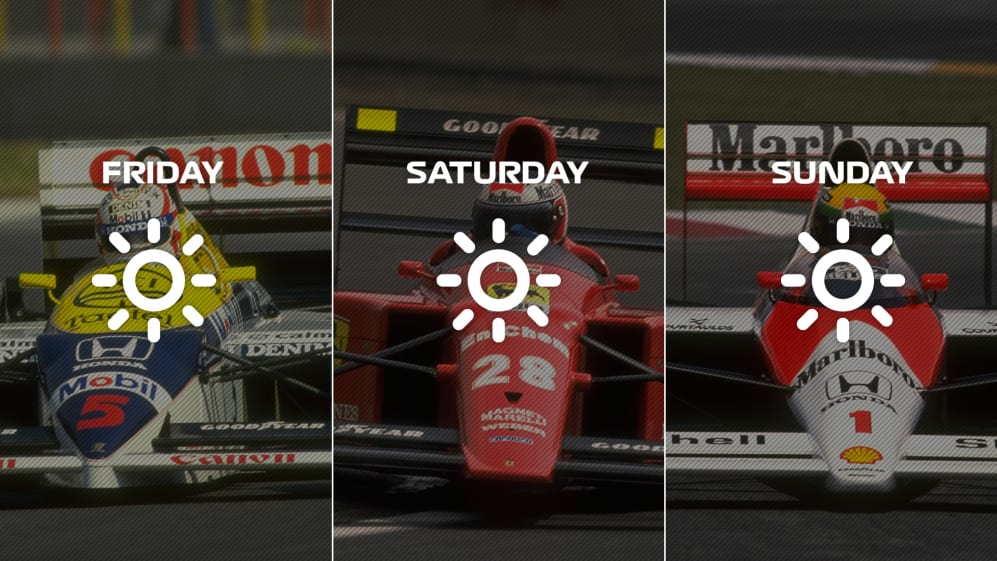 2022 Mexico City Grand Prix weekend weather forecast
FRIDAY, OCTOBER 28 – FP1 AND FP2 WEATHER
Conditions: The morning is expected to be sunny although there is a light chance of rain in the afternoon.
Minimum temperature expected: 11 Celsius
Maximum temperature expected: 26 Celsius
Chance of rain: 20%
SATURDAY, OCTOBER 29 – FP3 AND QUALIFYING WEATHER
Conditions: A partly cloudy morning with a chance of rain in the afternoon.
Minimum temperature expected: 13 Celsius
Maximum temperature expected: 24 Celsius
Chance of rain: 40%
SUNDAY, OCTOBER 30 – RACE WEATHER
Conditions: Sunny spells are expected throughout the day but there is a small chance of rain during the race.
Minimum temperature expected: 11 Celsius
Maximum temperature expected: 25 Celsius
Chance of rain: 40%