What's the weather forecast for the 2023 United States Grand Prix?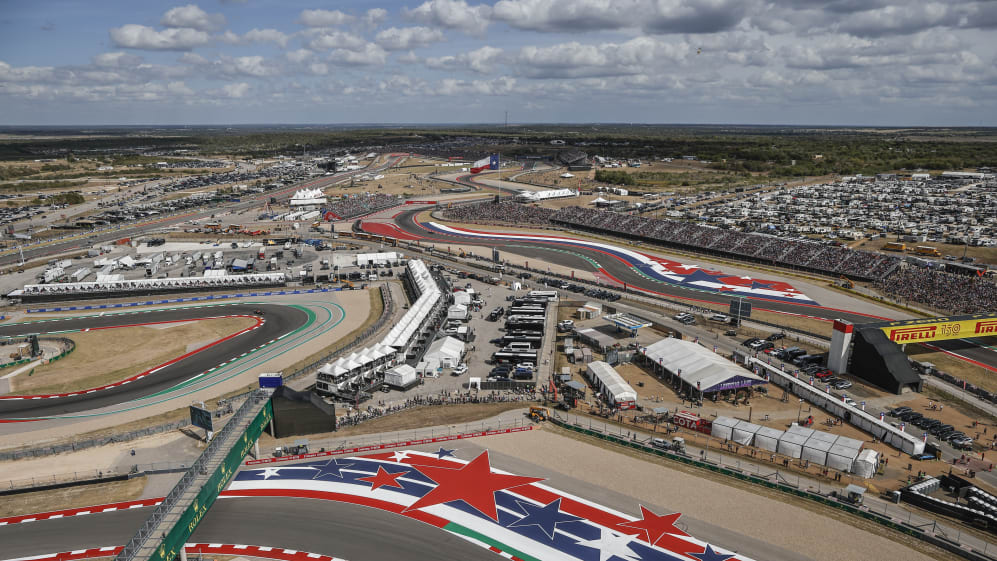 The drivers have made their way to Texas for what should be an entertaining United States Grand Prix weekend. But what weather conditions can they expect to be greeted by on all three days?
Max Verstappen and his Red Bull team have already won both titles this year but will be looking to close out their dominant season in style, starting this weekend.
NEED TO KNOW: The most important facts, stats and trivia ahead of the 2023 United States Grand Prix
The Circuit of The Americas will host the fifth Sprint of the season, with Verstappen having won two – in Belgium and Austria – while his team mate Sergio Perez won the first 100KM dash of the campaign in Baku.
McLaren rookie driver Oscar Piastri sealed his maiden victory in F1 when he took the win in the Qatar Sprint last time out, but who will come out on top this weekend?
The radar makes for good reading on all three days, with hot weather and clear skies predicted throughout the weekend. But for a much more detailed forecast scroll down.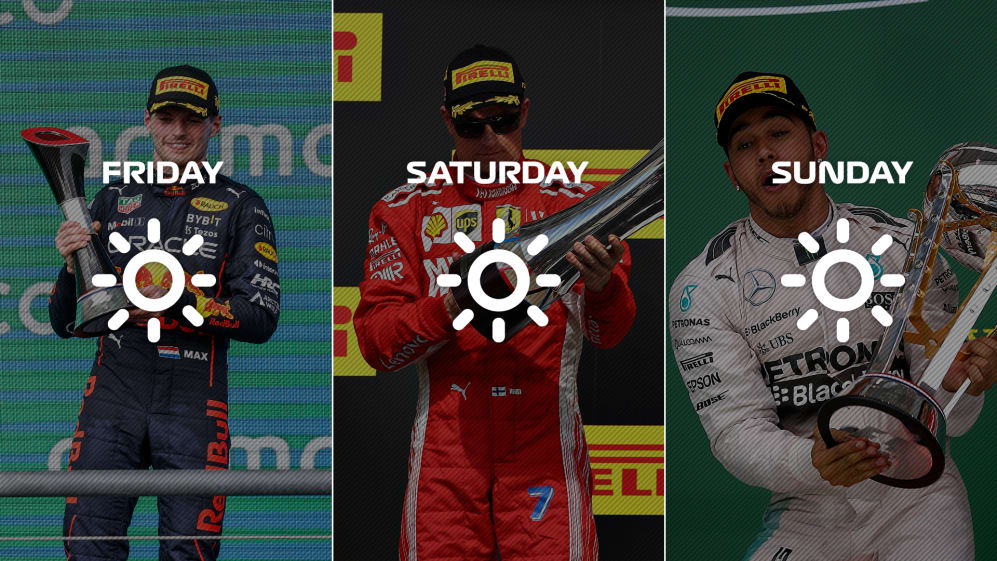 2023 United States Grand Prix weekend weather forecast
FRIDAY, OCTOBER 20 – FP1 AND QUALIFYING
Conditions: Extremely hot day with temperatures largely above normal and approaching record highs. FP1: 32°C // Q: 35°C.
Maximum temperature expected: 35 Celsius
Minimum temperature expected: 18 Celsius
Chance of rain: 0%
SATURDAY, OCTOBER 21 – SPRINT SHOOTOUT AND SPRINT
Conditions: A sunny day with a very hot feeling, with no wind anticipated throughout the day. SS: 32°C // SPRINT: 34°C.
Maximum temperature expected: 34 Celsius
Minimum temperature expected: 18 Celsius
Chance of rain: 0%
SUNDAY, OCTOBER 22 – RACE WEATHER
Conditions: Still fair and hot weather throughout the day but with southerly winds expected to gradually increase in the afternoon. RACE: 32°C
Maximum temperature expected: 33 Celsius
Minimum temperature expected: 18 Celsius
Chance of rain: 0%