What's the weather forecast for the Abu Dhabi Grand Prix?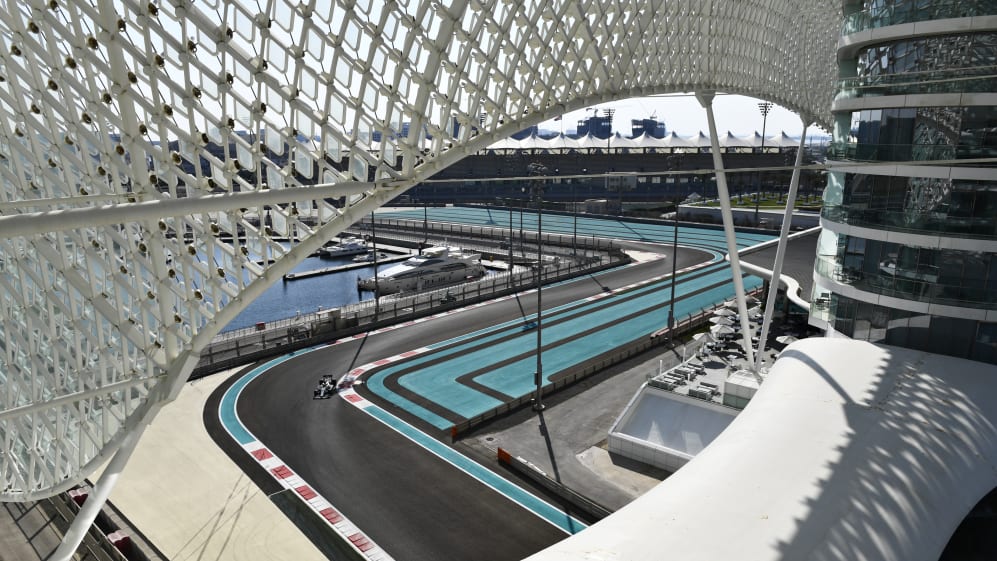 Lewis Hamilton and Max Verstappen enter a crucial title-decider. But what weather will they encounter for the 2021 Abu Dhabi Grand Prix?
Hamilton could win a record eighth title this weekend, while Verstappen seeks a maiden title that would be the first for a Dutch driver, and the first for a Red Bull driver since 2013.
FORM GUIDE: Who are the favourites for Abu Dhabi as Hamilton and Verstappen's title fight draws to a close?
Rain is unlikely to fall but there's still the question of gusts and temperature fluctutations as sessions take place across the evening and night at Yas Marina Circuit.
Scroll down for the full forecast.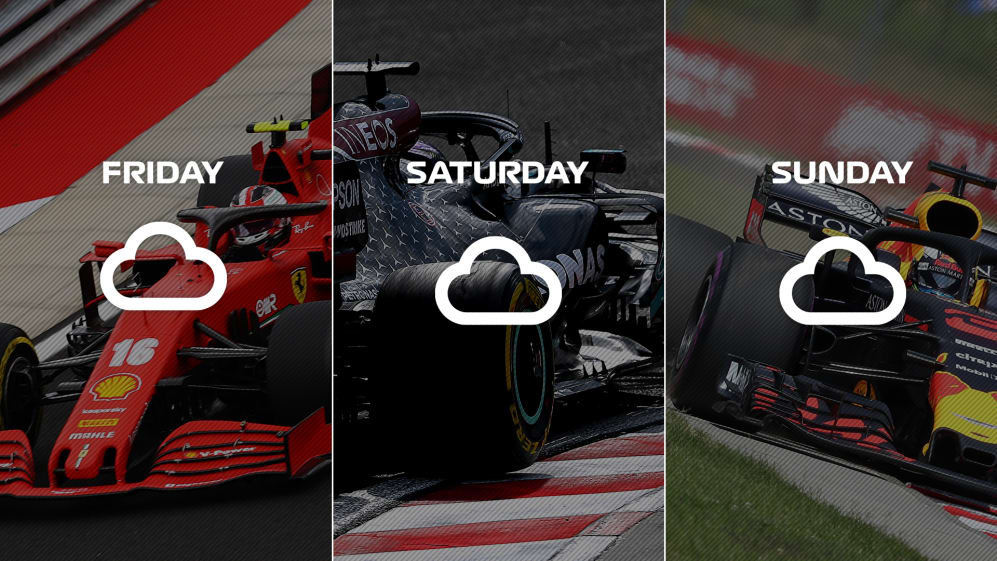 2021 Abu Dhabi Grand Prix weather forecast
FRIDAY, DECEMBER 10 – FP1 AND FP2 WEATHER
Conditions: Mainly sunny with a few high clouds.
Maximum temperature expected: 26 Celsius
Minimum temperature expected 20 Celsius
Chance of rain: 0%
SATURDAY, DECEMBER 11 – FP3 AND QUALIFYING WEATHER
Conditions: Partly cloudy but dry. Air temp 26°C maximum.
Maximum temperature expected: 26 Celsius
Minimum temperature expected 22 Celsius
Chance of rain: <20%
SUNDAY, DECEMBER 12 – RACE WEATHER
Conditions: Partly cloudy but expected to be dry.
Maximum temperature expected: 26 Celsius
Minimum temperature expected 22 Celsius
Chance of rain: 0%