What's the weather forecast for the Italian Grand Prix and the second F1 Sprint at Monza?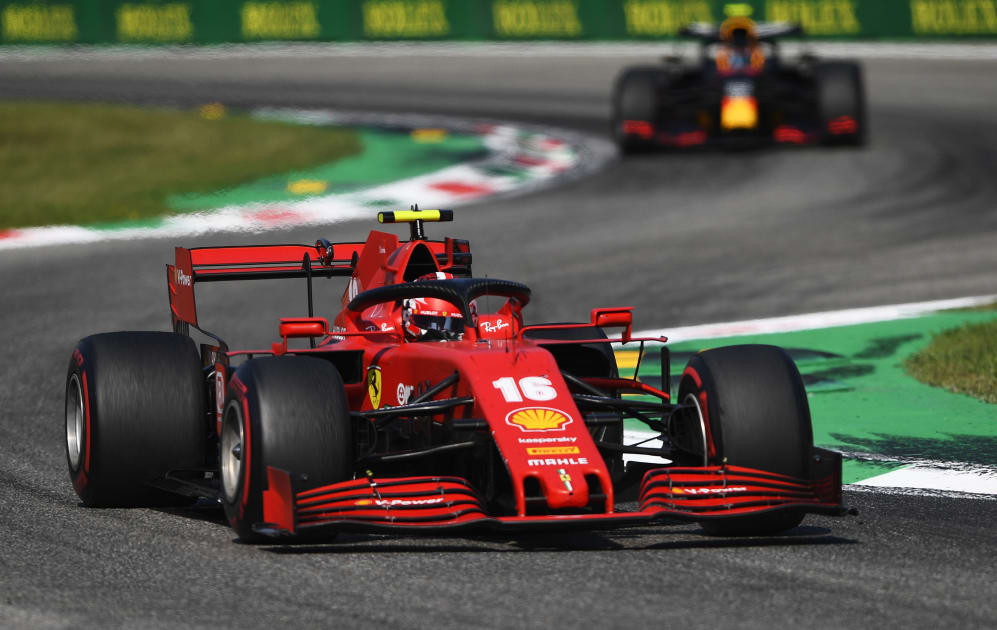 The Temple of Speed beckons as the Italian Grand Prix and second-ever F1 Sprint are set to take place this weekend at Monza, but will it be rain or shine at the royal park?
Three points separate Max Verstappen and Lewis Hamilton after a spectacular contest at Zandvoort and now it's Hamilton's turn to catch up. But there are extra points available thanks to the F1 Sprint on Saturday.
READ MORE: F1 Sprint, driver market reaction, and the tifosi's return – 5 fascinating storylines ahead of the Italian GP
And it's set to be sweltering, with temperatures of 30 degrees Celsius to grace Monza with no chance of rain on Friday and Saturday and only a slight chance on Sunday.
Scroll down for the full forecast.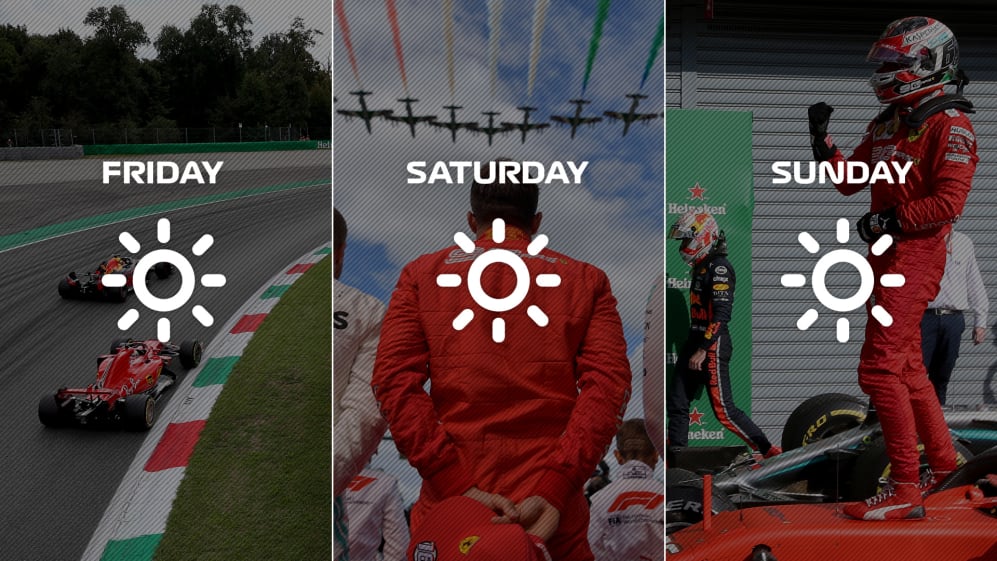 2021 Italian Grand Prix and Sprint weather forecast
FRIDAY, SEPTEMBER 10 – FP1 AND QUALIFYING WEATHER
Conditions: A veil of high clouds becoming thicker in the afternoon. Dry all day long. Temperatures up to 28°C. Light wind.
Maximum temperature expected: 28 Celsius
Chance of rain: 0%
SATURDAY, SEPTEMBER 11 – FP2 AND SPRINT WEATHER
Conditions: Cloudy with a veil of high clouds in the morning. Mostly sunny in the afternoon. Dry all day long. Temperatures up to 29°C. Light wind.
Maximum temperature expected: 29 Celsius
Chance of rain: 0%
SUNDAY, SEPTEMBER 12 – RACE WEATHER
Conditions: Mostly sunny and dry. Increasing clouds in the evening. Temperatures up to 30°C. Light wind.
Maximum temperature expected: 30 Celsius
Chance of rain: <20%