Feature
F1 Sprint, driver market reaction, and the tifosi's return – 5 fascinating storylines ahead of the Italian GP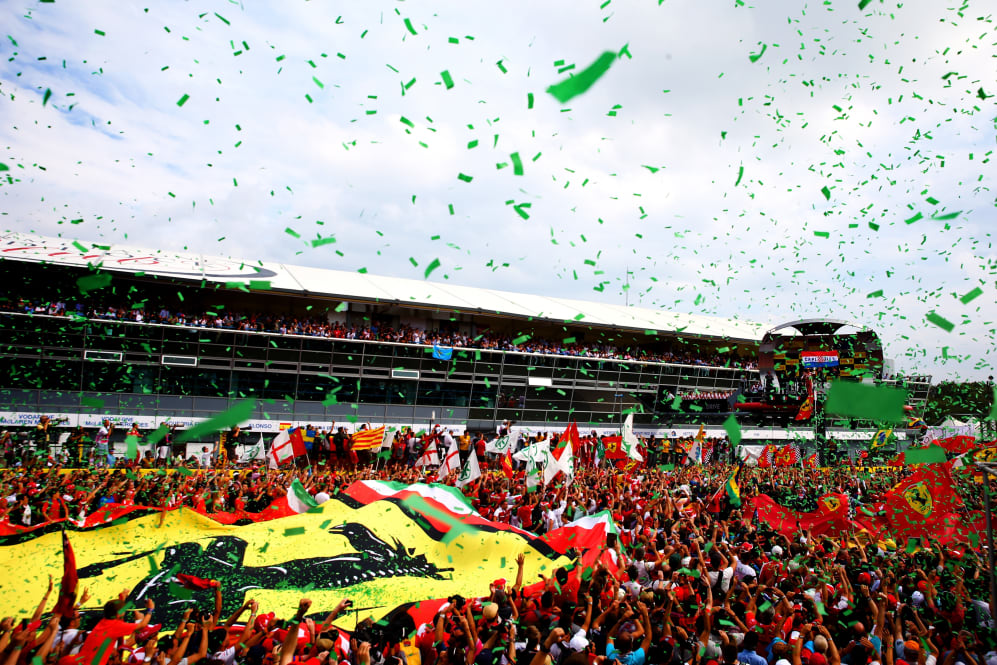 Two down and one to go, it's on to Italy for the final round of Formula 1's latest triple-header, and plenty has happened since we were in Zandvoort. Here are a few of the talking points we think will be on everyone's lips this weekend during the next round at Monza...
1. 2022 line-ups take shape
The worst-kept secret in Formula 1 (this year at least) is finally out. George Russell is replacing Valtteri Bottas at Mercedes next year, partnering Lewis Hamilton. And Bottas is off to Alfa Romeo, where he will take the place of the retiring Kimi Raikkonen, while it was announced on Wednesday that Alex Albon will join Williams alongside Nicholas Latifi.
ANALYSIS: Why Williams chose Albon as Russell's replacement – and retained Latifi for 2022
It's a set of moves that have been on the cards for a while, although really came into focus during the summer break and it was just a matter of the timing of announcements. Each have had their own day – Kimi just before Zandvoort, Valtteri on Monday, George on Tuesday, and Albon on Wednesday – but there was also an announcement that wasn't related to those three on Tuesday.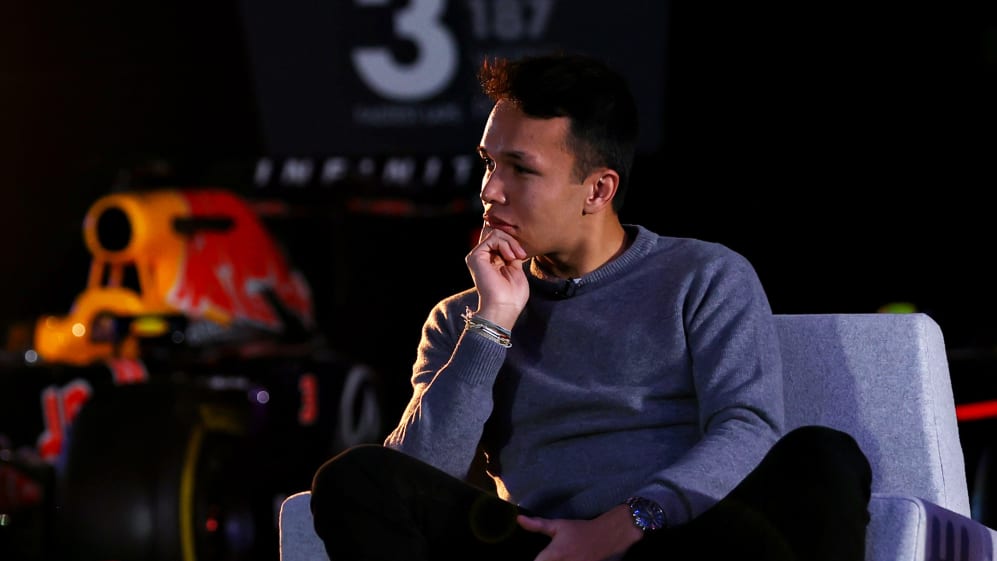 AlphaTauri have confirmed they will be retaining their current line-up of Pierre Gasly and Yuki Tsunoda for 2022, and with those announcements much of next year's grid is sorted.
But just how Russell will fare at Mercedes and what Bottas will do for Alfa Romeo are likely to be big topics of conversation this weekend, as will the return of Albon to a team outside the Red Bull family. There's also the matter of Nyck de Vries' future, with the Mercedes Formula E driver possibly being prepped for an F1 debut in 2022.
ANALYSIS: Why AlphaTauri have kept faith in Gasly and Tsunoda for 2022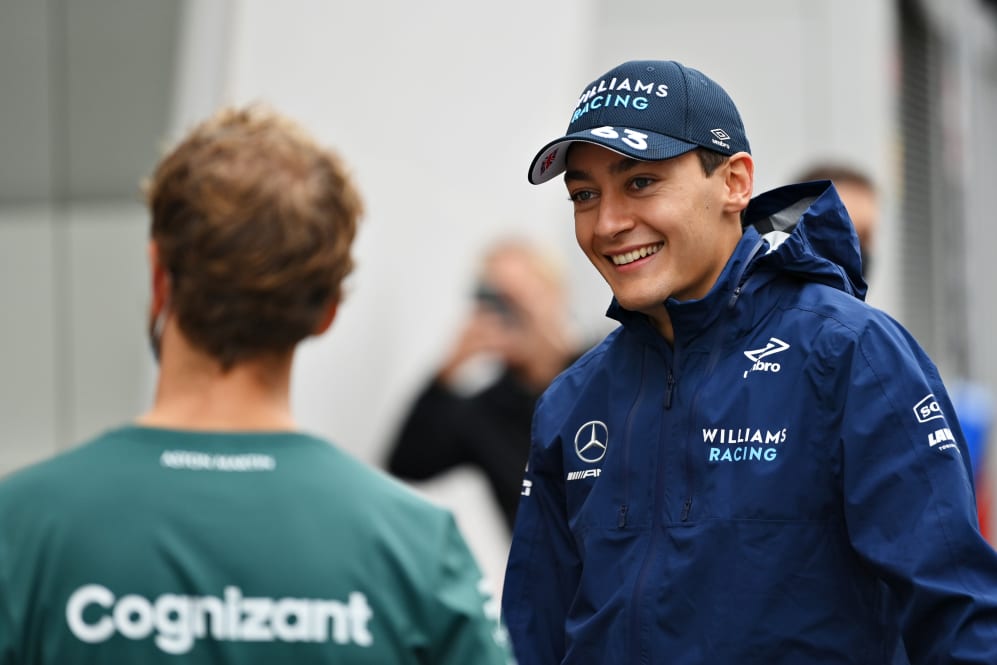 2. The tifosi return
We have raced in Italy four times since the Covid-19 pandemic began, but this will be the first time that a significant crowd will be allowed to attend. Last year's epic Monza race was held behind closed doors save for invited key workers, and then Mugello a week later saw the first ticket sales of 2020.
Two visits to Imola both also had to abandon plans to have fans due to the evolving situation, but we will now return to Monza with a crowd as the authorities have approved attendance at 50% capacity for this weekend's race.
And that means the Tifosi can finally attend one of the Italian races in serious numbers. They'll be keen to make a special atmosphere at the iconic circuit, too, having had to watch from afar since 2019 and with F1 arriving off the back of a spectacular effort from the Dutch fans at Zandvoort.
3. Outside podium potential – and the return of Sprint
We might not have been racing with a large crowd at Monza last year, but everyone who tuned in saw an absolute classic play out after a red flag for Charles Leclerc's accident at Parabolica. By then Lewis Hamilton had earned a penalty for entering a closed pit lane, and once the championship leader dropped to the back of the field it left it wide open at the front.
Pierre Gasly led the way and held off Carlos Sainz in a thrilling race, with Lance Stroll joining them on the podium in a race that all three felt they had a chance of winning.
While the likelihood of a repeat is low, it shows how competitive the grid is at present that even at a venue where overtaking is possible the likes of Mercedes and Red Bull couldn't simply breeze their way to the front. McLaren have been particularly quick in a straight line this season, but then Spa saw standout performances from Williams and Aston Martin, plus Gasly has regularly been at the sharp end.
READ MORE: F1 Sprint – True or False? Separate the fact from the fiction about F1's new format in this handy guide
Pretty much any of the midfield teams will be hoping to get in the mix this weekend, where the Sprint format also means there is more of a chance to hit the ground running in FP1 and enjoy a competitive run.
The Sprint gets its second outing of the season at Monza and will provide more data in terms of its impact on a race weekend after a successful first trial at Silverstone. If the British Grand Prix is anything to go by, then all three days are going to be full of dramatic action.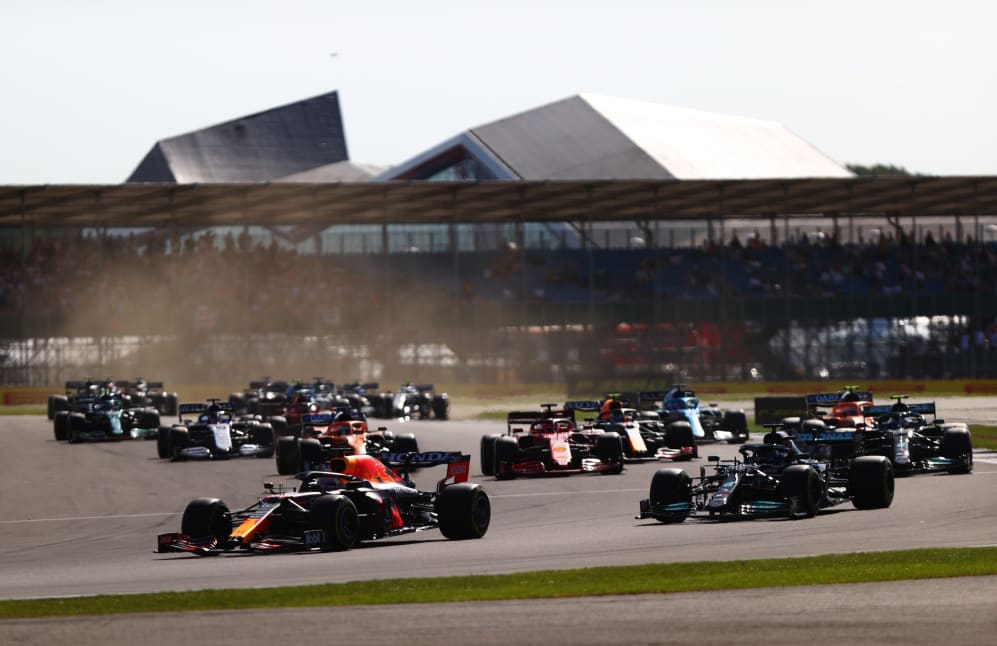 4. Kubica gets another go as Kimi misses out again
One of the crowd favourites at Monza has always been Kimi Raikkonen, especially since he delivered Ferrari's last drivers' championship back in 2007. Raikkonen's last appearance for Ferrari here was in 2018 – when he took pole position and finished second – but he's failed to score on his two visits to Monza since, and sadly, he won't get a chance to this weekend.
After his positive Covid-19 test before the Dutch Grand Prix, Raikkonen has now been ruled out of this weekend's race in Monza as well – which is a huge shame as it means the Finn will miss out on what would have been his final chance to race at the Temple of Speed in an F1 car, and for the fans to have given him a rousing send-off, after he announced this season would be his last in the sport.
BUXTON: Raikkonen's departure deprives us of a true original – we may never see his like again in F1
Instead, as at Zandvoort, Alfa reserve Robert Kubica will race in Raikkonen's place.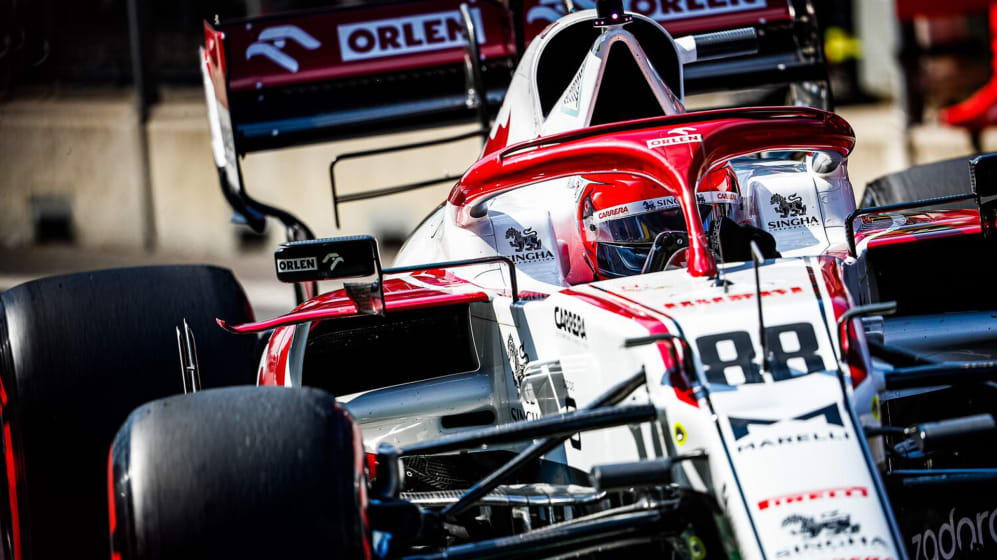 5. Trouble at Haas
Speaking of drama, Haas probably expected to have a pretty quiet season after opting against developing their car and instead focusing on giving their rookie drivers experience while they prepare for 2022. But those rookie drivers appear to have had other ideas.
Nikita Mazepin and Mick Schumacher have had a number of run-ins during the year so far, many of them being close moments rather than major incidents, but each one just adds to the tension within the team.
While their spat on Saturday at Zandvoort was downplayed by Guenther Steiner – who felt it was a bit of a misunderstanding after Schumacher was allowed to pass Mazepin on his out lap in qualifying but then the pair got caught in traffic issues in the final sector – there was another flashpoint on Sunday that added to matters (the video above).
Mazepin defended robustly from Schumacher on the pit straight and the slight contact that damaged the German's front wing could have been much worse. Once again, the pragmatic Steiner says it takes two to tango and that both drivers need to improve the way they race the other, but he also admits the situation is threatening to get out of hand and needs addressing.
READ MORE: 'He wants to be in front of me at any cost' says furious Schumacher after Lap 1 clash with Mazepin