What's the weather forecast for the Sao Paulo Grand Prix and Sprint in Brazil?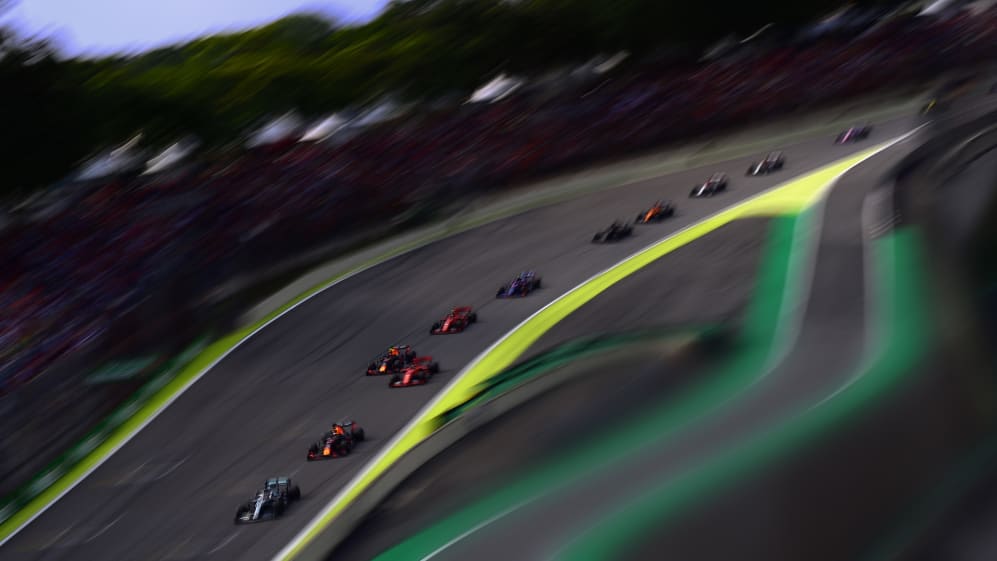 Interlagos returns to the F1 calendar this weekend to host a Grand Prix for the first time since 2019, but what does the weather forecast have in store for the 2021 Sao Paulo GP?
This is a circuit that is no stranger to heavy rain. Just think back to 2016 when Max Verstappen pulled off a legendary drive and passed 11 drivers on a soaked surface.
READ MORE: What tyres will the teams and drivers have for the 2021 Sao Paulo Grand Prix and Sprint?
This weekend, the stakes are a little different: 19 points is the Dutchman's lead over Lewis Hamilton in the championship, plus we have the third F1 Sprint of 2021.
And it looks like there could well be rain in the air... Scroll down for the full forecast.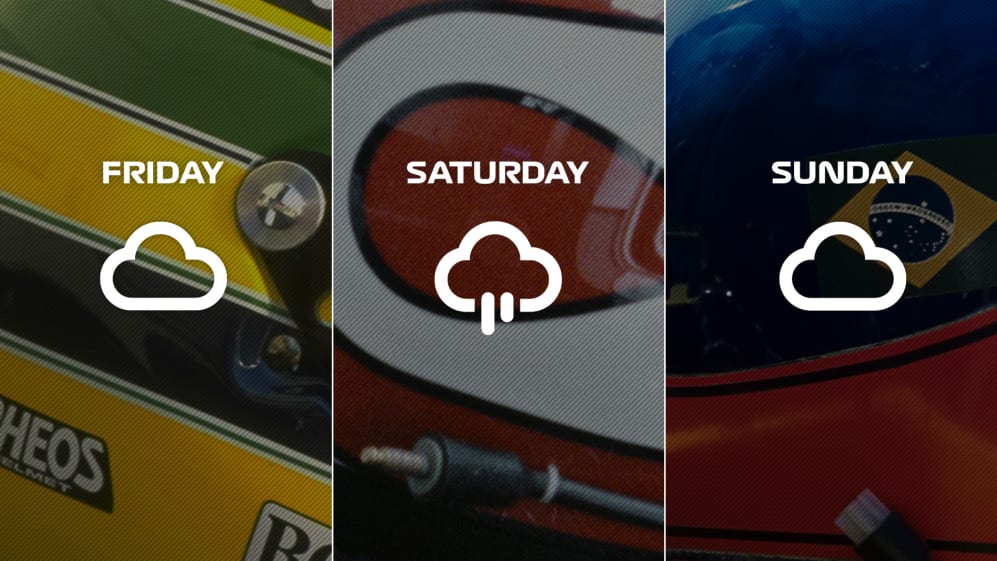 2021 Sao Paulo Grand Prix and Sprint weather forecast
FRIDAY, NOVEMBER 12 – FP1 AND QUALIFYING WEATHER
Conditions: No change, with another cloudy day and no sunny spells expected with sporadic drizzles at times. Still a bit windy.
Maximum temperature expected: 17 Celsius
Chance of rain: 40%
SATURDAY, NOVEMBER 13 – FP2 AND SPRINT WEATHER
Conditions: Mainly clouds but some sunny spells possible. A moderate chance of showers from noon.
Maximum temperature expected: 19 Celsius
Chance of rain: 40%
SUNDAY, NOVEMBER 14 – RACE WEATHER
Conditions: Improvement, becoming sunnier throughout the day. At this range no rain is expected for the race. Air temperature slightly increasing.
Maximum temperature expected: 21 Celsius
Chance of rain: 0%