What's the weather forecast for the United States Grand Prix?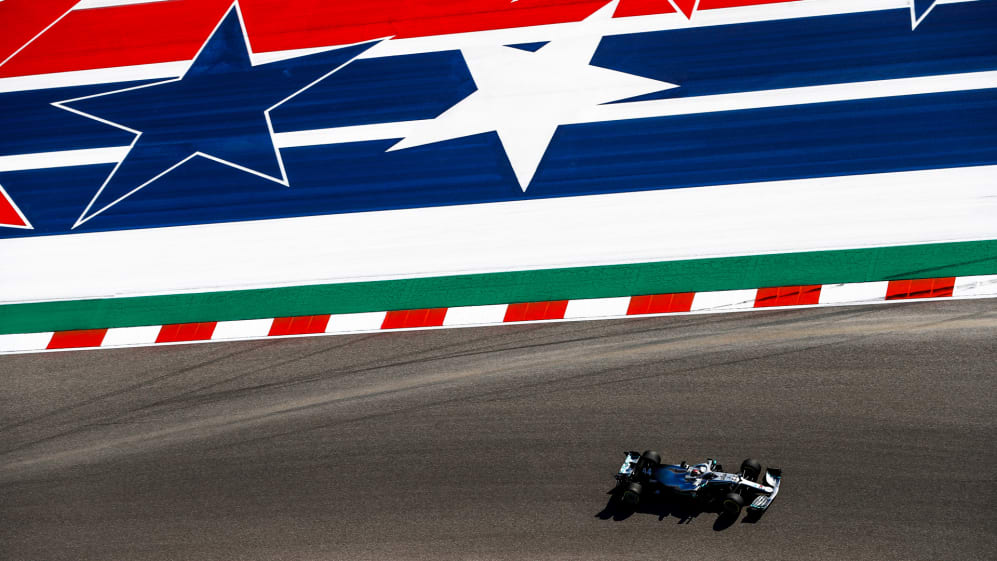 After rain in Russia and Turkey, what will we get this weekend? Here's the weather forecast for the 2021 United States Grand Prix at Circuit of The Americas.
Six points is the difference between Max Verstappen and Lewis Hamilton in the championship after both were beaten to the win in the Turkish GP. It was Valtteri Bottas, Hamilton's team mate, who triumphed in Istanbul... and he was also the last winner of a United States Grand Prix, back in 2019.
GOOD LAP vs GREAT LAP: See how to nail a lap of COTA with 2019 pole-sitter Valtteri Bottas
Two years later, we're back, and the title battle is heading towards a nailbiting conclusion – and just to spice things up even more, there's a chance of rain on race day. Scroll down for the full forecast...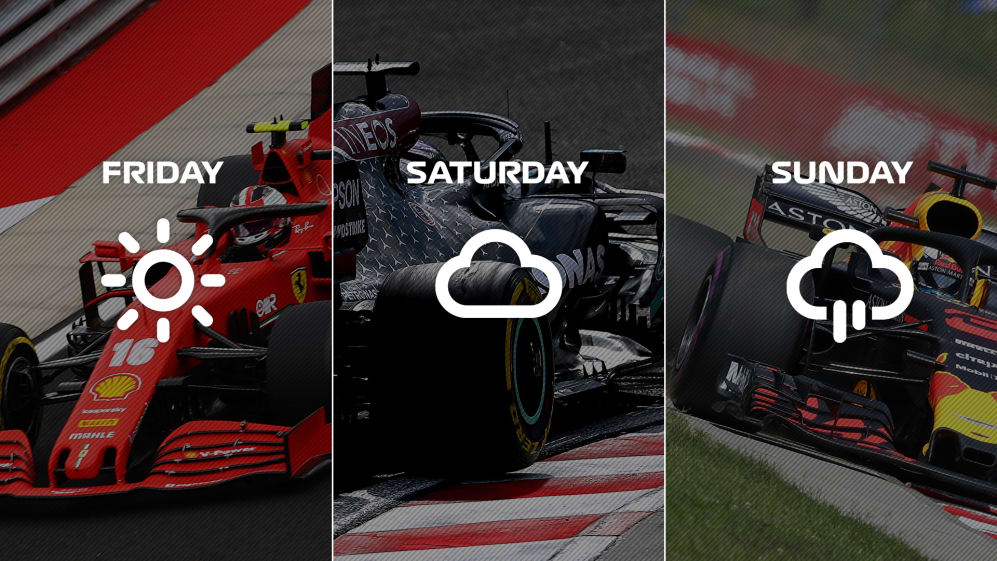 2021 United States Grand Prix weather forecast
FRIDAY, OCTOBER 22 – FP1 AND FP2 WEATHER
Conditions: Partly sunny and hot, with clouds developing in the afternoon.
Maximum temperature expected: 29 Celsius
Chance of rain: <20%
SATURDAY, OCTOBER 23 – FP3 AND QUALIFYING WEATHER
Conditions: Cloudier than the past days with low clouds hiding the sun at first until FP3. Becoming slightly unsetlled through the afternoon with an increasing chance of isolated showers. A bit windy.
Maximum temperature expected: 30 Celsius
Chance of rain: 20%
SUNDAY, OCTOBER 24 – RACE WEATHER
Conditions: Partly cloudy at first, then becoming unsettled in the afternoon and evening with a slight risk of outbreak of showers during the race. Increase in the wind speed with gusts up to 40kph.
Maximum temperature expected: 30 Celsius
Chance of rain: 40%