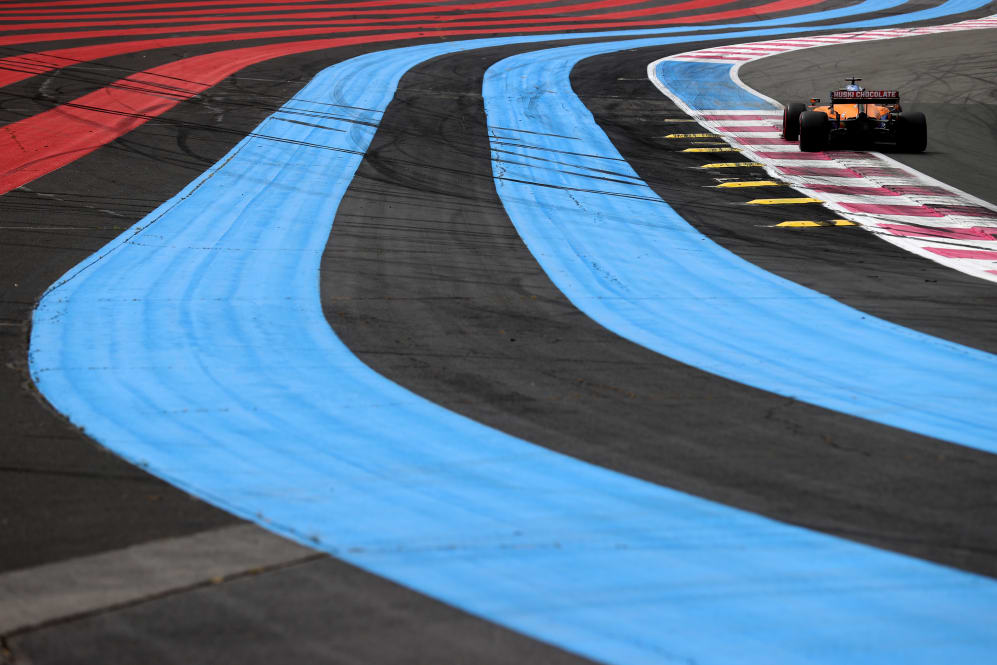 Marseille is an exuberantly multicultural port city with a pedigree stretching back to classical Greece with a fair claim to the mantle of France's second city.
Once seen as somewhat dirty and dangerous, and lacking the glamour of Cannes or St Tropez, this black sheep of the Provençal coastline has blossomed in cultural confidence since its 2013 role as the European Capital of Culture.
Marseille's heart is the vibrant Vieux Port (old port), mast-to-mast with yachts and pleasure boats. Just uphill is the ancient Le Panier neighbourhood, the oldest section of the city. Also, worth an explore is the République quarter, with its stylish boutiques and Haussmannian buildings, and the Joliette area, centred on Marseille's famous striped Cathédrale de Marseille Notre Dame de Major.
Musée des Civilisations de l'Europe et de la Méditerranée
On the site of the F1 Marseille Festival, is the icon of modern Marseille; Musée des Civilisations de l'Europe et de la Méditerranée. This stunning museum explores the history, culture and civilisation of the Mediterranean region through anthropological exhibits, rotating art exhibitions and film. The collection sits in a bold, contemporary building designed by Algerian-born, Marseille-educated architect Rudy Ricciotti. It is linked by a vertigo-inducing footbridge to the 13th-century Fort St-Jean, from which there are beautiful views of the Vieux Port and surrounding sea. The fort grounds and their gardens are free to explore.
Basilique Notre Dame de la Garde
Occupying Marseille's highest point, La Garde (154m), this opulent 19th-century Romano-Byzantine basilica is Marseille's most visited icon. Built on the foundations of a 16th-century fort, as an enlargement of a 13th-century chapel, the basilica is ornamented with coloured marble, superb Byzantine-style mosaics, and murals depicting ships sailing under the protection of La Bonne Mère ('The Good Mother'). The campanile supports a 9.7m-tall gilded statue of said Mother on a 12m-high pedestal, and the hilltop gives 360-degree panoramas of the city.
Vieux Port
Ships have docked for millennia at Marseille's birthplace, the vibrant Vieux Port. The main commercial docks were transferred to the Joliette area in the 1840s, but the old port remains a thriving harbour for fishing boats, pleasure yachts and tourist boats. Guarded by the forts St-Jean and St-Nicolas, both sides of the port are dotted with bars, brasseries and cafes, with more to be found around Place Thiars and Cours Honoré d'Estienne d'Orves.