'Where did Ferrari and Mercedes go?' – Horner baffled by rivals after latest Red Bull 1-2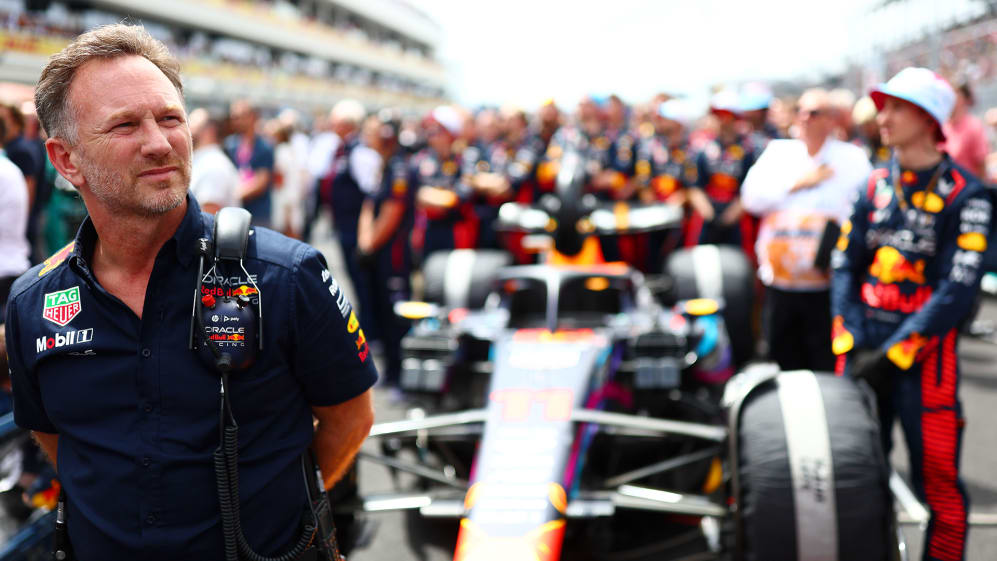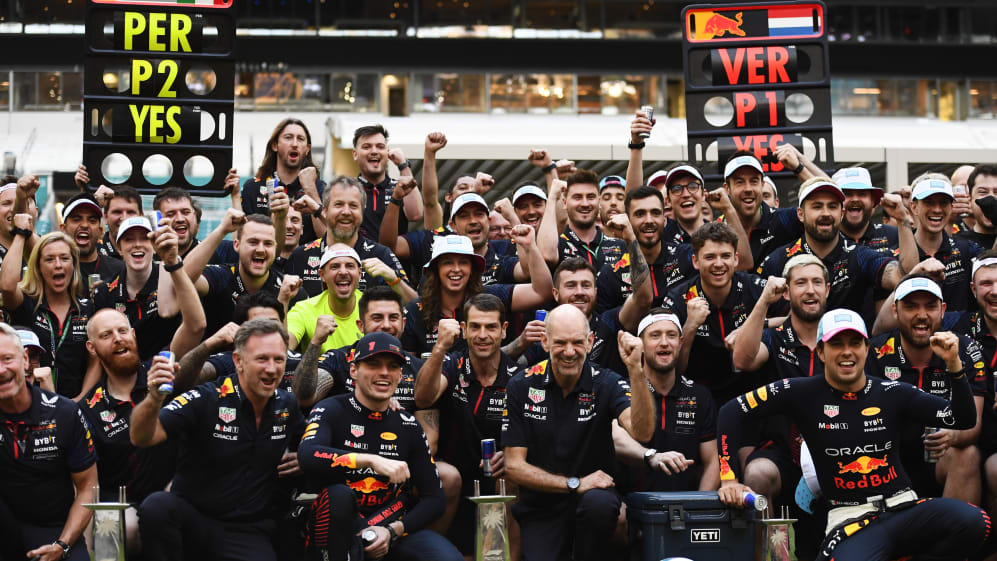 "Five races, five wins, plus the Sprint, four one-two finishes… We've never, ever had a start like this," Horner told Sky Sports, reflecting on Red Bull's impressive run so far. "We're kind of wondering where are the others?
"We haven't… We've made a normal step, what we would think, over the winter, and I think it's more where did Ferrari and Mercedes go? They're working hard on, I'm sure, big upgrades for Europe.
MUST-SEE: Every Verstappen overtake as he charges from P9 to victory in Miami
"With the penalty we have to develop the car later in the year, it's important for us to get as much fresh air as we can between ourselves and the opposition at this stage."
Asked if he feels Red Bull have any room for improvement themselves, and where that might be, Horner said: "Well, you're always looking to improve – you can't stand still.
"[We're looking at] every area. There's always something that we can improve on. I think you learn a lot at every Grand Prix and out of every situation."
THIS WEEK IN F1: 10 quiz questions on the latest F1 news after the Miami Grand Prix
He signed off: "The team is operating at such a high level. It's not just what you see here, it's what's going on behind the scenes, the support from back in the factory… The way that the whole team is operating is phenomenal."