Poll
Which of these classic Malaysia races do you want to watch in full?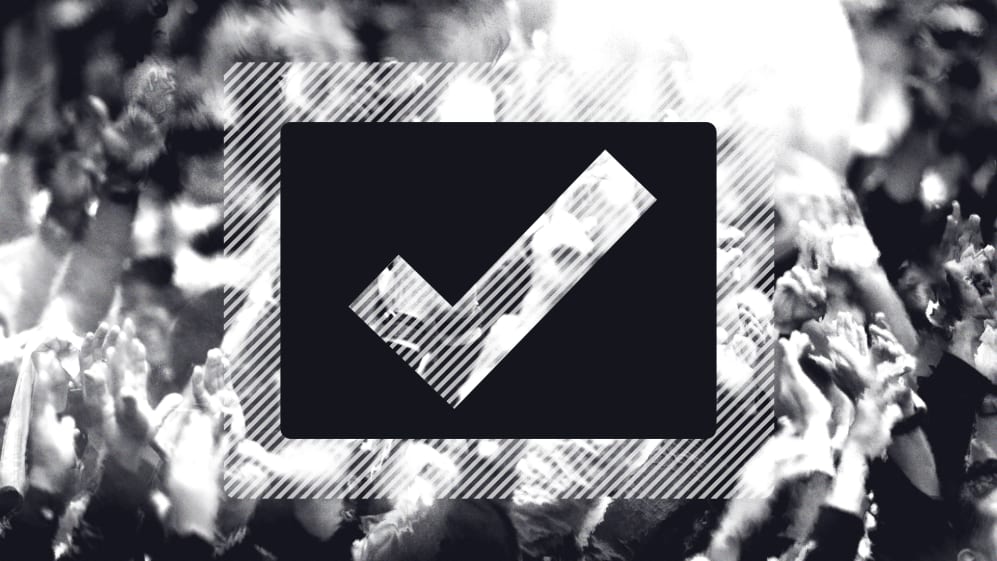 This year F1 bids a fond farewell to Malaysia with the 19th and final Grand Prix at Sepang. To mark the occasion we'll be making one classic race available to watch, in full, online for 19 days. Which race will it be? That's where you come in. We've come up with a shortlist of three, but the choice is now yours. Take a look at the teaser videos below and cast your vote. The winner will be revealed next week…
These votes will be collated with those received through the Official F1 Twitter pages to find the overall winner. The winning edit will be available to watch on F1.com and YouTube.com/F1.