Williams announce board overhaul after founding family's exit - and there's a royal connection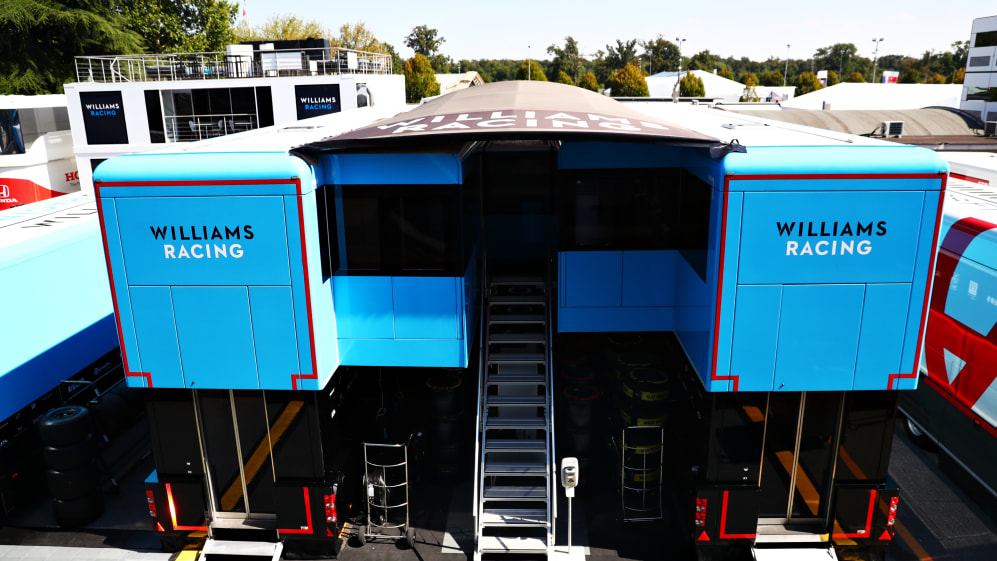 The first step in Williams' new leadership structure has been revealed, with three new faces making up the company's board following the family's sale to Dorilton Capital.
Williams sold the team, which was founded by Sir Frank Williams more than 40 years ago, in a bid secure their long-term future. And on Thursday at Monza, they announced the Williams family, including Sir Frank and daughter Claire, were stepping aside as Team Principal and Deputy Team Principal after the culmination of this weekend's Italian Grand Prix.
READ MORE: Analysis - With the family leaving, who will take charge of Williams and what does the future hold?
Shortly afterwards the team revealed the make-up of the new board, which includes the chairman of Dorilton Capital – Matthew Savage – and the company's co-founder Darren Fultz. Both have significant experience from their time at one of the world's largest independent financial advisory groups Rothschild.
The third member is James Matthews, CEO of Eden Rock Group, an investment advisory firm headquartered in London.
READ MORE: Williams family to step aside from running of the team after Italian GP
Matthews is a former racing driver who won the British Formula Renault championship in 1994 for Manor Motorsport, before switching to a career in city trading.
READ MORE: Sir Frank Williams - 50 years as a Team Principal
His name might also be familiar as the brother-in-law to UK royal The Duke of Cambridge, having married the Duchess of Cambridge's sister Pippa Middleton in 2017.
Meanwhile, it is believed Eden Rock Group are being advised by Graeme Lowdon, who is involved with WEC team Manor Endurance Racing as Sporting Director and fulfilled the same role when the outfit was involved in F1.