Williams announce launch date for 2021 car, the FW43B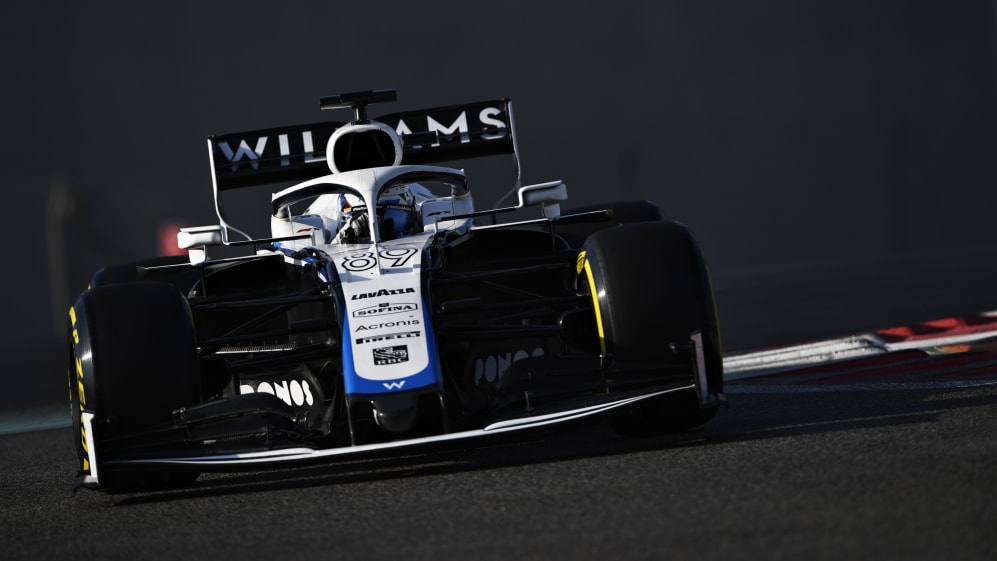 Williams have become the fifth Formula 1 team to announce the launch date of their new car, with the covers set to come off their 2021 challenger on Friday, March 5.
The Grove team have also revealed the new car will be called the FW43B. All Williams cars have carried the 'FW' prefix, after team founder Sir Frank Williams. He left the team last year after selling out to investment firm Dorilton Capital in August. His daughter Claire, who was Deputy Team Principal, also left, ending the Williams family's involvement in the team started by Sir Frank in the 1970s - but clearly the new owners are keen to keep links to their illustious history by retaining the car naming convention.
Last season's car was the FW43, and this year's charger will be an evolution of that, as all the teams will carry over much of last year's parts - including the chassis - into 2021 as part of cost-saving measures to help cope with the impact of the Covid-19 pandemic. Hence the 'FW43B', as opposed to a new designation for an entirely fresh car.
READ MORE: Why Williams have strengthened ties with Mercedes, and what it means for the future
Oops! Error retrieving Twitter post