Feature
ANALYSIS: Why Williams have strengthened ties with Mercedes, and what it means for the future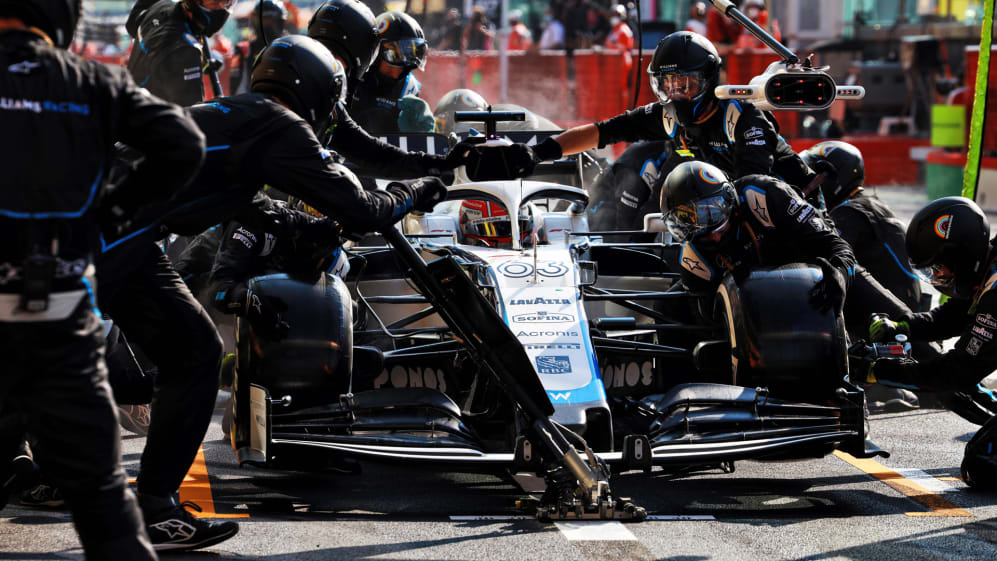 Williams' decision to take more parts from Mercedes from 2022 – and give up some of their independence – is a significant shift in strategy for the British team, but under new owners, it's a move they needed to make as they embark on a new era.
Williams have always been proud to be an independent constructor. Sir Frank and his daughter Claire were steadfast in wanting to design and produce their racing car in house. They wanted 100% Williams DNA in it.
READ MORE: Williams name former McLaren boss Jost Capito as new CEO
So why change now?
The world has changed, and Formula 1 has moved with it. If Williams want to compete – and make use of the budget cap introduced this season – to return to the front of the field, they need to be pragmatic.
Dorilton, an investment company and the team's new owners, understand that, which is why they have strengthened ties with Mercedes.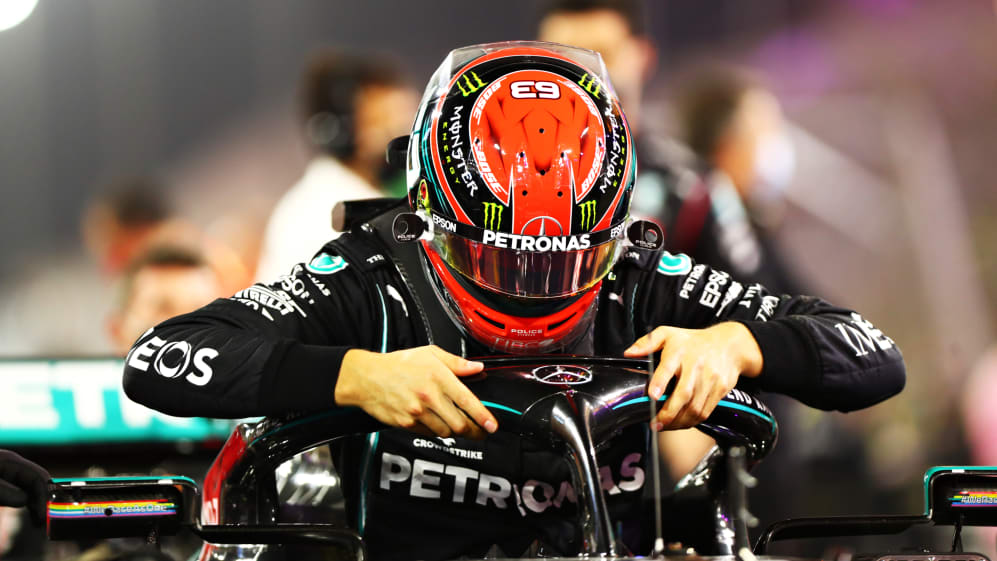 Mercedes boss Toto Wolff said these talks have been going on for "some time". They started when Dorilton took over, and accelerated when discussions took place in Bahrain regarding Williams loaning George Russell to Mercedes to race in place of Lewis Hamilton who had tested positive for Covid 19.
As part of that arrangement, I understand Mercedes and Williams agreed to have a closer relationship, which will include supplying the gearbox, as well as the sharing of information – something which will be significant.
READ MORE: 5 bold predictions for the 2021 F1 season – how many will come true?
What happens to the staff?
Williams have a highly skilled team of people working on areas such as the gearbox. The team are now working with each of the members of staff affected to discuss opportunities including reallocation to another role.
The senior leadership are also finalising how they will reallocate the financial resource usually directed at the creation of those parts, to best help the team climb back up the field.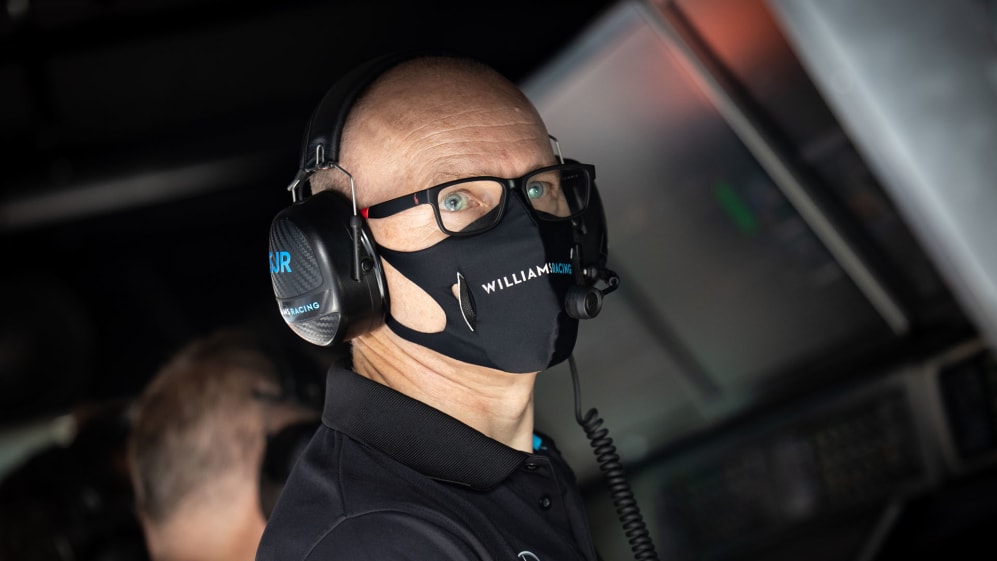 It's a big decision by Williams to give up something that has made the team who they are. But it was necessary and could well be a gamechanger. Mercedes are after all the class leaders – and have been since 2014. And there are plenty of potential benefits of having an integrated power train.
Williams will still design and manufacturer plenty in-house, to retain that independent DNA, and this is by no means a move that should be seen as them becoming a Mercedes 'B' team. Their goal remains the same – to win races – and compete for the World Championship.
ANALYSIS: Why Williams' owners chose Capito to lead new era for F1's sleeping giants