Williams boss Capito says 'still a decision to be made' on Latifi replacement as he explains Canadian's departure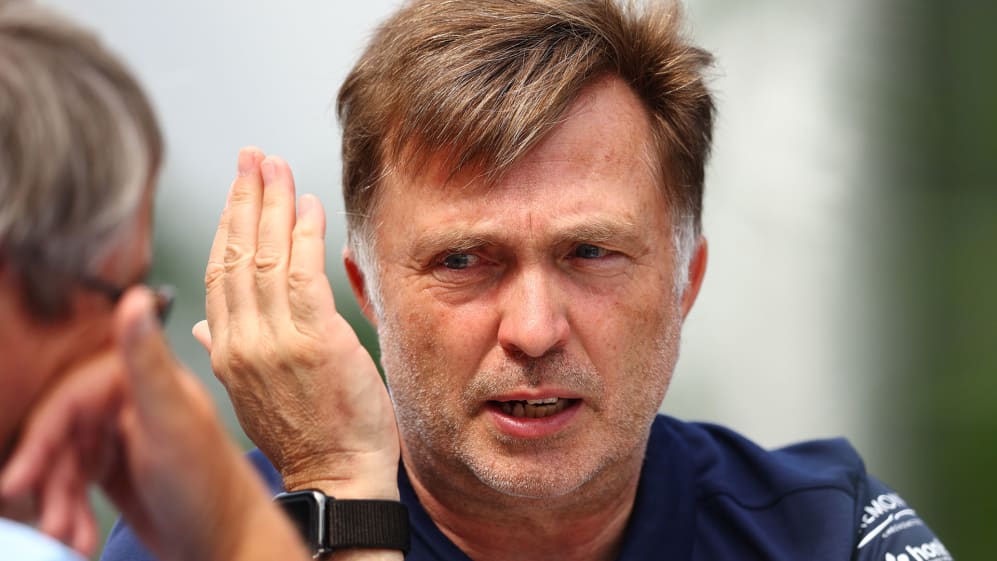 Williams Team Principal Jost Capito has explained the decision to part company with Canadian driver Nicholas Latifi at the end of the 2022 season – adding that it remains to be seen who will fill the vacant seat alongside Alex Albon for 2023.
In the weeks leading up the Singapore Grand Prix, Williams announced that the team had decided not to continue with Latifi beyond 2022, the Canadian set to leave after three seasons with the Grove-based squad that he joined in 2020.
READ MORE: 'I'd have loved to continue the journey' – Latifi disappointed to be parting ways with Williams
And Capito said the decision had been a "long-term process", while re-affirming his belief that Latifi's crash at the 2021 Abu Dhabi Grand Prix – which led to the Canadian receiving online abuse, after the crash played a part in the outcome of the title fight between Max Verstappen and Lewis Hamilton – had hurt his performances in 2022.
"Of course it's a long-term process, isn't it?" said Capito. "As I mentioned in Monza, I believe that Nicky's performance has been impacted by last year's Abu Dhabi outcome and the circumstances after that.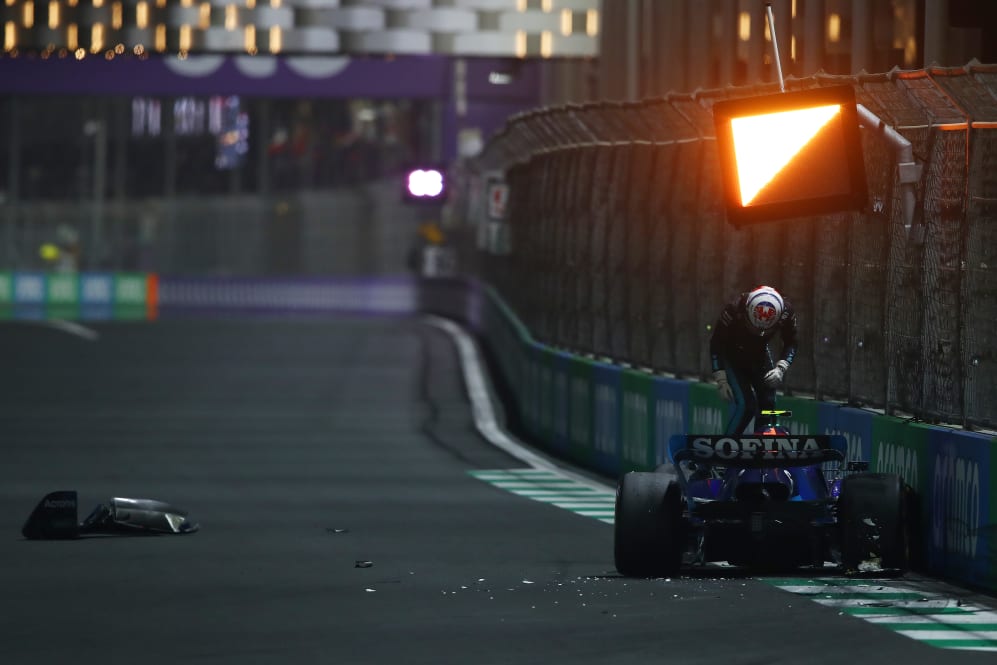 "And then I think his performance was not on the level of the way he expected his performance himself and we didn't expect his performance to be like this. And then after three years I think it's right for the team and the driver to find different opportunities for both."
Capito added that there was "still a decision to be made" on who would replace Latifi at Williams. But with the team understood to have been interested in signing Nyck de Vries, Capito praised the Dutch driver's performance after he stepped in for Alex Albon at Monza, following Albon's side-lining with appendicitis and subsequent respiratory failure over the Italian Grand Prix weekend.
READ MORE: Albon says 'no big issues' during first day in Singapore as he returns to cockpit after recovery from respiratory failure
"I know [Nyck] for a while now and I know what he's capable of, so I expected quite a lot of him and he delivered what we expected," said Capito of De Vries's super-sub outing. "I was most surprised about his performance in the car with full fuel load, because he has never driven a Formula 1 car with full fuel load.
"And then the start, handling the start, not losing places and keeping up with everybody with a full fuel load – that was the most impressive performance from him."