Williams CEO O'Driscoll to retire after sale transition period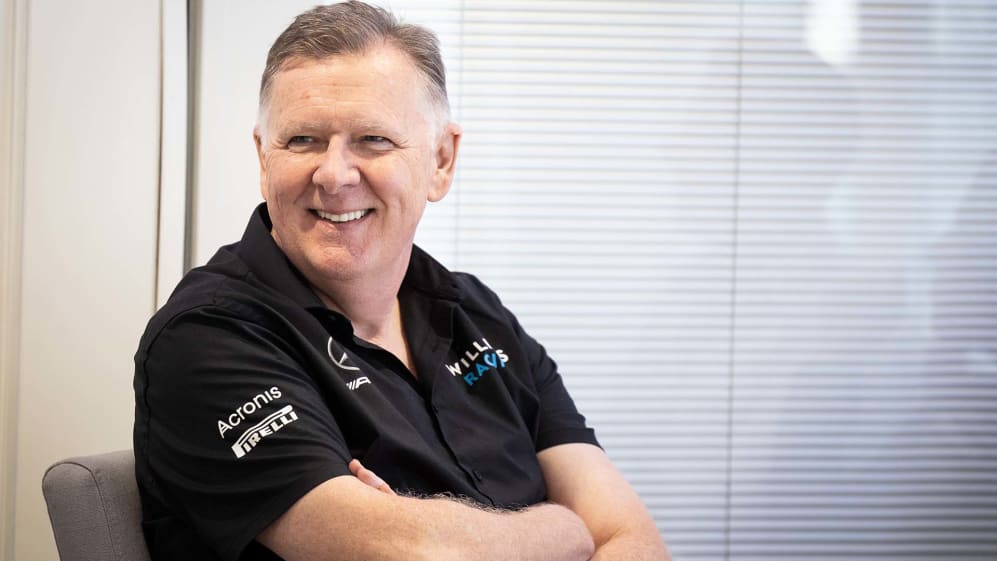 Just days after the Williams family made an emotional farewell to Formula 1 at Monza, their Chief Executive Officer Mike O'Driscoll revealed he will retire once the transition period to the team's new owners Dorilton Capital is complete…
Last month, Williams announced they had sold the outfit, founded by Sir Frank Williams 43 years ago, to the American private investment firm to secure the long-term future of the team after a challenging few years on track.
ANALYSIS: With the family leaving, who will take charge of Williams and what does the future hold?
O'Driscoll has been with Williams since 2011, first as Non-Executive Director, then taking on the newly-created role of full-time Group CEO in June 2013. He leads the Executive Committee and reported to Sir Frank and the team's board.
Williams said he will "support the smooth transition of ownership through this year and ensure that the team is well positioned to build for the future".
O'Driscoll said: "It has been and remains a huge privilege to be part of this great team. I am proud to have played my part in securing the long-term future of Williams and look forward to working closely with Matthew and his team, to ensure a smooth transition and the best possible trajectory for the team's future success."
Chairman of Dorilton Capital and Williams Matthew Savage added: "Mike has made a huge contribution as CEO, working alongside the Williams family since the IPO in 2011. He has steered the corporate side of the group admirably through challenging times and has been invaluable in preparing Williams for the next exciting phase."
READ MORE: Claire Williams gifted nose and front wing assembly from 2014 car as family bows out of F1
Lawrence Barretto, F1.com Senior Writer, says…
This news was to be expected, once the Williams family revealed they were leaving F1.
O'Driscoll has played a huge role behind the scenes at Williams, working side-by-side with Deputy Team Principal Claire Williams.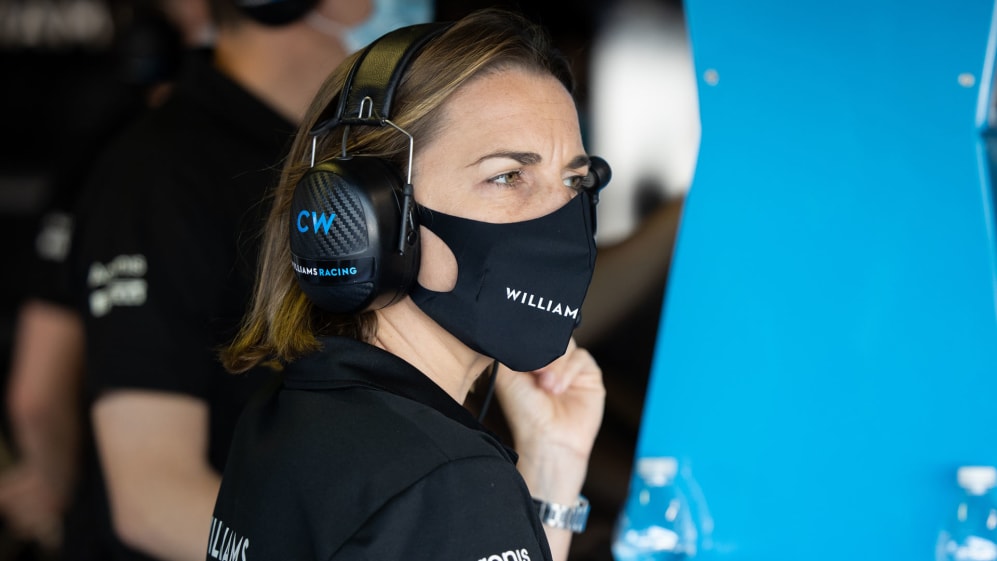 The last two years in particular have been extremely difficult and stressful for the senior management of the iconic British team, with O'Driscoll and Williams absorbing the pressure to keep the team running amid very challenging financial conditions.
Having worked tirelessly to get the deal over the line, O'Driscoll wants to finish the job by ensuring a clean transition to the new owners before stepping aside.
The 64-year-old came out of retirement to join Williams in 2011, bringing with him a wealth of experience from his time at Jaguar, so it's no surprise he is stepping down having played a pivotal role in securing the team's long-term future.
He is expected to return to the United States with his family. He can do safe in the knowledge the team is in good hands. He will be missed.
READ MORE: Williams announce board overhaul after founding family's exit - and there's a royal connection