Williams driver Sargeant says first race on home circuit in Miami a 'big hurdle to climb'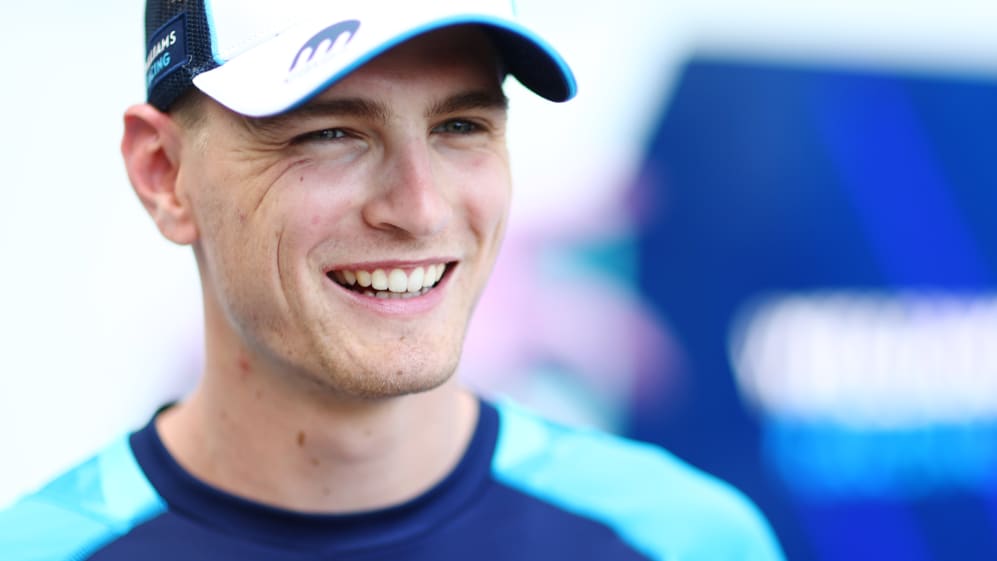 Logan Sargeant says that the Miami International Autodrome will prove a "tough" challenge, even if the promise of racing on his home turf is an exciting one.
Sargeant is not only preparing to compete in his first home Formula 1 race, but his first car race in the United States with this weekend's 2023 Miami Grand Prix. The Williams driver karted near the stadium on his way to F1 and also raced at the nearby Homestead-Miami Speedway – while his brother Dalton Sargeant is a stock car racer.
READ MORE: 'No air to be cleared' with Verstappen says Russell as Mercedes prepare for podium battle in Miami
Given the challenging nature of the Miami International Autodrome, and the hot and humid weather, Sargeant said he's not expecting his weekend to be an easy one.
"It was nice to get home after Baku, I was able to spend two days at home to really recharge and get out on the water, which was nice," he said on Thursday. "And yeah, I'm excited for this weekend – it's nice to be back in my well-known climate, which is extremely hot. But it's going to be a tough weekend not knowing the track. It's a big hurdle to climb but yeah I'm excited."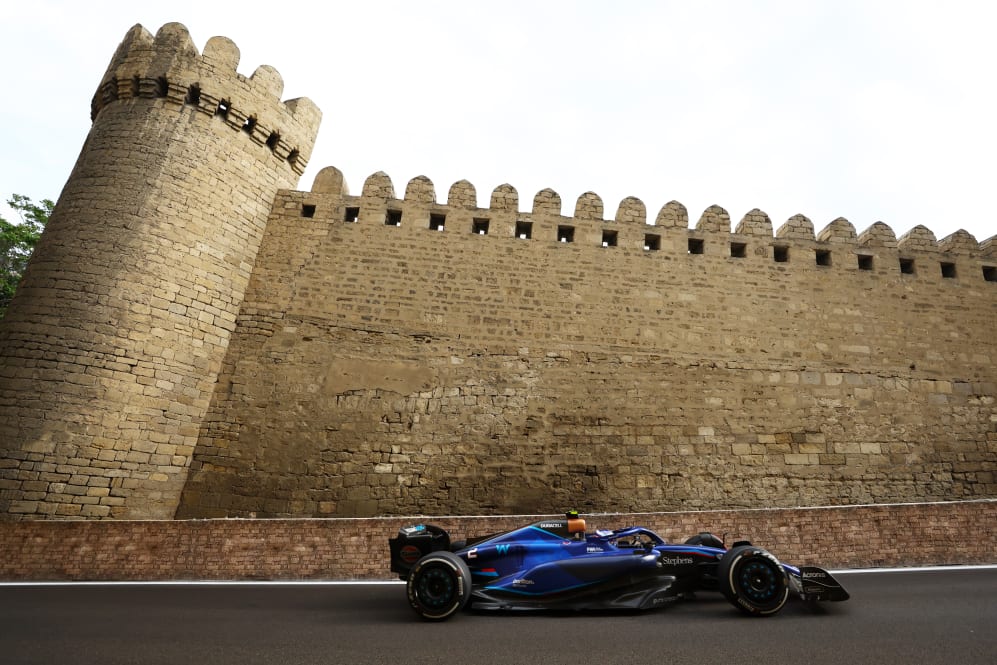 The American F1 driver, who seeks his first F1 points, added that his motorsport roots lay just miles from the Miami Dolphins' stadium and this almost brand-new F1 venue.
"I started racing 10 minutes down the road at Homestead-Miami Speedway," he explained. "It was really just at the time something to do with my dad and my brother. Obviously we were competitive kids, and we just loved the sport and we love the adrenaline, and that just took us on a long journey. Here we are, done the full circle back to Miami for my… first home F1 race. So yeah, looking forward to it."
DESTINATION GUIDE: What fans can eat, see and do when they visit Florida for the Miami Grand Prix
And Sargeant added that he's looking forward to the atmosphere provided by thousands of home fans.
READ MORE: How to stream the 2023 Miami Grand Prix on F1 TV Pro
"It's amazing to be here," he said. "I probably had about a thousand ticket requests at this point – no, not that many, maybe a hundred – but no, I don't have tickets as easy as everyone thinks! It's nice to be here, it's going to be nice to actually take part in my first ever car race in America, that will be pretty cool.
"Just to see the American fans, our friends and family here – the atmosphere is always good in America. The American fans put out, so I'm excited to have that home atmosphere for the first time and really just enjoy every part of the weekend."