Williams drivers thank outgoing Team Principal Roberts as Capito takes over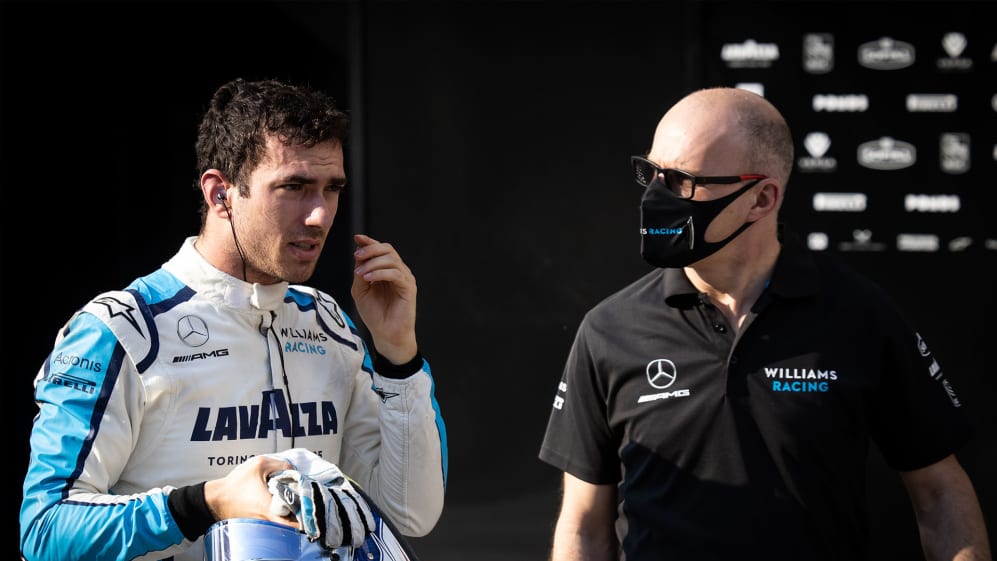 Having shepherded Williams through one of their most turbulent periods, it was announced in the build-up to the French Grand Prix that Simon Roberts was set to step down as the iconic squad's Team Principal – with drivers Nicholas Latifi and George Russell thanking Roberts for the job he'd done during his short time with the team.
Roberts only joined Williams as Managing Director of F1 in June 2020, but was almost immediately faced with the task of overseeing the landmark sale of the team to Dorilton Capital, with Roberts subsequently confirmed first as Acting Team Principal, then Team Principal.
READ MORE: Simon Roberts to leave Williams, with CEO Jost Capito taking on Team Principal role
But following the arrival of former Volkswagen World Rally Championship Team Principal Jost Capito as CEO at the end of 2020, the decision was announced earlier this month that Capito would also take over the Team Principal role, with Roberts making way – and with the team's drivers Latifi and Russell paying tribute to their departing boss ahead of the French Grand Prix.
"Simon was a huge part of the team in the transitional period so a huge thanks to Simon," said Russell, speaking at the Circuit Paul Ricard. "There's obviously been a restructure within the team at Williams to try and make things more efficient, more streamlined [and] unfortunately there wasn't really room for that role anymore.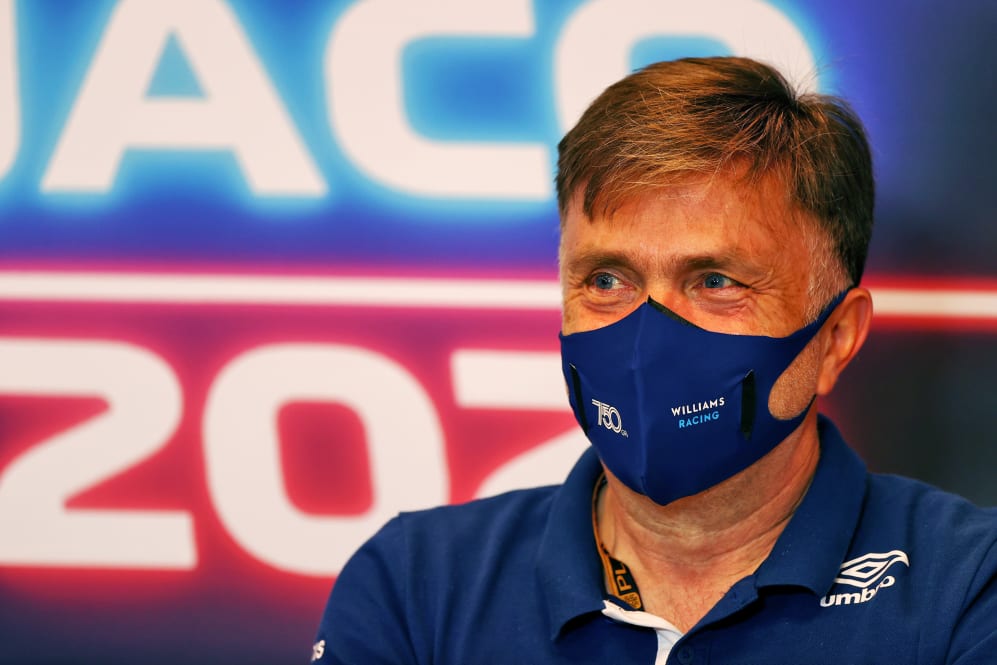 "Jost has obviously taken over and you know, [there can only be] one person in charge at the top. That's how things go, it's just under the restructure so thanks to Simon for all of his hard work and help in what was obviously a very difficult period for the team."
"I'm sorry for Simon," said Latifi. "I've enjoyed working with him since he took over the Team Principal role in the middle of last year. I think he did a great job in what was a very, very difficult time for the team as well, obviously with the transition it was not easy. But it's a decision that was taken from the top and I guess that's it.
"Obviously Jost has been put in charge of the team and trusted in the team to kind of lead it back to the top," added Latifi.
ANALYSIS: How Capito plans to reshape Williams after first 100 days in charge, as Roberts leaves the team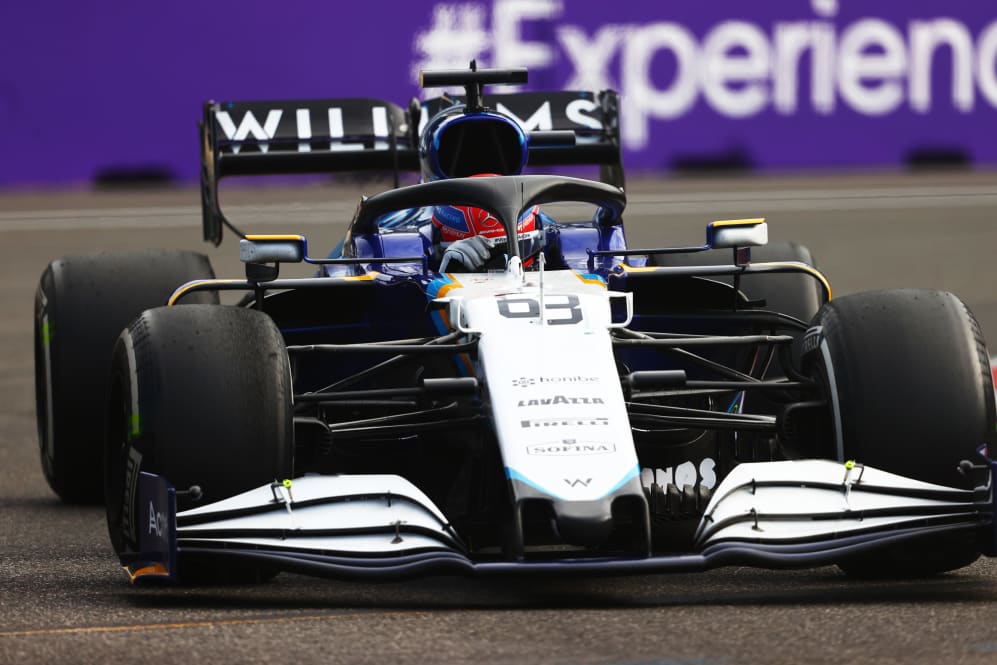 "He's been with the team now over 100 days, and he's made observations, just being immersed in the team environment at the factory, at the racetrack and obviously this decision was taken to help streamline a lot of processes, bring more efficient processes, more clear chain of commands and things like that."
Capito, who opted not to enter retirement in order to take on the Williams project, faces the daunting task of bringing Williams back to their glory days, with the team now not having scored a point since the 2019 German Grand Prix.