Simon Roberts to leave Williams, with CEO Jost Capito taking on Team Principal role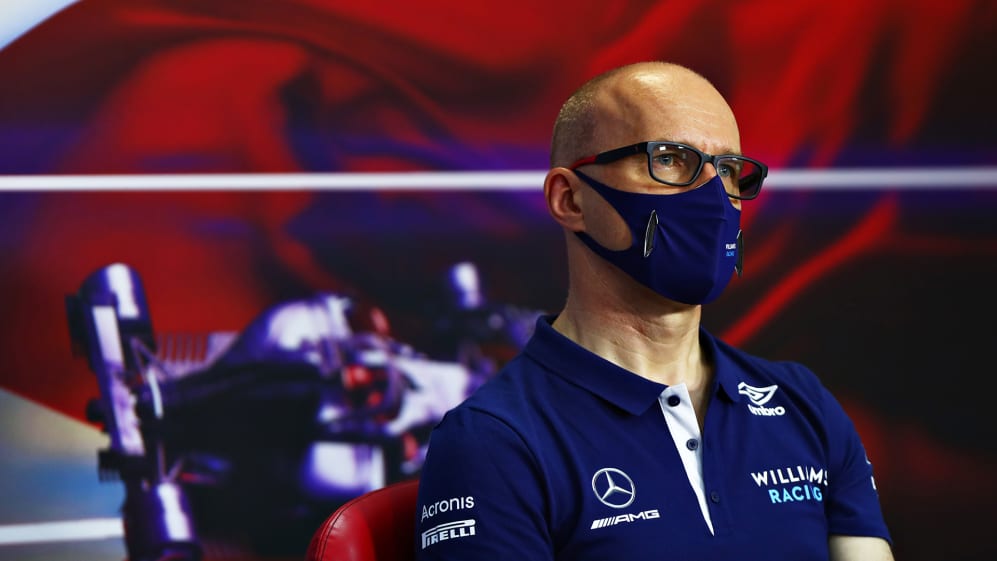 The restructure of Williams, following the arrival of new owners Dorilton Capital, continues with news that Simon Roberts will leave the Formula 1 team, as CEO Jost Capito absorbs his Team Principal duties...
Roberts joined Williams last June in the newly-created role of Managing Director, before taking over as Acting Team Principal when the Williams family sold the team last August. That role was made permanent before Christmas, as he was charged with managing the transition.
Capito, who joined the team just over four months ago, has been conducting a review of the outfit, and after 100 days in charge has decided to complete an internal reorganisation to simplify the reporting structure, which means Roberts' role as Team Principal – or Racing Director as it is known internally – no longer exists.
READ MORE: How Capito plans to reshape Williams after first 100 days in charge, as Roberts leaves the team
Capito will take on the role of Team Principal, while the trackside leadership duties held by Roberts will be transferred to Technical Director Francois-Xavier Demaison, putting him charge of technical aspects across the factory and race track.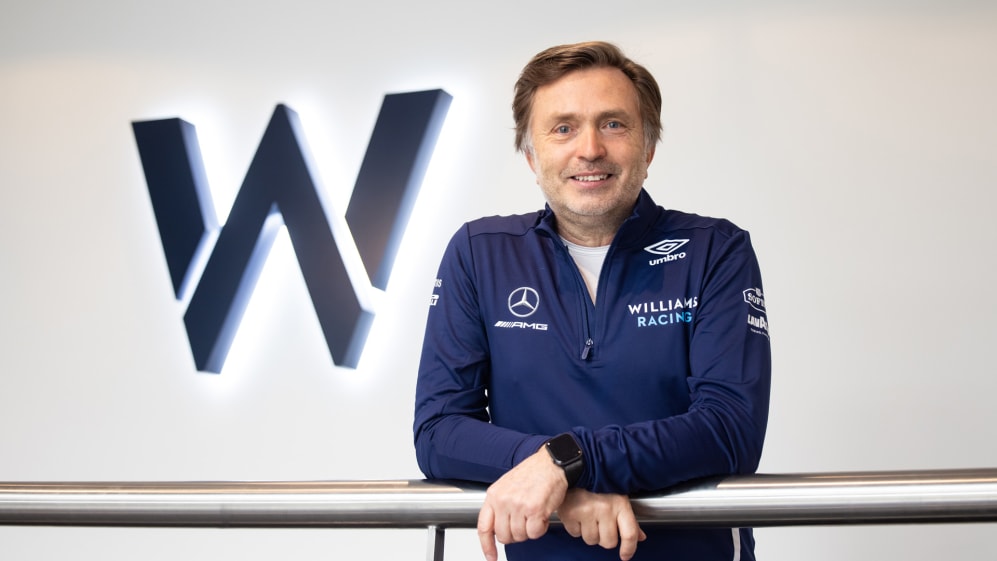 "Simon has played an integral role in managing the transition over the last 12 months and I would like to thank him for his great contribution during that time," said Capito.
Roberts added: "It has been a pleasure to take on the role of Team Principal following the departure of the Williams family from the sport. However, with the transition well underway I am looking forward to a new challenge and wish everyone in the team well for the future."
LISTEN: Jost Capito explains why he brought Jenson Button back as the pair plot Williams' resurgence
The move brings to an end a whirlwind 12 months at Williams for Roberts, who joined the outfit after nearly 17 years at McLaren as Operations Director and then Chief Operating Officer.
It became a huge role, following the departure of Sir Frank and Claire Williams, with him looking after the day-to-day running of the team across the technical, operations and planning functions at a time of significant change. It remains unclear what his future plans are.