Williams initiate recovery programme to halt slide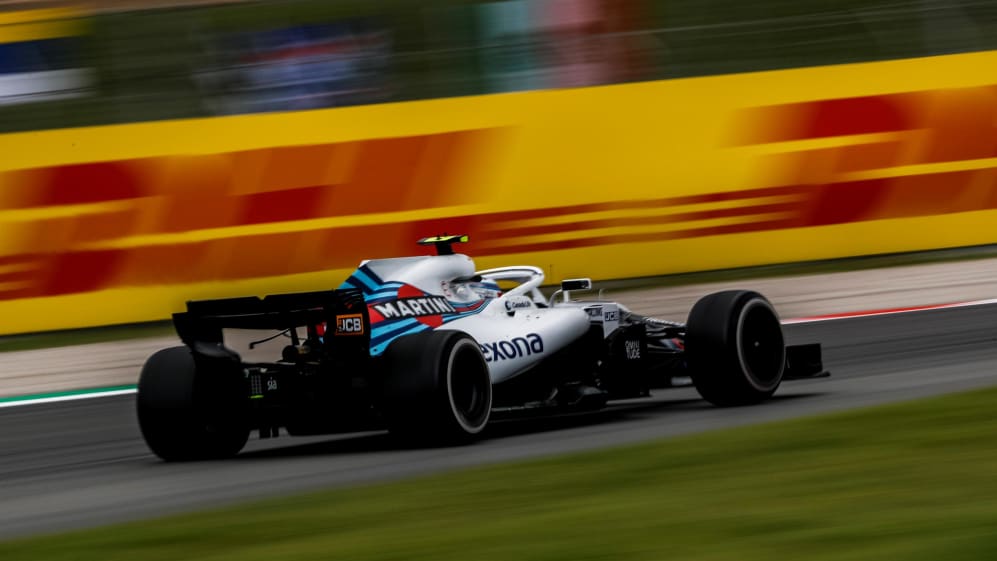 "The pace is really quite bad". Paddy Lowe's not mincing his words in his assessment of the FW41 – the first Williams he has had significant input in since re-joining the team at the start of last year. The iconic British team are in a spot of bother but Lowe insists a recovery plan is in place to help peel them off the bottom of the constructors' championship…
Third place in the constructors' championship in 2014 was a phenomenal achievement by Williams. An independent team, with an average budget, had defeated the powerhouses of Ferrari and McLaren.
While it's unsurprising that they couldn't maintain that lofty position long term, the team themselves wouldn't have anticipated a slip quite so dramatic.
Third in 2014 was matched the following year. A brace of fifths followed. But now, after just five races, they find themselves last with just four points.
This time last year, they were five places better, with a tally of 18. Something has gone wrong – and it seems Williams knew what they were in for from the minute they hit the track in pre-season testing.
"The car isn't good enough, it's not what it should be," said Williams Chief Technical Officer Lowe. "There are some issues with it, which fortunately we think we understand and we're very busy doing a lot of work to fix those issues.
"None of those fixes are in place [now] unfortunately, which is why we were struggling so much at a circuit [Barcelona] which is an unforgiving track for underlying car performance.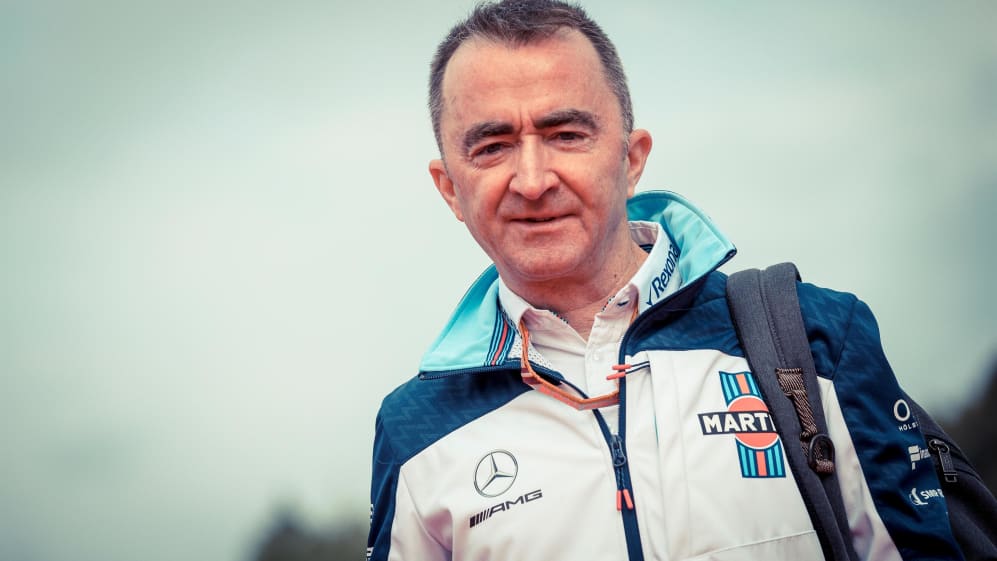 "We are not writing off this season. From the minute this car ran, it was clear there were some issues we had to deal with. We haven't yet brought anything that solves those, so we shouldn't expect it to be any better. But we will do in due course.
"You see the pace is really quite bad. This is because there is something that is really disrupting the drivers' ability to drive the car anywhere near the limit. There are many things that are good about the car and they are unable to show themselves, because the car is let down particular aspects."
Immediate improvement is unlikely, and Monaco is set to be challenging for Williams, particularly as it is a circuit where they have struggled in recent years. However, Lowe is hopeful there will be an improvement by the mid-way point of the season.
"We have put in place a programme with the team, which we call a recovery programme, so you bring back the car back to the level we intended to operate," he said.
"That programme is timed up to the midseason point. I can't guarantee anything. We just lost our way in some critical areas, which we now understand."
Williams' technical department has undergone adjustments in recent times, with Lowe joining from Mercedes and Dirk de Beer coming on board from Ferrari as Head of Aerodynamics.
In February, Doug McKiernan, who worked at McLaren for 16 years from 1999, joined as Chief Engineer but Ed Wood left his role as Chief Designer earlier this month, with his position yet to be filled.
Lowe insisted Wood's departure had nothing to do with the team's lack of performance while also taking the blame for the lack of progress.
"We have to accept we haven't done a good job," said Lowe. "I haven't done a good enough job in making the right level of progress. I've been with the team 12 months, and there are things which we should have responded to earlier."