Williams lack spare parts in Bahrain but see light at end of tunnel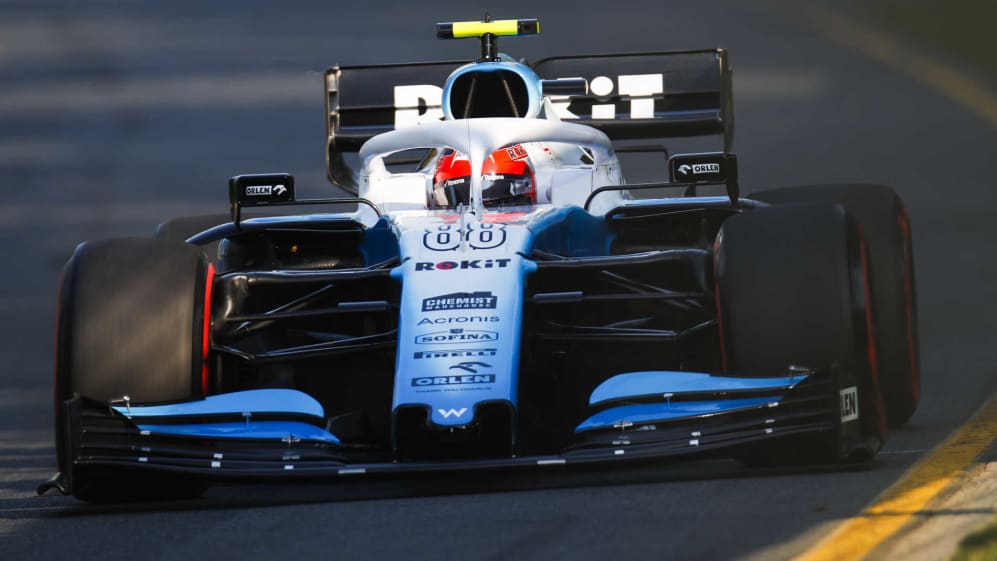 Australia was a sobering weekend for Williams, with George Russell and Robert Kubica seeing the chequered flag two and three laps down respectively on the leaders. They arrive in Bahrain with limited parts and wary of a requirement to drive the car carefully so as not to cause further damage - but there's a feeling they can exploit their current package better while they work on the more fundamental issue with the car…
Delays in the production schedule meant Williams missed their shakedown and two-and-a-half days of pre-season testing. The knock-on effect was that parts had to be rushed through to be put on the car, but there was not enough time to build up a pool of spares in case of accidents, failures or breakages.
As a result, Kubica had to drive differently in Australia to minimise the risk of damaging the car and says he will have to do so again this weekend in Bahrain, which in turn is "complicating" things for the team as they look to recover their sizable performance deficit to the rest of the field.
"Coming to a new weekend it's not an easy situation from driver point of view because we will be limited with spare parts," said Kubica. Looking at what happened to me in Australia in Friday in FP1, going onto the kerb and damaging floor - we didn't have bits to replace it and it affected probably all weekend.
"It's putting the driver in a difficult position knowing tomorrow the situation is like you cannot go over the kerbs or you can go over the kerbs but the risk is that the car will fall apart and then you have no parts to fit them. It is already difficult that we are lacking performance and we are adding another factor that is complicating our lives. But I know in factory everybody's working hard so we just need a bit more time to fix."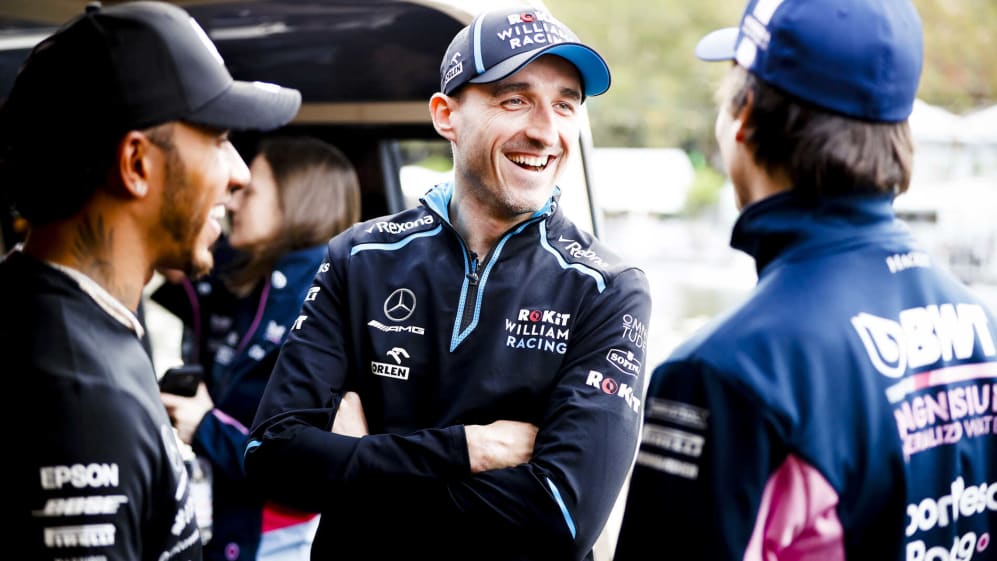 Russell concedes that Williams have a lot of work to do to haul themselves back into the midfield, and while the key problem will take time to fix, he believes there are things they can do in the short term to minimise the pain.
"Our overall package is probably better than what we are showing at the moment, not better that we will be moving forward but better that we will probably be a couple of tenths ahead," he said.
"So even if we just made the most of what we have got than we will go forwards. There is certainly light at the end of the tunnel.
"But that tunnel is quite far away and we've got to just not do anything drastic because at the end of the day, even if you are one of the top three teams you can't just overcome that lap time in a day, a week, or a month.
"It's a process and the team made it clear from the end of last year that this is a longer term project for them and they are not looking to short term."