Williams find 'fundamental' problem with 2019 car – Russell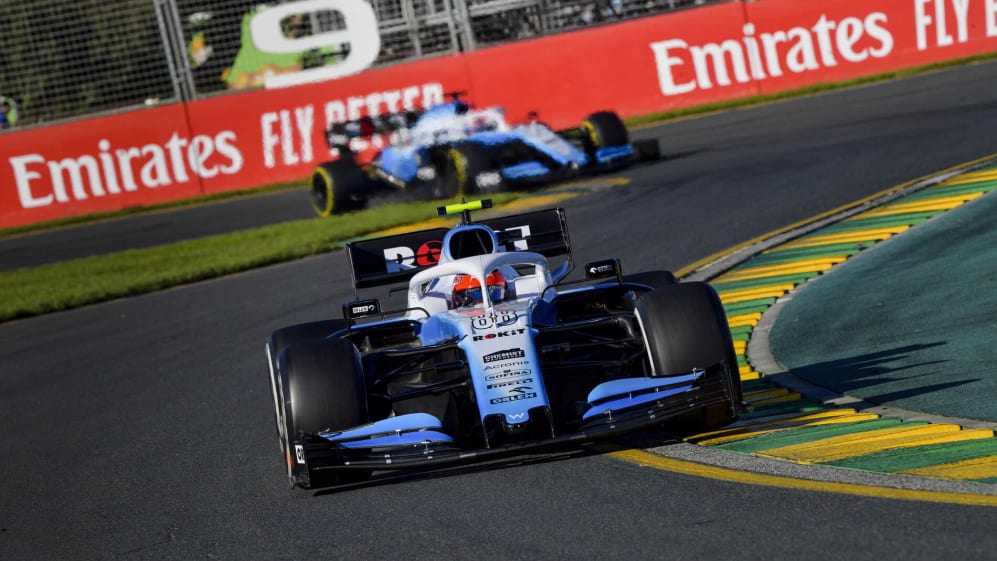 Failing to finish on the lead lap in the season-opening Australian Grand Prix was not the perfect start to year for Williams. But there's a glimmer of hope of the horizon after the team found a "fundamental" weakness with the FW42 which they are now focusing on resolving…
It's well known that Williams got off to a bad start in 2019, the iconic British team missing their shakedown and then the first two-and-a-half days of testing following delays with their production schedule.
They arrived in Melbourne with two cars, but the FW42 looked like a handful on track and they were well off the pace across the weekend. George Russell and Robert Kubica got to the finish at Albert Park, but were two and three laps down respectively.
Despite Chief Technical Officer Paddy Lowe taking a leave of absence for personal reasons, the technical team have been working hard at the factory to turn their season around.
Russell says they have found a fundamental problem with the car, that could unlock some good speed, but finding a solution is not the work of a moment.
"There is one fundamental [weakness] which I don't want to discuss publicly," said Russell. "We understand what that is, but it doesn't mean we can wake up on Monday morning and rectify it.
"To change something so fundamental will take months of development, work in the simulator and designers working out how to do it, and that's what needs to be done at the moment.
"Unfortunately we're looking at a number of races before we're going to be able to fight. That is just where we are at the moment.
"Once we've solved that fundamental [weakness] there'll be a big leap, we'll probably still be at the back of the grid but with a chance to fight. At the moment we don't really have any hope because we're too far behind."
Williams are one of only two teams who failed to score in Australia – McLaren were the other. Their next opportunity will come in Bahrain on March 31.