Williams: There's light at the end of the tunnel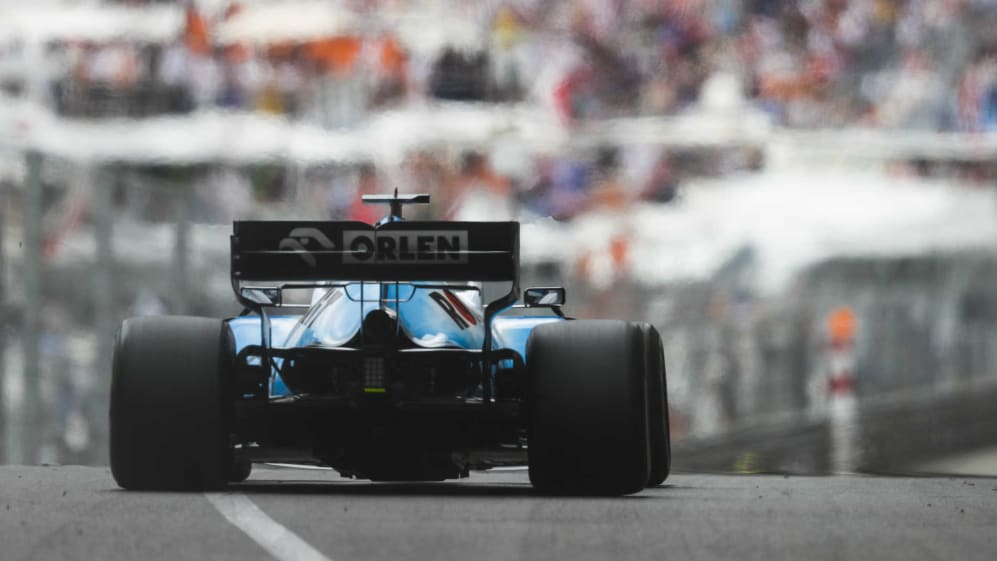 The struggles of the Williams team this year have been well documented, the FW42 arriving late to testing and then proving simply not a match for its rivals thereafter. But work has been going on at a pace back at their Grove HQ and that has raised hopes of better times ahead…
Williams are the only team yet to have scored a point in 2019, but they have been making small improvements in the last couple of races, with George Russell equalling their best finish of the season in Monaco in 15th – but more impressively beating a Racing Point and both Alfa Romeos in the process.
"I definitely feel that we can see some light at the end of the tunnel now and I think probably just from the time sheets and the last race in Barcelona, we demonstrated that we are closing that gap," said Deputy Team Principal Claire Williams.
"It may be slow but we all know that it takes time to bring performance to your car. There's definitely a lot of good work going on back at the factory that people may not necessarily be seeing yet.
"The aero team are doing a great job finding performance in the tunnel and we're going to be bringing that to races over the coming weeks and months with a package coming mid-way through the season that we will hope will bring some significant performance to us. Yes, there are definitely signs of improvement.
"I think there's a certain positivity in the team at the moment. Morale is still pretty good, and that's all we can ask of everyone: just fighting hard, not giving up and keep on bringing performance to the car."
The fastest Williams was still six-tenths of a second slower than the next best car in Monaco Grand Prix qualifying, highlighting how much work they must do even to close back up to the field.
But Williams says her team have no plans to give up on this season and will push hard to keep developing the car with an eye on evolving the project for next season.
"Nothing is a write-off at Williams, ever," said Williams "It never has been and it never would be, regardless of where we are. It's just not our mindset at Williams. We don't write a season off just because we aren't doing well.
"We're really looking at '19 and '20 very much as almost two seasons, where it's just evolution and development and we've just got to keep bringing performance at each and every race. We've definitely seen that we've done that, we're closing the gap to the ninth-placed team and we've got to keep doing that as the season progresses.
"And we're looking at what 2020 looks like from a development perspective, what we're going to be focusing our resources and attention on, to make sure that we certainly do a whole lot better job next year for us.
"And then again, we've got to look at '21 and make sure we've got the right resources in place and the focus in place to take advantage of that situation. Clearly, as everyone knows and have talked about a lot, '21 could be a really great opportunity for us with the cost cap that's coming and with whole new technical regulations."