Williams to run Aitken and Nissany in post-season Abu Dhabi test, as Nissany gets Bahrain FP1 outing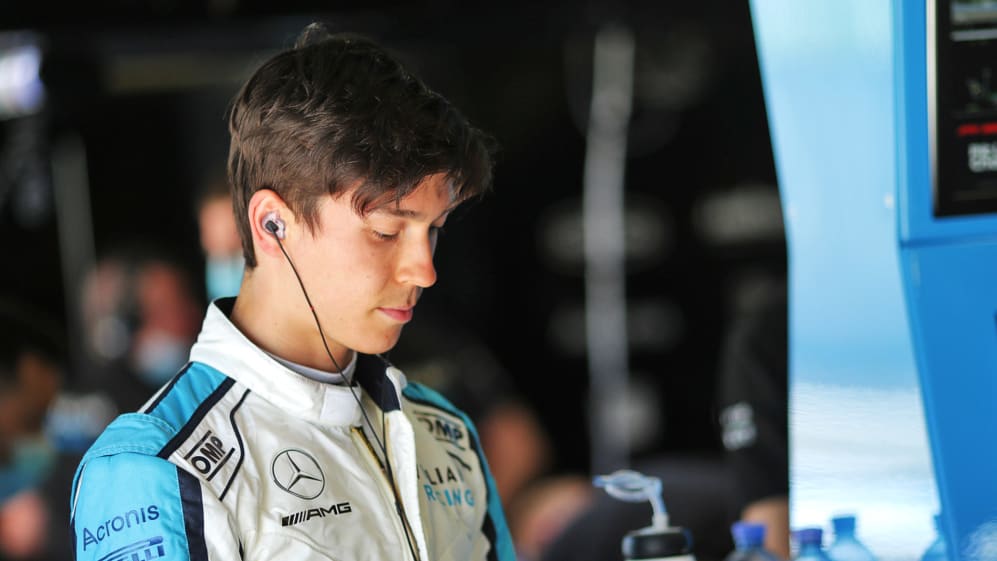 Williams have confirmed that Formula 2 racers Jack Aitken and Roy Nissany will both represent the team in this year's Young Driver Test, to be held at Abu Dhabi's Yas Marina Circuit on December 15, with Nissany also set to make his third Free Practice 1 appearance of the year for the team at the Bahrain Grand Prix on November 27.
Aitken, Williams' reserve driver, and Nissany, their test driver, will have a car each at the one-day Young Driver Test, where drivers who've competed in two Grands Prix or less are allowed to run – while having made his first ever FP1 appearances for the team at the Spanish and Italian Grands Prix this year, Nissany will be back in the Williams FW43 on the Friday of the Bahrain Grand Prix.
READ MORE: The Williams Driver Academy – A pursuit of talent with a commercial upside
"The Abu Dhabi test is another great opportunity for me to develop my connection with the car," said Nissany, who currently sits 19th in the F2 standings ahead of the final two rounds of the season. "In contrast to an FP1, the test gives us much more time and miles to fine tune and synergise the car and my driving."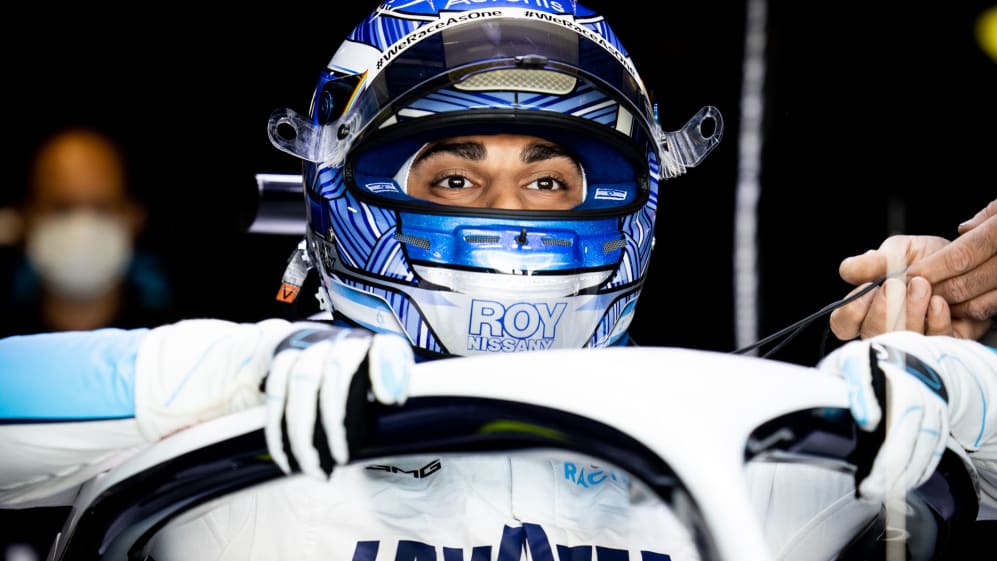 "Of course I'm delighted to be able to step back into the FW43 in Abu Dhabi," said Aitken, currently 12th in the F2 standings, who made his own FP1 debut for Williams at the Styrian Grand Prix this season.
READ MORE: For more from the Formula 2 championship, head to the offical page
"After my FP1 outing with the team earlier in the year, I'll be looking to build upon my experience with the team and get some ever-welcome laps under my belt. Although we won't be able to test too much with the way the programme is set, there are always things to learn, and it will be a great way to finish the season."
Meanwhile, Williams' incumbent drivers George Russell and Nicholas Latifi won't be too worried about Aitken or Nissany putting in any starring drives during their outings, with Williams' Acting Team Principal Simon Roberts having confirmed at the Emilia Romagna Grand Prix that Russell and Latifi would be paired together at the team for 2021.