Williams' Vowles says Lawson 'absolutely deserving' of a seat in F1 as he restates commitment to help 'quick' Sargeant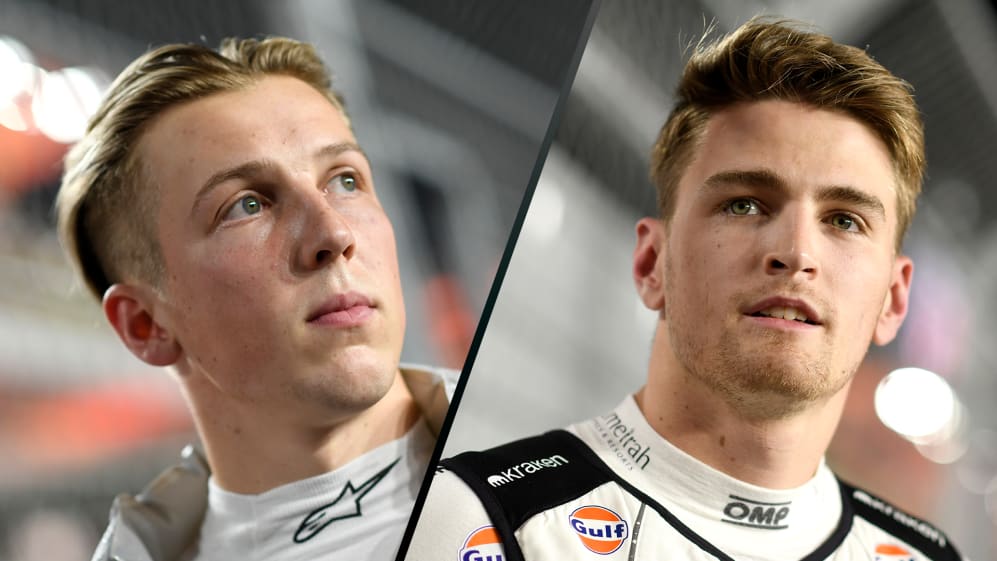 Williams boss James Vowles believes AlphaTauri stand-in Liam Lawson is "absolutely deserving" of a seat on the F1 grid, as he reiterated his backing for his team's own rookie driver Logan Sargeant.
Lawson has impressed many with his performances across a five-race stint since being called upon to replace the injured Daniel Ricciardo at the Dutch Grand Prix. However, with Ricciardo set to return to action at the next event on the calendar in Austin, Lawson will again be on the sidelines for the foreseeable future, with the team's line-up of Ricciardo and Yuki Tsunoda confirmed to remain for 2024.
READ MORE: Tsunoda wants answers over AlphaTauri issues as Lawson frustrated not to 'go out on a high' in Qatar
The final seat yet to be filled on next year's grid is that currently occupied by Sargeant, who faced a difficult weekend last time out in Qatar, having retired from the race after feeling unwell.
Sargeant – who graduated to Formula 1 after finishing fourth in the 2022 Formula 2 championship – is still searching for his first points in F1, with team mate Alex Albon solely responsible for Williams' current haul of 23 points.
Despite this, Vowles has stated that the team have a responsibility to continue to provide Sargeant with the chance to prove himself, and drew attention to the American's lack of prior testing experience compared to others on the grid.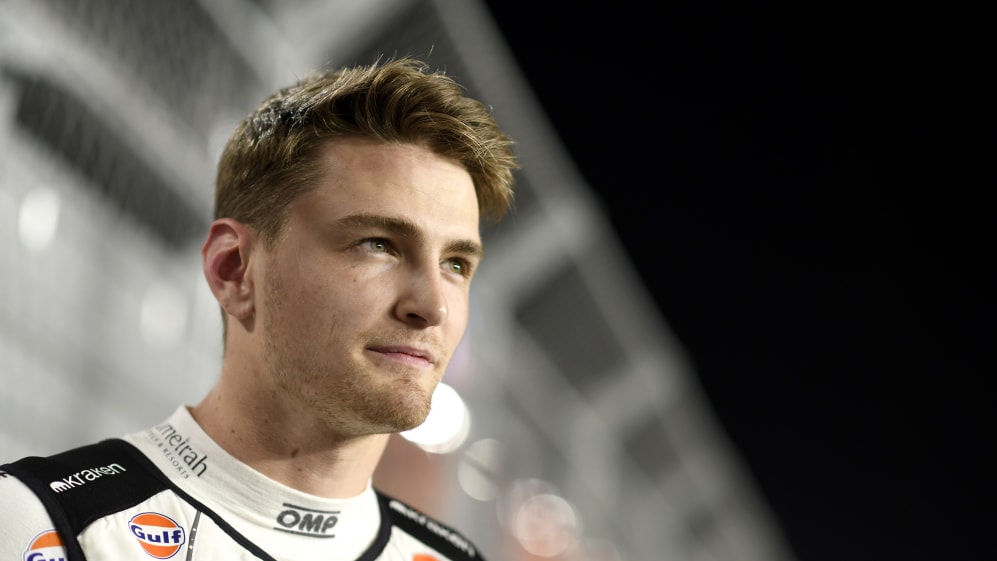 When asked about the difficulty in his role as Team Principal of striking a balance between encouraging Sargeant whilst also needing to see a certain level of performance from the youngster, Vowles responded: "You've summed it up perfectly.
"We have a responsibility both as a team, because we've brought Logan in with very minimal amounts of testing. If you compare, for example, even to Oscar [Piastri] on the grid, Oscar was taking a year of just doing F1 testing [in 2022], and he's doing an excellent job with it.
READ MORE: Sargeant says retiring 'the last thing I wanted to do' as he explains Qatar GP struggles
"We have a responsibility to Logan to make sure we've given him every opportunity to succeed, and I don't believe we've done that yet, which is why my commentary is quite clear in the media."
Reflecting on Sergeant's performance during the sole Free Practice session of the Qatar weekend, Vowles praised the 22-year-old as he vowed to offer him further time to secure his place with the team for 2024.
"Again, you saw in an FP1 session, he's actually doing a good job, again putting himself in the top 10 [when] we weren't doing anything special with him," Vowles continued.
"He is quick – what's not coming together is the whole package at the moment. We've spoken about that fairly openly.
"At the end of the year, we'll all know, and I'll be able to look him in the eyes and know that we've given him the best opportunity, or that he is absolutely going to be in the car next year, but let's provide him the time to be able to do that."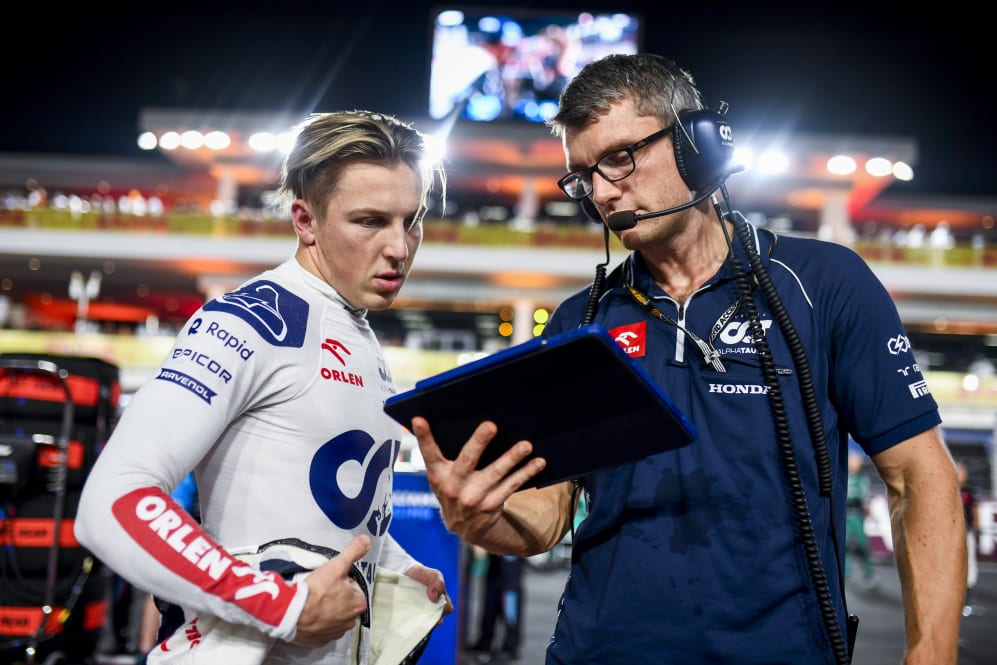 Meanwhile, with Lawson potentially left without an F1 drive next season, Vowles questioned how rookie drivers could get further opportunities in the sport.
"On top of that, I think we as a sport have a responsibility to perhaps relook at the rules and say, how do we introduce rookie drivers to it?" he added.
"You can see Liam will be sidelined, but I think he's absolutely deserving of a seat on this grid, and it's a reflection I think of these difficult Sprint race formats, followed by one-hour sessions, followed by a lack of opportunity to grow."
READ MORE: Tsunoda wants answers over AlphaTauri issues as Lawson frustrated not to 'go out on a high' in Qatar