Feature
Williams: Why is their car late to F1 testing?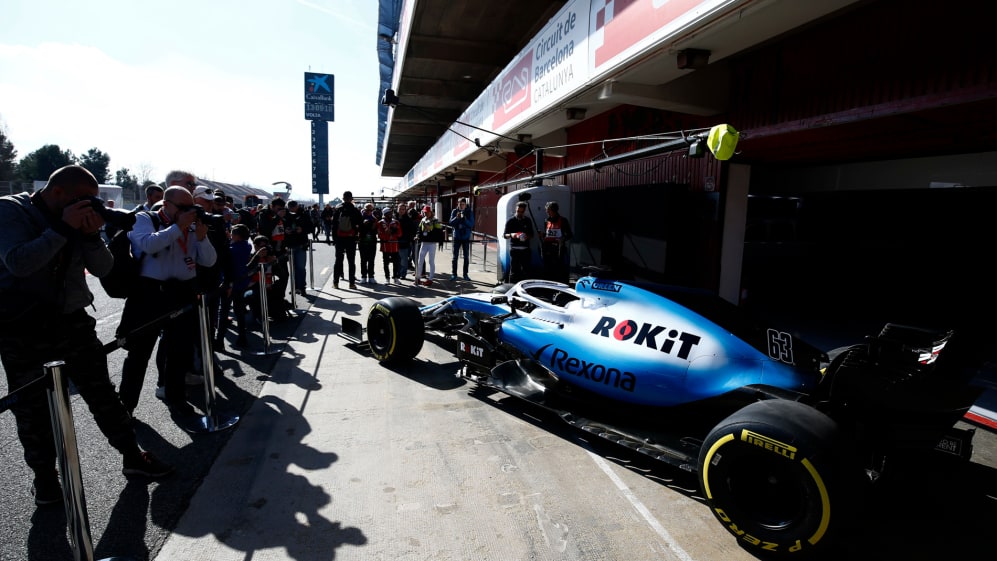 It's not unusual for a F1 team to suggest they might miss the opening day of pre-season testing. The earlier start to this season, combined with new aerodynamic regulations, meant the teams were all up against it to be ready. But generally speaking, they usually get the job done in order to hit the test track on time.
But not so for Williams in 2019. First they missed their shakedown date, which while not disastrous is still not ideal considering that is the time to do system checks and iron out any silly, easy fixes so they can maximise their running when testing proper starts.
Then their fire up was delayed, and only took place on Sunday night at the factory. By then, it was already clear internally that they would not be present on the opening day of testing. This is more of a problem, particularly as there are only eight days of testing before the cars are shipped to Australia for race one.
And despite staff pushing hard, they revealed on Monday afternoon that a run on Tuesday was out of the question, too – with the car presently at the factory. More ominously, Williams said they would run on Wednesday "at the earliest", which hints at a potential further delay to their 2019 challenger breaking cover.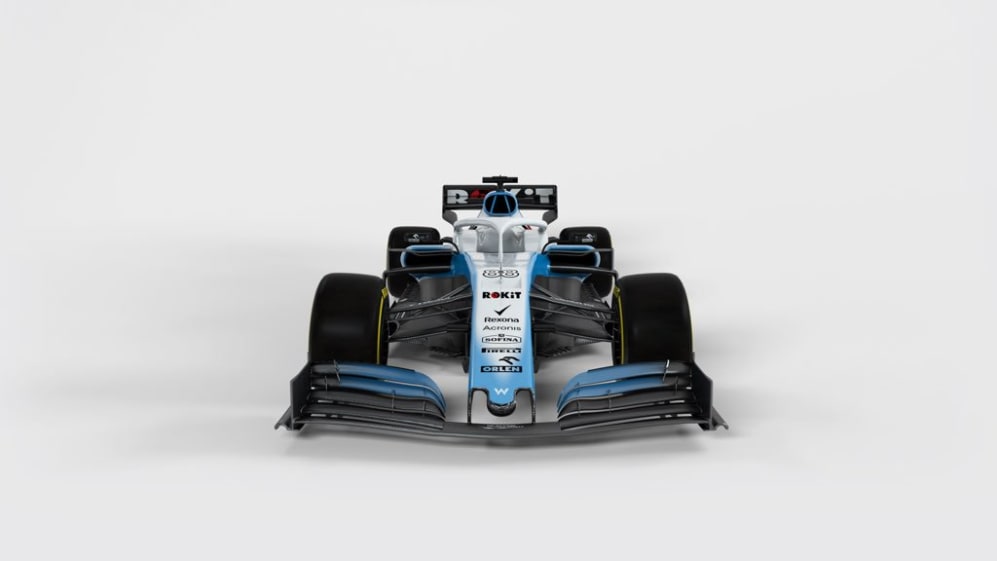 How did it get to this? At their livery launch last week, Deputy Team Principal Claire Williams spoke of a new hope, a "next gen" Williams team that was ready to hit back after one of the bleakest seasons in their history. But behind the scenes, it began to filter up that all was not well with their production schedule, so that their presence at the start of the test was in doubt.
Admittedly, Williams have been in transition for the past year. The technical department led by Paddy Lowe has been restructured, with several senior people leaving the team. However, it has emerged some of those positions have yet to be filled.
Claire Williams and her management team have worked hard to instil a new culture at Williams and it is credit to those who work at Grove that they are working all hours just to ensure the team has a race car in which to go racing. But the schedule has been allowed to slip and that has meant deadlines have been missed. Lowe, who won three world championships with Mercedes, is the man responsible for the technical department.
There are suggestions the FW42 could be close to two seconds slower than rival teams' cars
This is his second Williams car, having joined the team in early 2017. His first iteration wasn't the finest, with Williams ending up last of the pack in 2018. The team hoped they could fight back this year, having learned their lessons. But that hasn't turned out to be the case. And even when the car eventually hits the track, there are suggestions the FW42, based on data simulations, could be close to two seconds slower than the cars of their competitors, leaving it cut adrift at the back.
If the data is proved right, that is clearly unacceptable for a team of Williams' stature, and more hard questions will be asked of the technical department.