Win Paddock Access tickets by joining F1 Fan Voice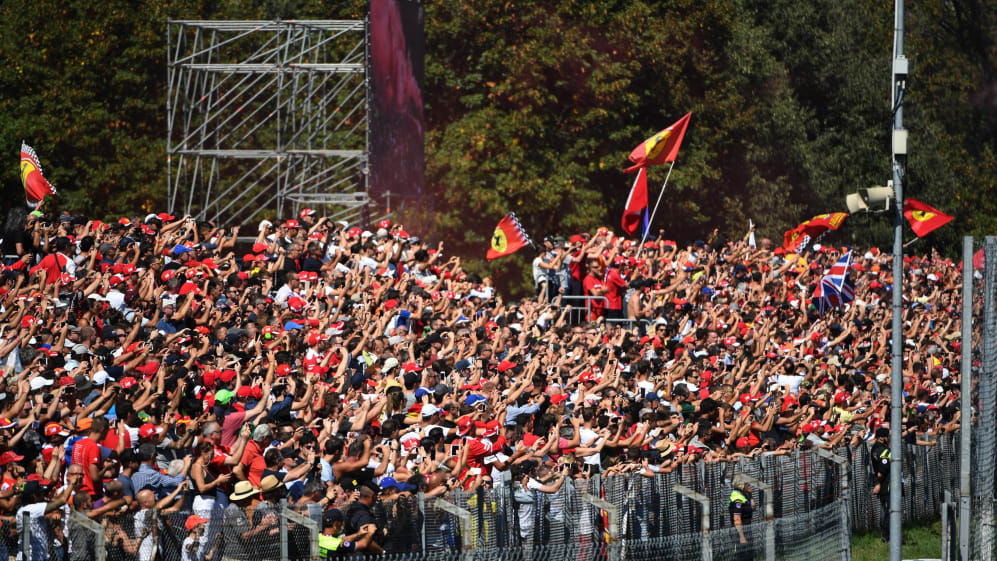 You talk. We listen. Things change. Register for the F1 Fan Voice community now, and get involved with forums, blogs and surveys...
Why should you join up? Because if you talk a lot, you could win a pair of Paddock Access tickets to a Grand Prix of your choice (worth £2000) every month. It's that easy.
Who knows — maybe you'll see your thoughts in action when you get there.
To sign up today, click here!