Wolff pinpoints 'single decision last October' as the reason behind Mercedes' 2022 performance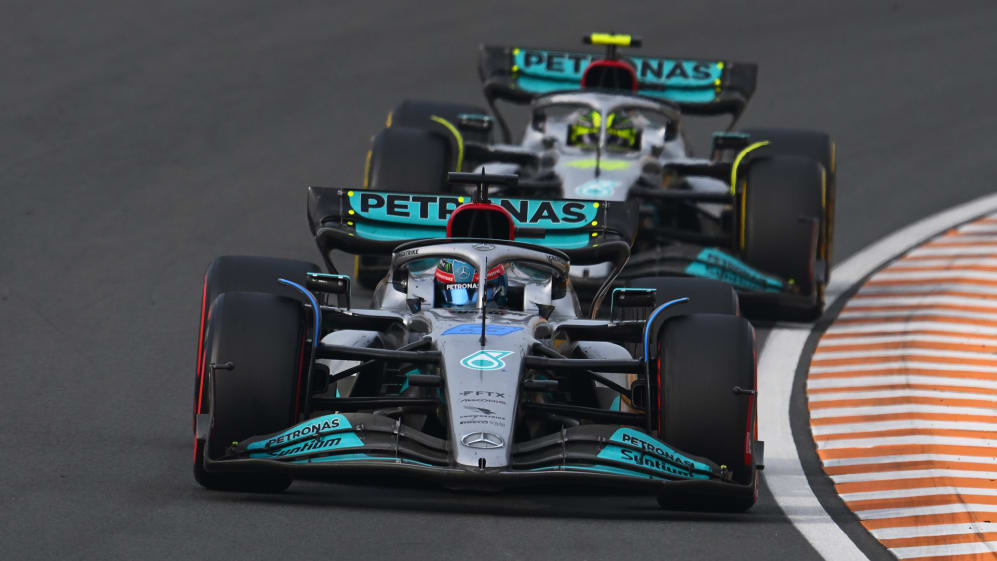 Toto Wolff believes a development call some 12 months ago was the moment Mercedes "got it wrong" with the development of their 2022 car, as he reflected on the team's efforts to bring the W13 up to speed.
Mercedes entered F1's new era of technical regulations off the back of eight successive constructors' titles, but trouble adapting to the changes – spearheaded by ground effect aerodynamics – has seen them relinquish their crown.
READ MORE: 'We know where we need to improve' says Hamilton after P2 in Mexico
With Red Bull and Ferrari stealing a march on the competition, Mercedes have spent most of the season trying to claw back performance and understand the root cause of their struggles, which included extreme porpoising early on.
"I think we understand more now what it is where we got it wrong with the car. We can almost trace it back to a single decision last October," Wolff told Sky Sports F1, as he assessed the W13's difficult start to life and its development since.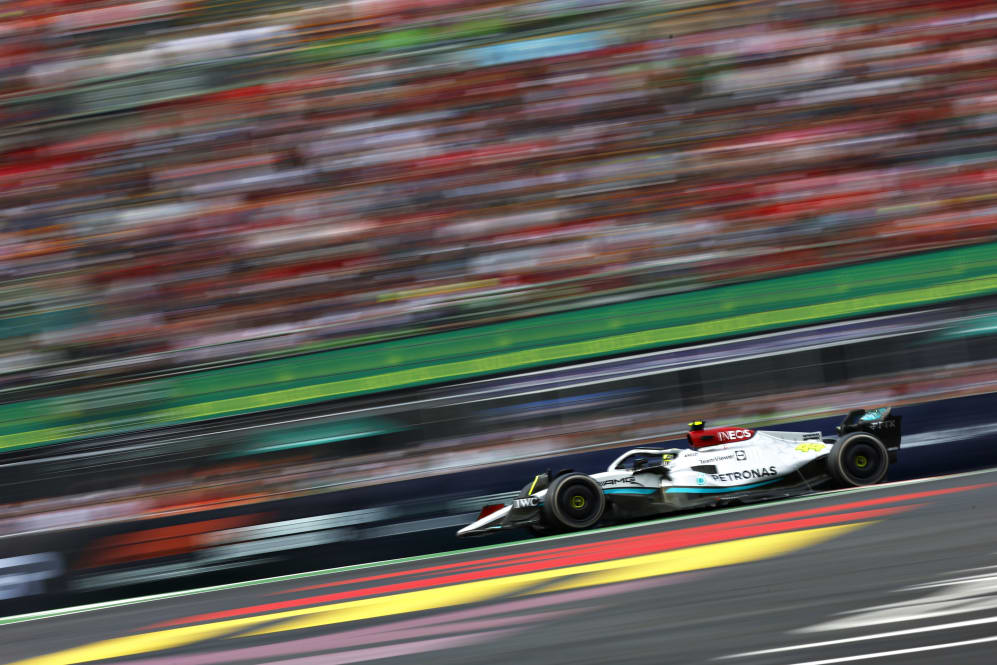 Pushed on what that decision was, Wolff pointed to the car's floor and ride height, saying: "We thought we could run on the deck, but you can't! So it's little hamster steps and, as long as the trajectory is going up, even with little backlashes, I think we're on a good path."
Following on from a pair of second-place finishes with Lewis Hamilton in the United States and Mexico, aided by the latest batch in a long line of car updates, Mercedes' Trackside Engineering Director, Andrew Shovlin, added some context when asked exactly what Wolff meant by his comments.
READ MORE: Russell takes positives from Mercedes' performance despite 'frustrating' P4 finish at Mexico City GP
"What I can imagine he was talking about is, we've been doing a lot of experiments and trying things at race weekends in order to learn, and to refine our development direction going forward," said Shovlin.
"Over the course of this last month, we've increased those experiments, and the result of that is we've understood some issues with where we developed the car early on, and now we're going back 12 months ago, what we were doing before the car even turned a wheel.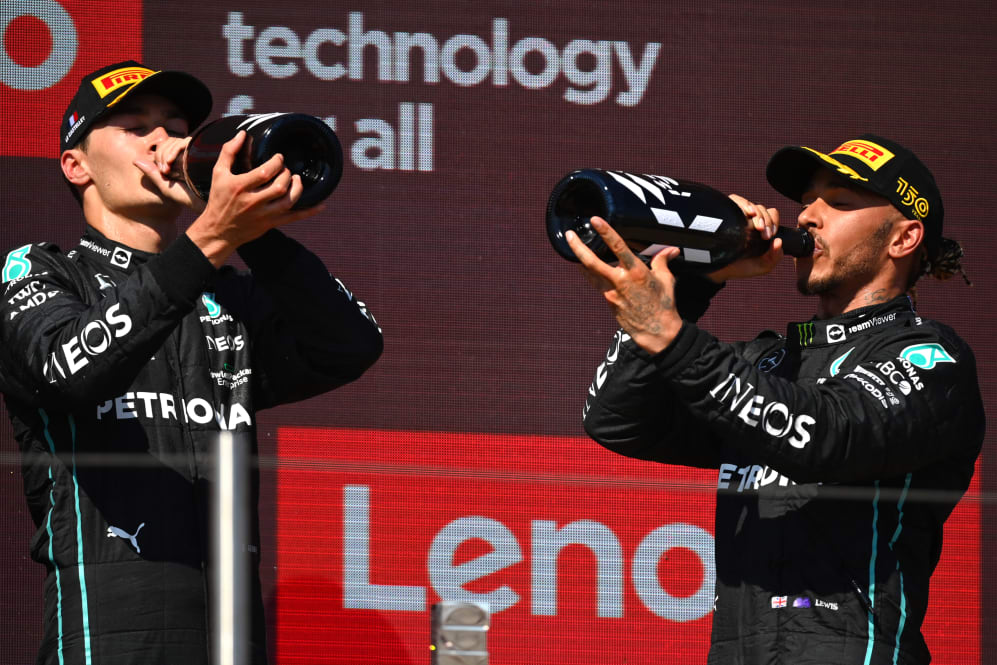 "Certainly, were we to go back 12 months, we would be a lot wiser and a lot better informed about what sort of car we want to develop, and I think he would have simply been referring to the fact that recent learning has helped us clarify and understand what we should have been doing 12 months ago."
Despite the W13's struggles, Mercedes have claimed 15 podium finishes so far in 2022 and now sit just 40 points down on second-placed Ferrari in the constructors' standings, with the Sao Paulo Sprint weekend and Abu Dhabi finale still to come.