Wolff praises Hamilton for 'really admirable' approach to 2022 setbacks – and makes Schumacher comparison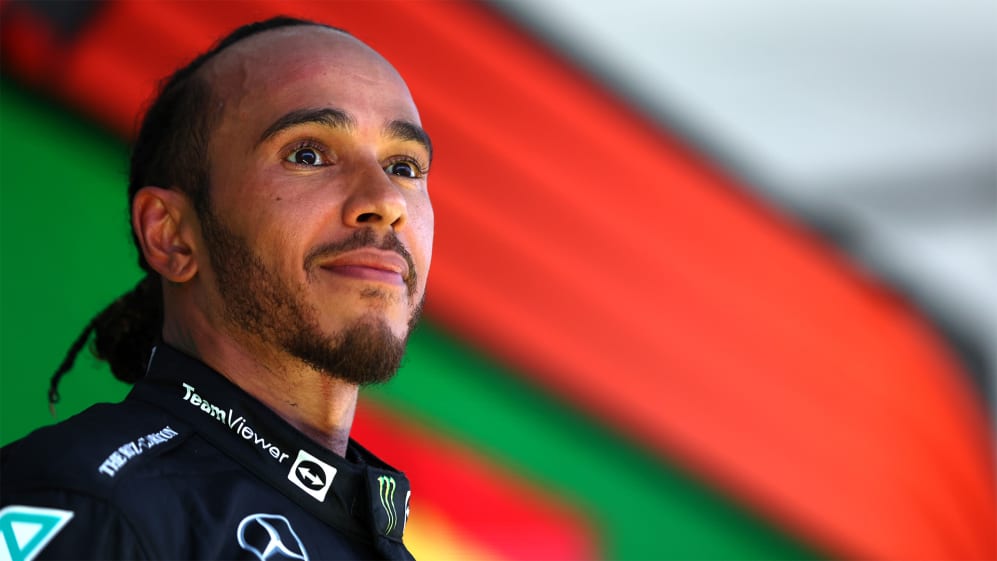 Mercedes boss Toto Wolff has heaped praise on Lewis Hamilton for the way he handled a challenging 2022 season, while comparing the Briton's influence on the team to that of fellow seven-time world champion Michael Schumacher.
With Mercedes struggling to adapt to overhauled technical regulations, Hamilton spent the early part of the campaign carrying out set-up experiments and ultimately experienced the first win-less season of his 16-year F1 career to date.
BEYOND THE GRID: 'We learn the most when we lose' – Wolff hopes rivals will 'regret' Mercedes' 2022 struggles
Asked on F1's Beyond The Grid podcast how difficult 2022 was for Hamilton, Wolff said: "Extremely tough, because we have given him a tool that wasn't capable of winning. On top of that, the drivers had a car that was unpredictable, unstable, good at times, not good at others – not really something you can work with and develop.
"But as a personality, how he has gone through the season is really admirable. There were times when the team felt down because of the non-performance and this is where he picked the people up and motivated them, and that is truly management and personality traits that I have not seen with a professional sportsman before."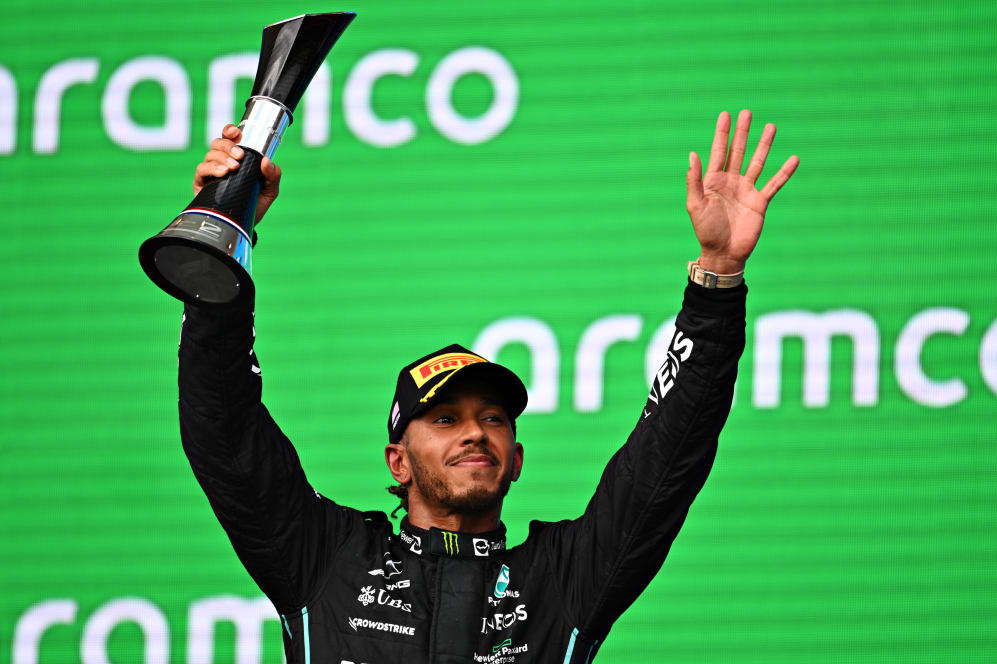 Wolff was then asked if he now sees Hamilton as part of the management at Mercedes, to which he replied: "I would say yes. Obviously there's his involvement in developing the car, and his presence in the factory, but I think on the race weekends he has become such a senior figure.
"[He's] maybe a little bit like Michael was back in the day, or I think about Tom Brady in [American] football teams, that you become more than just a player or just a driver. You are emotionally part of the team, and he definitely is.
HEAD-TO-HEAD: Which drivers came out on top in the battle of the 2022 team mates?
"He's not, like we called them in the past, a contractor – drivers come, get paid and they leave for the next better occasion. He's been with the team now 10 years [and] he's a team member."
Hamilton recently commented that he is targeting a new deal with Mercedes to take him beyond his existing contract through 2023, as the 37-year-old continues his quest for what would be a record-breaking eighth world title.