Wolff says Hamilton contract negotiations on hold until 7-time champ returns to full health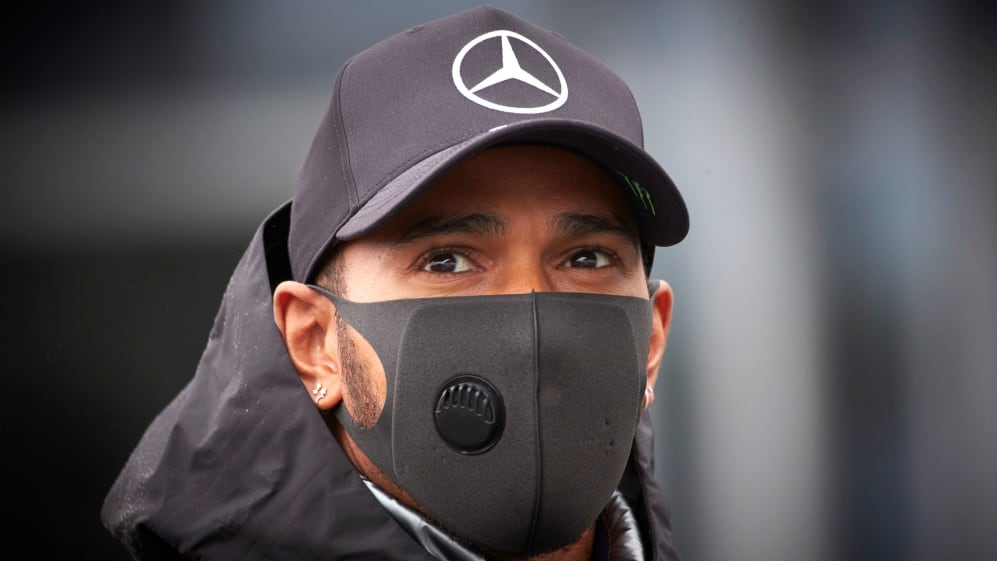 When will Lewis Hamilton and Mercedes agree a new contract? It's been an ongoing saga, albeit one that both parties have insisted is – to a large extent – a formality. And with the recently crowned seven-time world champion now recovering from Covid-19, Mercedes boss Toto Wolff admits the timeline for negotiations has slipped again…
Hamilton is absent from the Sakhir Grand Prix after recording a positive Covid-19 result ahead of the race, so any chance the 35-year-old Briton might have taken to sit down with Wolff in Bahrain is not possible.
READ MORE: Sakhir GP not a shoot-out between Russell and Bottas for 2022 Mercedes seat, insists Wolff
"The timeline is being pushed back until he recovers," said Wolff. "We know that we need to get it done – pretty well aware both of us – but the priority now is of him getting back on his feet and being [Covid] negative. Then we will meet or Zoom in order to put pen to paper."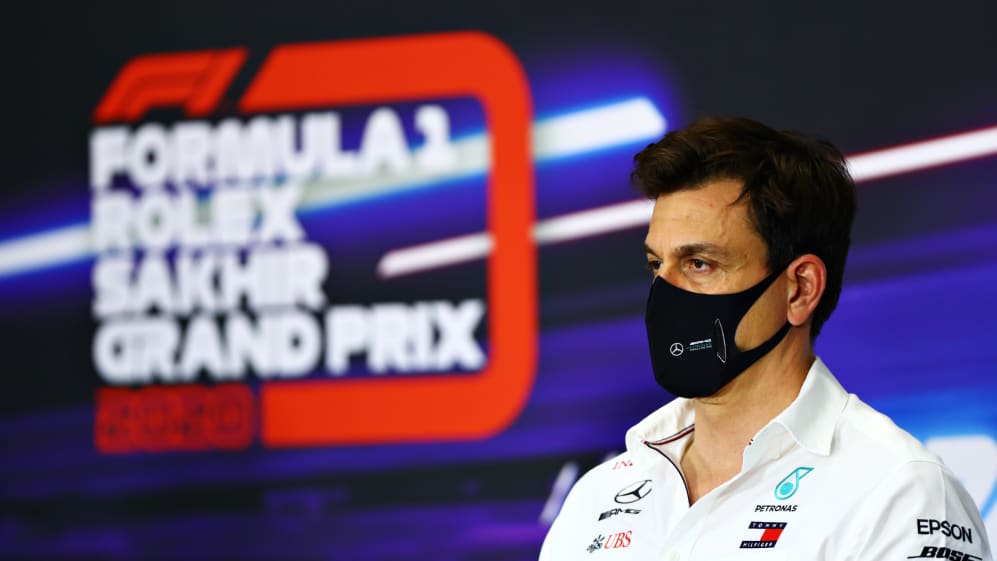 One thing Wolff was keen to stress is that how George Russell – Hamilton's stand-in this weekend – performs will have no impact on negotiations.
HIGHLIGHTS: Watch all the key action from the opening practice session of the Sakhir GP
Asked if Russell's performance might impact Hamilton's market value, Wolff replied: "No. We know what we have with Lewis and he knows what he has with the team. Such a situation would bever be utilised as some kind of bargaining power, neither by him nor by us. Could go both directions.
"I respect very much who he is and how he drives, his records, and whatever happens this weekend or next has no influence on our talks."