Wolff says signing Russell wasn't a 'straightforward decision' – but backs Briton to form strong partnership with Hamilton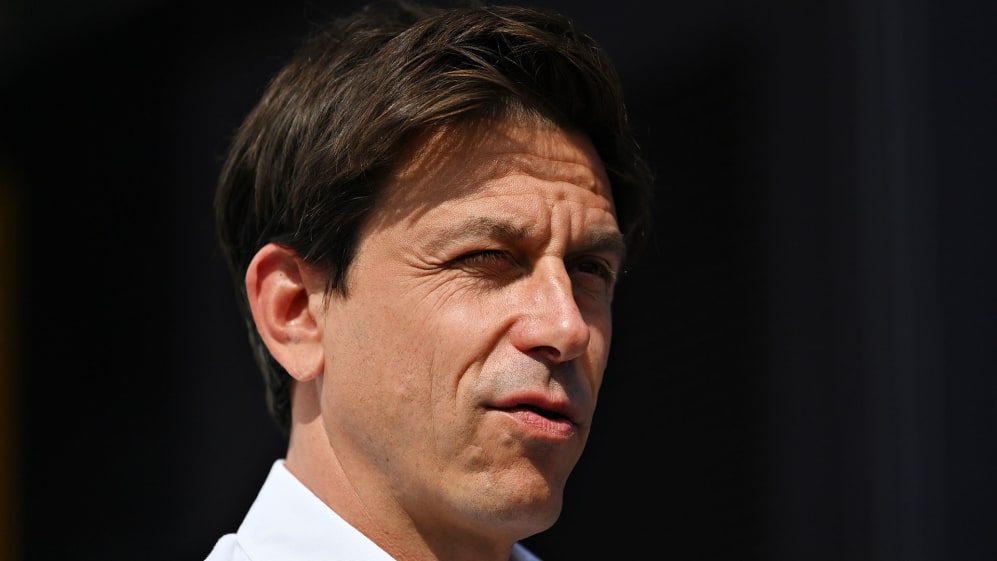 After four and a half seasons of harmony at Mercedes, the team have opted change up their driver pairing, with Valtteri Bottas departing to Alfa Romeo as George Russell made the sensational move into his spot – with Mercedes Team Principal admitting that choosing which driver to partner Lewis Hamilton with in 2022 hadn't been "straightforward".
Bottas has taken 17 poles and nine wins with Mercedes since joining them in 2017, but largely played a supporting role to Hamilton in their time together, with Hamilton sweeping to all four drivers' titles in that time. Russell, meanwhile, has been Mercedes-backed since 2017, and has impressed with some fine underdog performances since he arrived in F1 with Williams in 2019 – as well as a standout showing when he replaced Hamilton at Mercedes for the 2020 Sakhir Grand Prix.
READ MORE: Mercedes announce George Russell will partner Lewis Hamilton in 2022
And with pros and cons for both drivers, Wolff admitted that the decision to go with Russell for 2022 had been a complicated one.
"This hasn't been an easy process or a straightforward decision for us," said Wolff. "Valtteri has done a fantastic job over the past five seasons and he has made an essential contribution to our success and to our growth. Together with Lewis, he has built a benchmark partnership between two team mates in the sport, and that has been a valuable weapon in our championship battles and pushed us to achieve unprecedented success.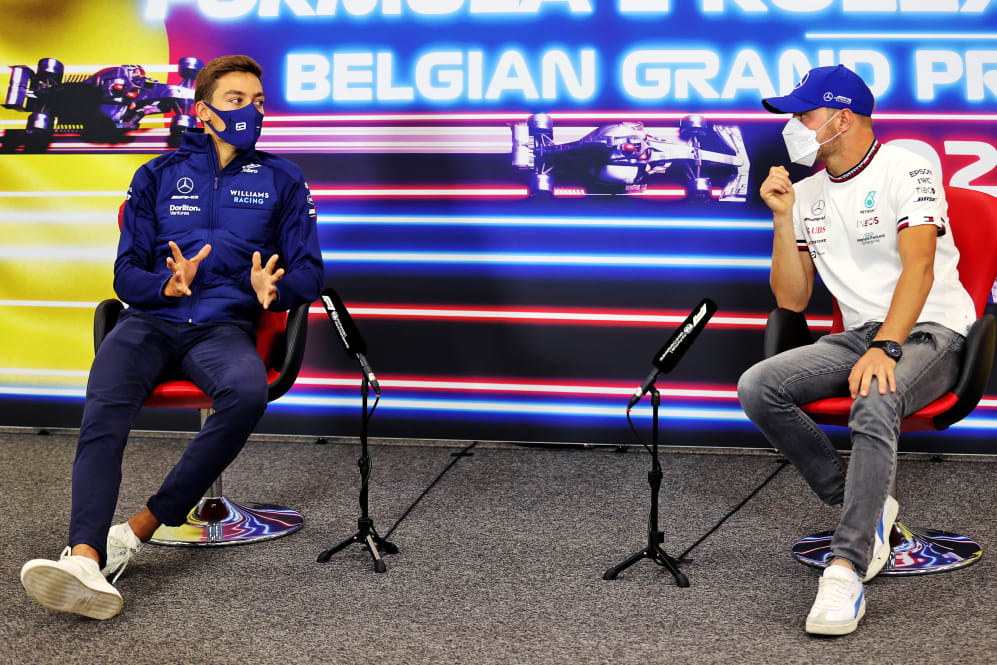 "He would absolutely have deserved to stay with the team," added Wolff, "and I am pleased that he has been able to choose an exciting challenge with Alfa next year to continue his career at the top level of the sport; when the time comes, he will leave us with huge goodwill from every single member of the team, and he will forever be part of the Mercedes family."
ANALYSIS: Why Bottas signed for Alfa Romeo – and what it means for Mercedes, Williams and the rest of the driver market
Despite that caveat, Wolff made no bones about how impressed he'd been with Russell, who's been signed to a multi-year deal with Mercedes – and who Wolff was backing to form a strong bond with seven-time champion Hamilton at the team.
"Looking forward to 2022, we are very happy to confirm that George will have the opportunity to take the next step in his career and join Mercedes," said Wolff. "He has been a winner in every racing category – and the past three seasons with Williams have given us a taste of what the future could hold for him in F1.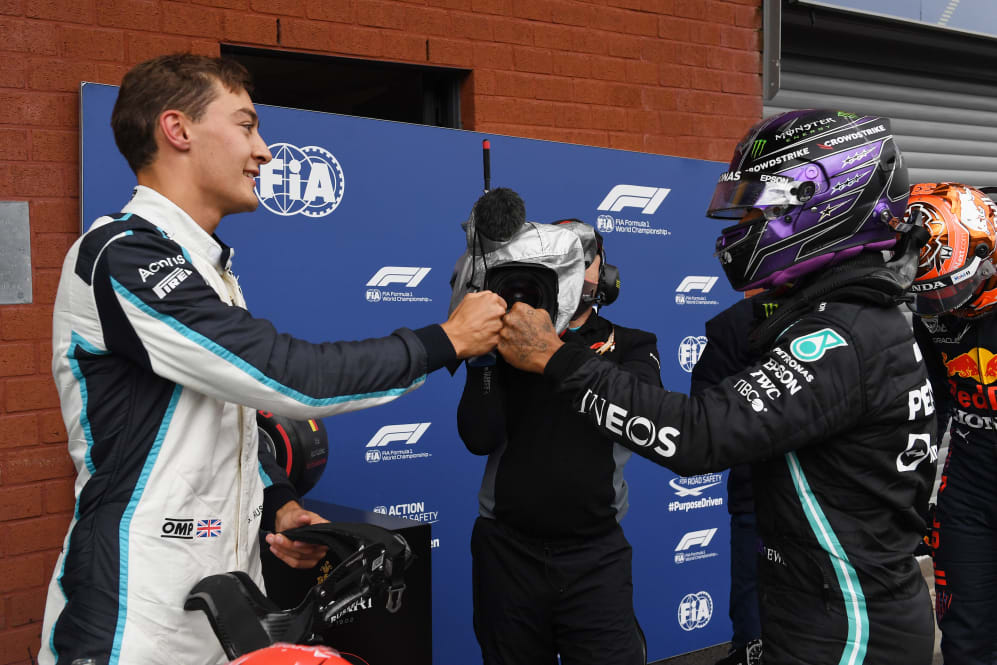 "Now, it is our challenge together to help him continue learning within our environment and alongside Lewis, the greatest F1 driver of all time," added Wolff. "I am confident that as their relationship grows, they will form a strong team and deliver for Mercedes on and off the track in the years ahead.
READ MORE: Hamilton says Bottas is 'best team mate I've had' as Finn announces Alfa Romeo move
"It's a weight off our shoulders to have our plans for 2022 clear and announced; but now, our focus returns to the final nine races of this season and putting everything into our challenge for this year's world championships."
The first of those nine races is coming up this weekend, as Mercedes return to their happy hunting ground of Monza for the 2021 Italian Grand Prix.