Feature
ANALYSIS: Why Bottas signed for Alfa Romeo – and what it means for Mercedes, Williams and the rest of the driver market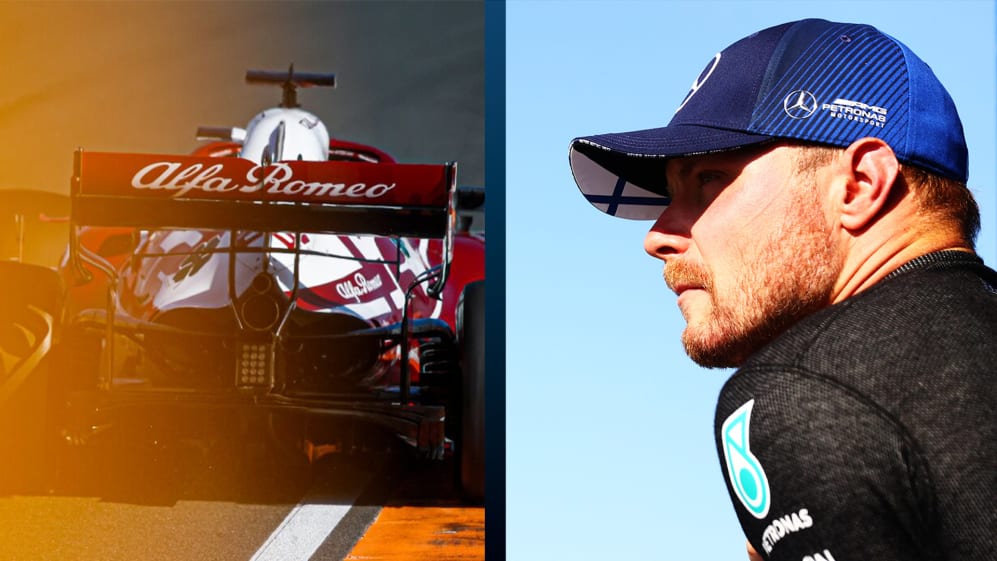 The Valtteri Bottas story in Formula 1 has at least one more chapter in it after the Finn put pen to paper on a multi-year contract with Alfa Romeo that kicks off in 2022. F1.com's Senior Writer Lawrence Barretto answers the key questions surrounding the deal – and what it means for the rest of the driver market…
Why did Bottas leave Mercedes?
It's long been clear to Bottas that his time at Mercedes could be coming to an end, as the Silver Arrows evaluated promoting their junior George Russell to the works team in his place.
Russell impressed when he stood-in for Lewis Hamilton at Bahrain last year, coming close to clinching victory before a pit stop mix-up and puncture robbed him. He followed that up with a string of sensational performances at Williams this term – notably at Spa – the Briton consistently outperforming the car.
READ MORE: Alfa Romeo announce Valtteri Bottas to join the team in 2022 on multi-year deal
Mercedes boss Toto Wolff couldn't help but take notice. That Bottas hadn't had much chat with Mercedes about his future before the summer break was telling so he took the initiative and with his management team, opened talks with Williams and Alfa Romeo.
When Mercedes informed him he would no longer be needed after this year, Bottas pulled the trigger on a deal with Alfa Romeo. They part ways on good terms, with Mercedes keen for Bottas to secure his F1 future elsewhere before publicly announcing their own plans.
READ MORE: 'I was just playing around' says Bottas as he denies team friction over fastest lap attempt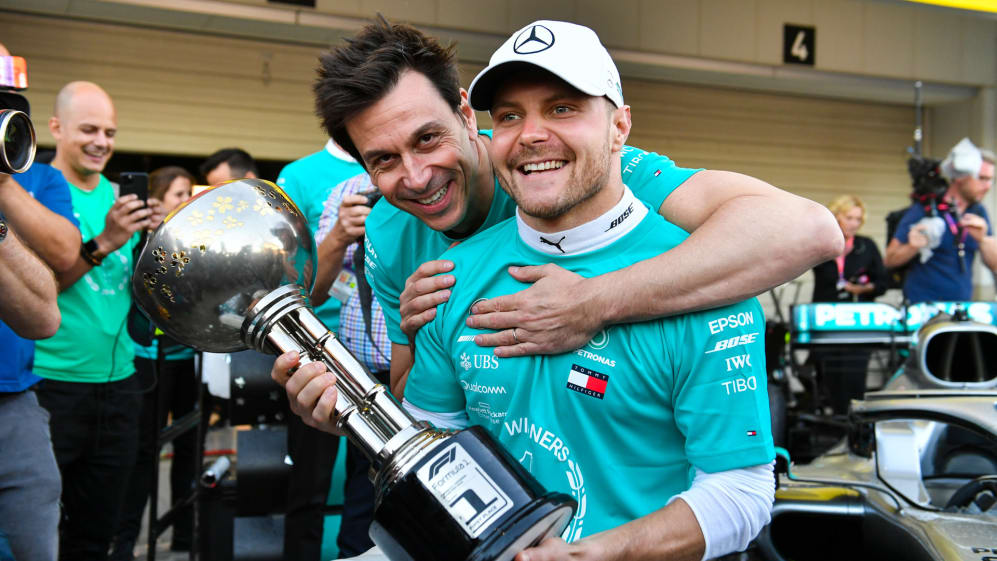 Why did Bottas choose Alfa Romeo?
Bottas has got unfinished business in Formula 1. At 32, he's still young (he's replacing Kimi Raikkonen who turns 42 next month). He's got a hunger to compete and feels like he's got more to prove, not just to the outside world but also, more importantly, to himself.
That's why he caught up with old boss Fred Vasseur, whom he raced for in F3 and GP3 and is currently in charge at Alfa Romeo, to hear what his plans were for the future. Vasseur was very persuasive.
READ MORE: Alfa Romeo move a chance for Bottas to emerge from Hamilton's shadow, says Vasseur
"We have a good personal relationship and the last seasons we were always in touch but more for personal matters," Vasseur told F1.com. "I didn't want to disturb him in his discussions with Mercedes by respect for Valtteri. As soon as he and we understood it will be difficult, we went directly to the point – and we convinced him our project is a very strong one.
"We have a car manufacturer on board, we have strong support from our shareholders, and the facility is good. And even if the last two years were difficult for different reasons, some in our hands and some not, we are all convinced 2022 will be a huge opportunity and to have Valtteri is another asset."
Bottas isn't interested in a short deal – he wants a long-term project, something which he can help build. And while I understand Williams offered him that kind of deal – so did Alfa Romeo and he ultimately felt the Swiss team's offer was the one for him.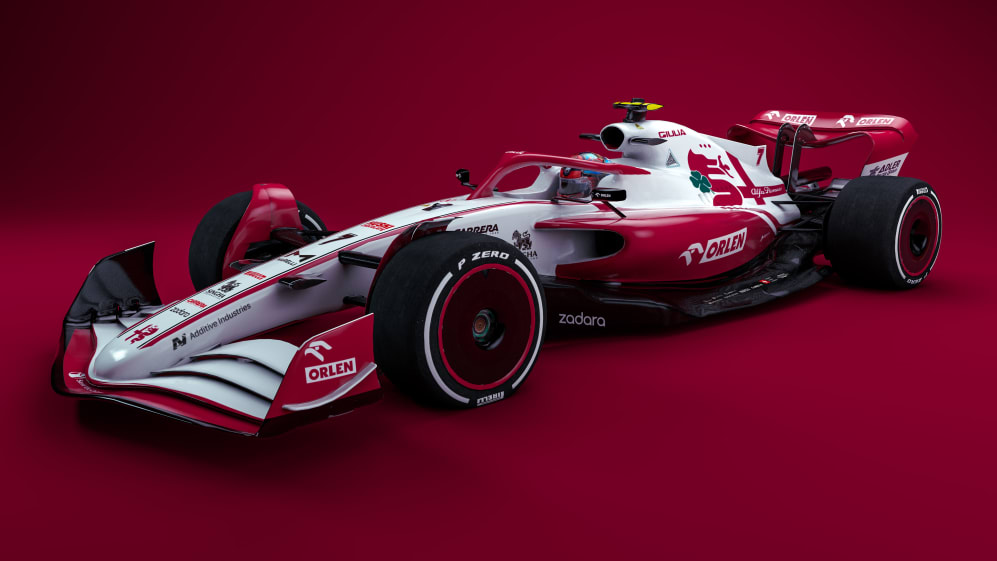 Why did Alfa Romeo want Bottas?
With Raikkonen calling it quits in F1 after 19 seasons, Vasseur was keen to draft in someone who is quick and proven. Though Bottas was beaten by Hamilton throughout their time together, he increasingly pushed the Briton hard in qualifying and was consistent enough to help Mercedes win the constructors' championship in each of the last four years. Vasseur took note.
"He did a very strong job with Mercedes over the last years and with Williams before," says Vasseur. "If you have a look at what he did in terms of pure performance, he's probably the closest guy to Lewis. This is a huge asset for us and he will bring us also all the experience of winning titles. We are taking it as a huge opportunity for the future of the company."
BUXTON: Raikkonen's departure deprives us of a true original – we may never see his like again in F1
He adds: "I know the guy is dedicated. I know he is more than professional. The speed is there. If you compare with Lewis, he is the closest guy of Lewis and Lewis is an absolute reference for me. Altogether, I think he is the perfect package for us."
There are traits in Bottas that Vasseur saw during their time together at ART that he believes will stand the Finn in good stead. In particular, he's impressed by his ability to bounce back from set-backs. "We had three seasons, and he won the GP3 title in 2011," says Vasseur. "I remember the first part of the season was a bit difficult, we had technical issues, he did one mistake in qualifying in Turkey. But that was a good wake-up call and he came back from almost nowhere to win the championship.
"He did a fantastic job. The reaction from Valtteri at that stage was a mega good one. I was convinced and I am still convinced that personally, he is a very strong guy. The speed is there, I trust the guy. I know he is solid – it's the perfect combination."
What do Alfa Romeo expect of Bottas?
Alfa Romeo have finished eighth in the constructors' championship in each of the last two years – and they are currently one place lower this year after Williams' healthy points hauls at Hungary and Belgium.
With the Sauber-run team renewing the deal with Alfa Romeo earlier this year, with an eye on the long-term, Vasseur knows they need to start making progress soon. And they've gone big, by turning their attention very early to 2022, when sweeping new technical regulations are introduced, in a bid to capitalise.
Vasseur wants Bottas to lead that charge – and step out of Hamilton's shadow and become the driver he believes he can be. "He is very motivated," he says. "They won eight championships together. He was always known as Lewis' team mate. The new chapter with us is that he has to become the leader.
"I don't want to have a situation of number one and number two but at least he won't be in the shadow of someone. He has to take the responsibility of the team on his shoulders. It could be a new chapter and I hope perhaps he will also benefit from this environment."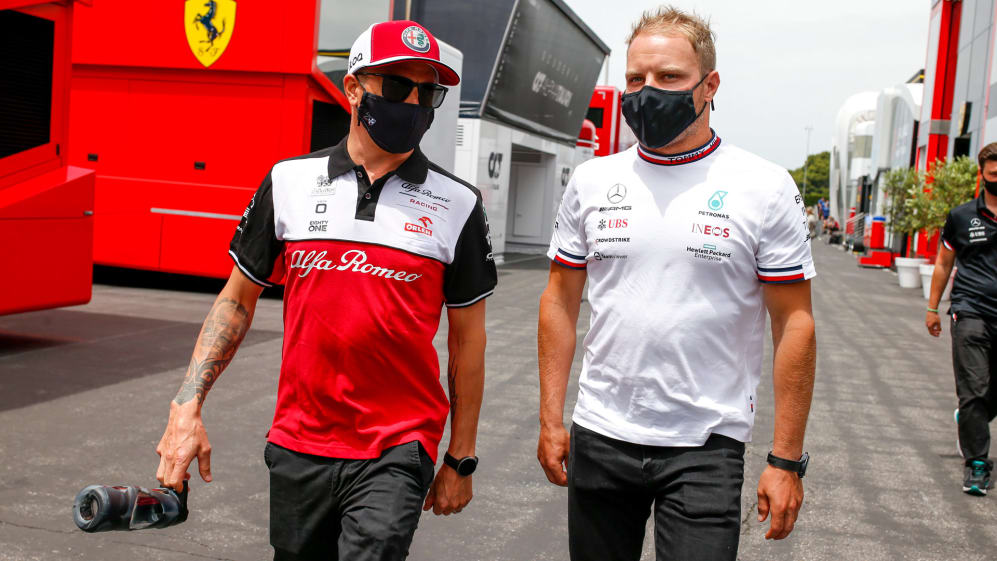 Who will be Bottas' team mate?
Vasseur doesn't seem in too much of a rush to decide on Bottas' team mate. Securing the Finn was his number one priority, as it sends out a statement of intent about Sauber and Alfa Romeo's commitment to moving up the grid.
Antonio Giovinazzi needs to get a run of results under his belt to convince the team to keep him. A flurry of names have been linked with a move, including F2 racer Guanyu Zhou, former Red Bull driver Alex Albon and Mercedes Formula E champion Nyck De Vries.
READ MORE: Wolff says he wouldn't 'block' race return for Albon, as Mercedes-backed De Vries eyes step up to F1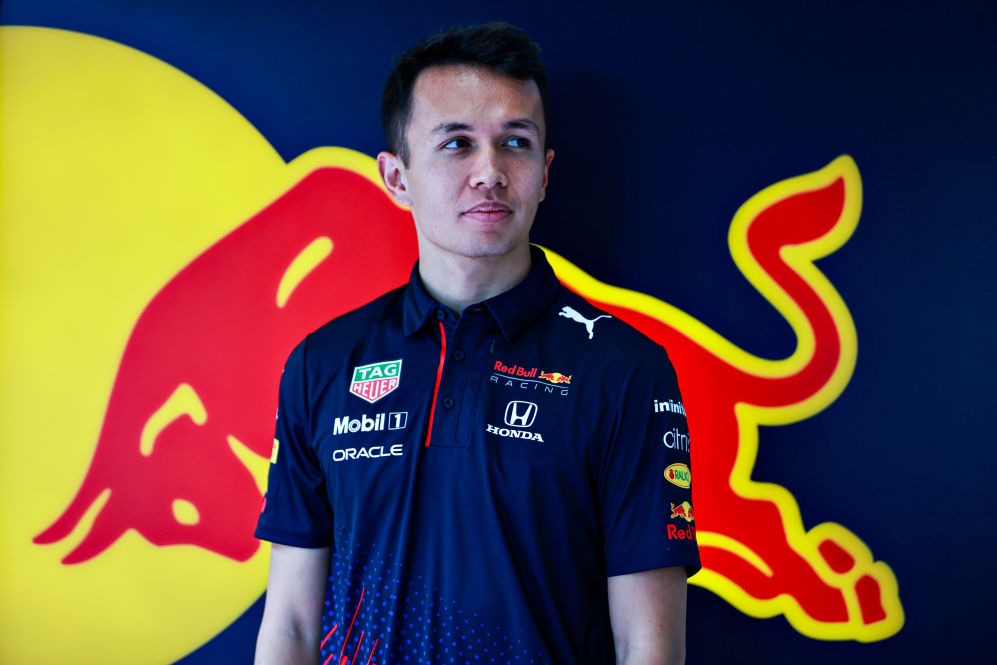 What happens next – and what does this mean for Russell and Williams?
With Bottas now vacating the seat at Mercedes, we can expect the reigning world champions to announce the much anticipated arrival of Russell for 2022, driving alongside Hamilton.
Elsewhere, Williams can refine their plans for next year in the knowledge that Bottas is no longer available. Albon remains the leading contender for the seat, providing Red Bull, Mercedes and Williams can come to an agreement. De Vries and Nico Hulkenberg are also in contention. Nicholas Latifi is expected to stay on at the team for a third year.