Interview
Wolff: Time for Bottas to step up to next level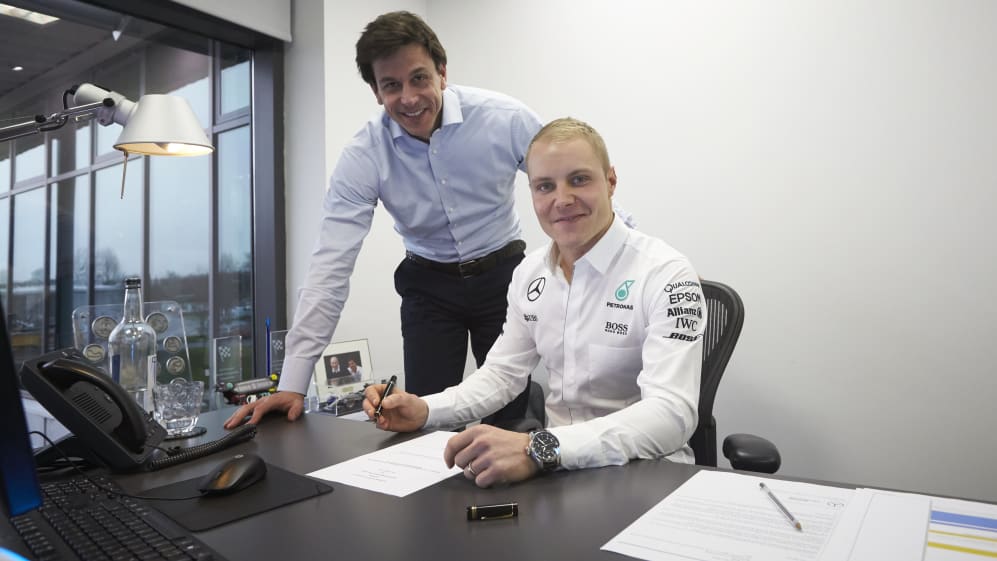 Mercedes-Benz head of motorsport Toto Wolff has laid down the gauntlet to new recruit Valtteri Bottas, saying the Finn's move to the Silver Arrows will give him the chance to prove he has what it takes to be an F1 race winner.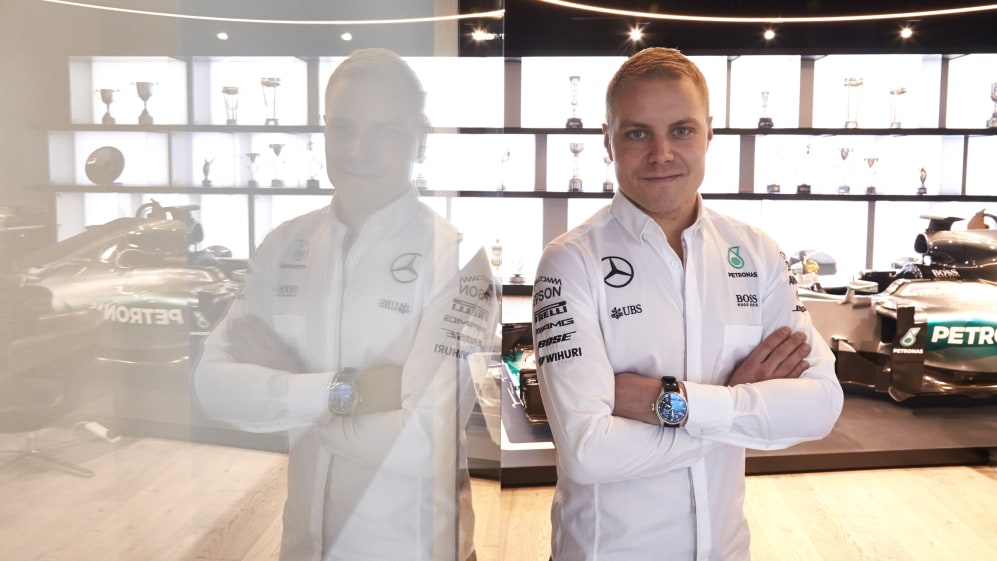 I'm ready to work hard, to prove myself to the team and to prove my skills
Bottas, 27, was announced as Lewis Hamilton's new team mate on Monday, with Felipe Massa coming out of retirement to take the Finn's place at Williams.
"Valtteri is a no-nonsense guy: down to earth, straightforward and very focused," said Wolff. "Pretty Finnish, to be honest, and a great fit for us. He has an impressive track record in the junior categories and nine podiums in F1. But now it's time for the next level, to see how he can step up to challenge for race wins and for championships.
"We have confidence in Valtteri's ability and it's one of the reasons that he is the driver we set our sights on this winter," continued Wolff.
"One thing is for sure: as I know Valtteri, he will give it everything."
Bottas himself said he was under no illusions about the task ahead: "I'm ready to work hard, to prove myself to the team and to prove my skills," he commented.
"It's going to be a challenging season and joining a new team makes it more work than normal. But I'm 100 percent ready for that. I'm training hard to be at my physical best because it will be much tougher with these new cars. I always set the bar really high, so my target is to perform from the first race. I'm full of energy and ready to get to work for this year and hopefully many more to come with Mercedes."
Bottas will be the fourth driver to race for the Silver Arrows in the modern era, his appointment coming 45 days after world champion Nico Rosberg's unexpected retirement and six days after technical chief Paddy Lowe's departure was announced.
"Sometimes in life, unexpected circumstances provide interesting opportunities," said Wolff. "Nico's decision in December was a big surprise - certainly a challenging situation for the team to handle. But weathering the storm makes you more resilient and we see this as another opportunity for the team to grow."
"The next weeks will be busy as we work to build relationships so Valtteri understands the team and the car. But that's an exciting challenge that will bring us fresh energy and a new dynamic between the drivers. And, of course, we're working hard to give Lewis and Valtteri the car they need to do the job."
Mercedes will launch their new car at Silverstone on February 23.